PM Pushes Top Priorities for Women's Advancement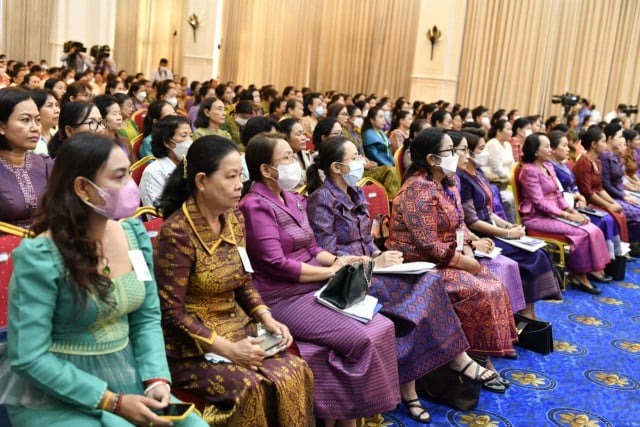 PHNOM PENH – Gender integration will be promoted based on eight priorities to raise women's courage and values, Prime Minister Hun Sen says.
All ministries, institutions, relevant partners, all levels of authority, private sectors and the public were encouraged to participate and implement gender integration and to increase women's courage through these priorities.
Hun Sen was speaking on the eve of the 112th celebration of International Women's Day on Mar. 7 at the Peace Palace.
One priority was for ministries and institutions to continue paying attention to integrating gender into the national policy frameworks and reforms, social security, climate change and green development fields.
Those actors are encouraged to promote women's participation and leadership in the public, political and private sectors, he added.
Through women's entrepreneurship development, the Prime Minister called on partners to increase investment in protecting women's potential in economic, tourism, and green economy sectors; support women's welfare; and enhance women's family economy and work-life balance.
"We must absolutely strengthen women's economic power," he said.
Another priority was to increase women's and girls' participation in STEM (Science, Technology, Engineering and Mathematics) to eliminate the gender gap in the sector and to strengthen skills training for women.
The Prime Minister urged stakeholders to continue setting out measures to promote women's and girls' education in higher education and after higher education. He cited as an example a dormitory for female students from provinces to stay in during their studies at universities in the capital.
"If there were no female students in secondary education, then there would be no female students in higher education," he said.
Stakeholders were urged to continue preventing violence against women and girls through the National Action Plan to Prevent Violence Against Women as well as to expand the scope and quality of services in responding as multidisciplinary victim assistance and through free legal services and strengthen law practices and relevant legal documents.
He did not give figures but said domestic violence against women had declined. Despite the small number of cases, each case was severe and included women being harmed — some fatally — by their husbands, he said, citing a report he had received.
Hun Sen encouraged the promotion of social morality, women's values, and Cambodian families by expanding the scope of positive parenting and child educating programs, and to expand the violence-free culture as well as building prosperous families.
Stakeholders were urged to continue implementing social protection inclusively by expanding social protection for vulnerable people and those who lost opportunities in the informal and formal economies.
The Prime Minister called on them to support mothers' and babies' welfare to ensure that they received equity in health coverage.
Related Articles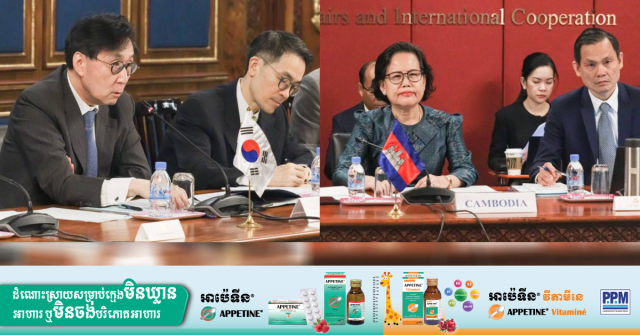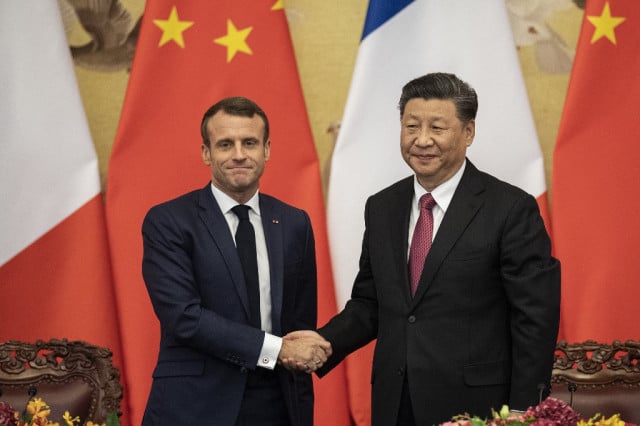 November 6, 2019 10:22 AM