PM Questions Why Asian Football is Weak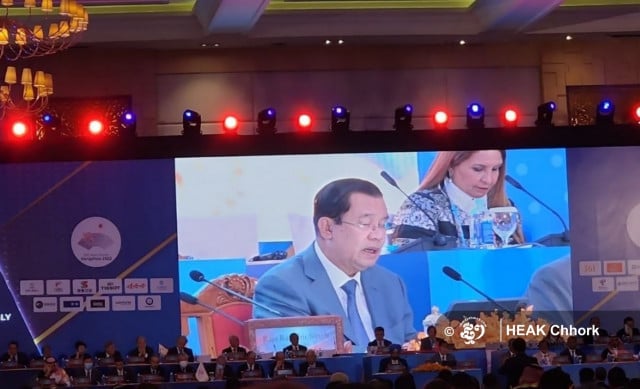 PHNOM PENH – Prime Minister Hun Sen would like to see Asian sports, and especially football, at the world's top level, and asked the Olympic Council of Asia (OCA) to find out why Asia is weak at sports whereas it has a large population.
Speaking at the opening ceremony of the 41st OCA's General Assembly, which is being held in Phnom Penh on Oct. 4, he questioned why Asian football teams have almost no way to pass the World Cup qualifiers, compared to countries from other regions in the world.
Australia, Iran, Saudi Arabia, Japan and South Korea will be competing in the upcoming World Cup, which will be held in Qatar from Nov. 20 to Dec. 18.
During a work meeting with Raja Randhir Singh, the chairman of the OCA's Coordination Committee, Hun Sen suggested that the organization should reflect on why Asian sports, especially football, are weaker than on other continents.
"If we compare to Europe and Latin America, Asian football is far weaker," he said.
China and India have a total population of nearly three billion, and ASEAN member states account for around 600 million, "but even the semi-finals [of the World Cup qualifiers] are difficult to reach," he said.
"Asia has a large population, but it is not certain that there will be a large [Asian] population for the next Olympic Games," Hun Sen added.
The prime minister also paid tribute to the more than 120 people who died in a riot with the Indonesian police in a stadium last week. It advised all countries to reflect on the lessons of sport to avoid the use of violence.
Related Articles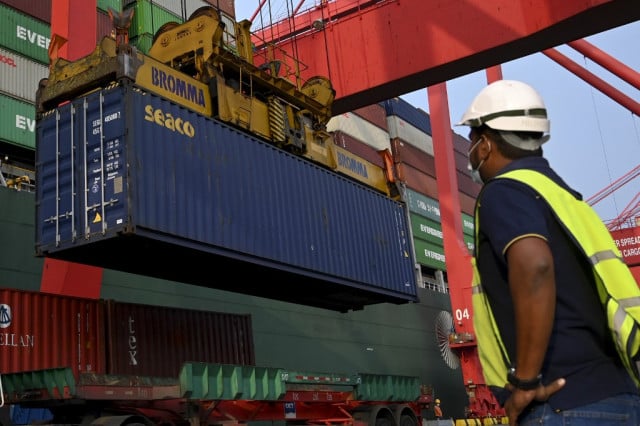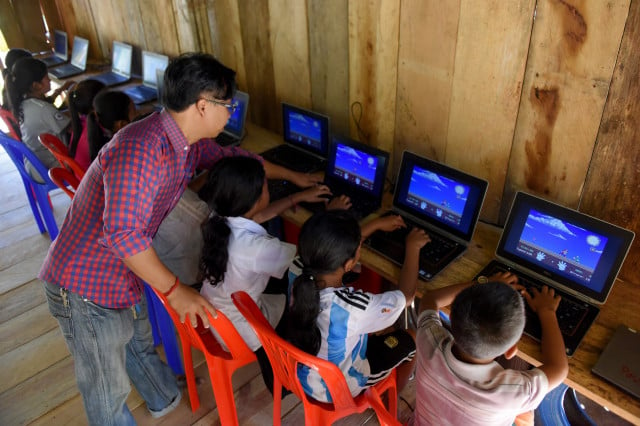 December 28, 2022 10:32 AM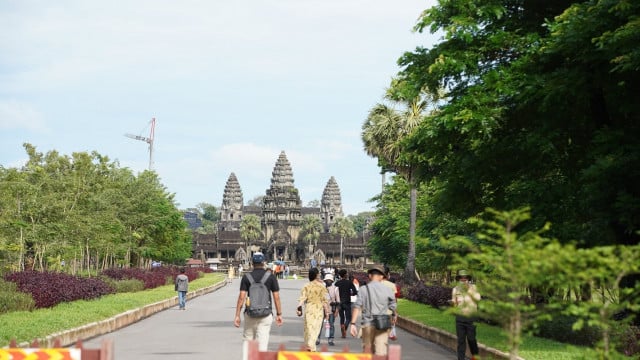 November 14, 2021 6:08 PM