PM Rejects Ghost Officials Pay Plan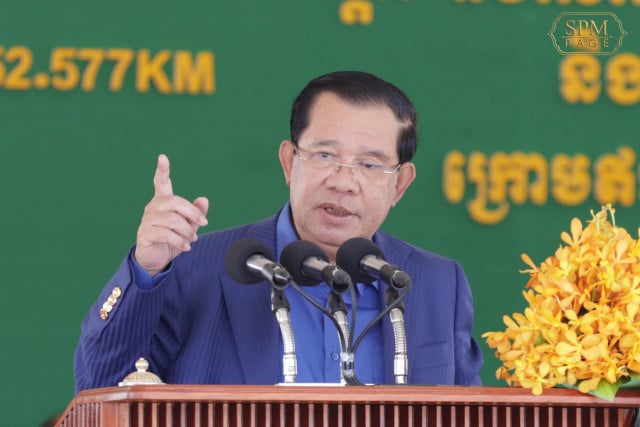 PHNOM PENH – A plan to tackle the problem of absentee Royal Academy of Cambodia officials by paying them in cash, with deductions for non-attendance, has been rejected by Prime Minister Hun Sen.
Sok Touch, president of the Royal Academy, had wanted to end automatic bank payment of salaries so that offenders could be penalized directly.
However, Hun Sen said this would be a step backwards in the digital age.
"It's impossible to go back to the 90s again," he said. "We don't use cash payments anymore and using the current method is convenient.
"So everyone, don't worry that I will approve Sok Touch's request, because I will not. I am not a person who listens to just anyone without considering."
The Prime Minister spoke about the issue at the inauguration of the upgrade of the National Road No. 31 and No. 33 in Kep province.
He said the direct deposit method was part of the response to the issue of "ghost" officials.
More than 30,000 ministry officials are reported to be getting paid but working in name only.
Hun Sen urged Sok Touch to strengthen his management of academy officials instead.
"Direct deposit is useful and the payment of almost everything is done online. Don't ask the government to go backward to use the cash payment method," he said.
If the request had been approved, everything including payments and cash transfers would have to be rearranged.
"It's too much work for the digital age when there's digital technology which is already convenient," he added.
In response, Sok Touch said the Prime Minister had given no further explanation.
"My idea now is to check the attendance and will submit this as monthly reports. The payment method remains through the bank account."
He planned to ask for pay cuts instead for inactive officials.
Related Articles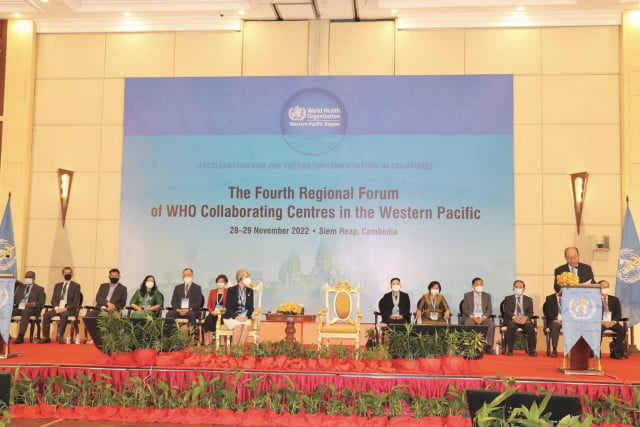 November 28, 2022 6:00 PM