PM Sets Goals for Resilient ASEAN Economy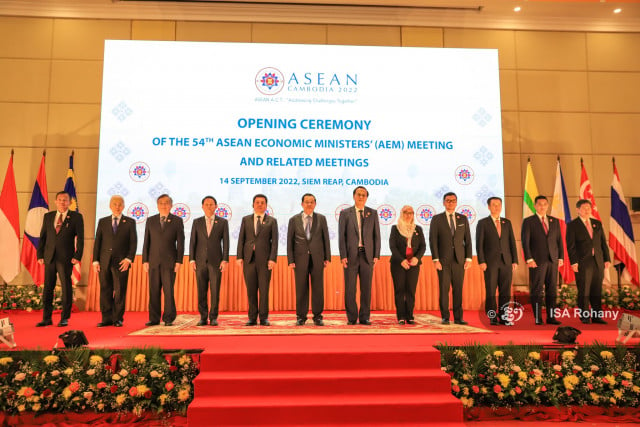 September 15, 2022 2:28 PM
PHNOM PENH — Cambodia has set four key goals for the ASEAN Economic Community (AEC) to boost economic recovery and resilient growth. Prime Minister Hun Sen set these out on Sept. 14 at the opening ceremony of the 54th ASEAN Economic Ministers' Meeting in Siem Reap province.
"Cambodia has set four key strategic thrusts under AEC pillars, including enhancing digital connectivity, science, and technology; narrowing the development gaps for ASEAN's competitiveness; promoting a more integrated, inclusive, resilient, and competitive ASEAN; and strengthening global ASEAN for growth and development," the PM said.
"Unfortunately, although we have achieved great success in the fight against COVID-19 over the last two years, the building process of our economic community has continued to be hindered by the constant changes of regional and global economic-trade architecture caused by many complex and interconnected issues".
The protracted pandemic, the Russia-Ukraine war, escalation of bloc divisions and multi-polar system, trade and technology war, and climate change were disturbing the world. They had led to a sharp rise in inflation, disruption in global value chains and productivity, and particularly slowed down regional and global economic recovery.
The PM said that amid growing tensions and the world facing issues in development, ASEAN should place greater emphasis on maintaining the trading system based on the rule of law, globalization principles, multilateralism mechanism and trade and investment liberalization.
Emphasis should also be on anti-protectionism, fostering resilient regional and global supply chains, connectivity and logistic, digital economy, environmental protection, clean energy, sustainable development and food security while fighting the pandemic and making stronger efforts to enhancing regional and global economic recovery with resiliency and sustainability.
He said that ASEAN Vision Post 2025 that is being developed, should strategically focus on emerging issues such as rapid development of the digital economy and narrowing digital gaps in the region, strengthening ASEAN's resilience against disasters and pandemics, promoting the green economy, protecting migrant workers, building skilled workforces, and developing small and medium enterprises.
Pan Sorasak, Minister of Commerce, said Cambodia is committed to working more closely and proactively with other ASEAN states and stakeholders to achieve all the deliverables under AEC Pillars.
He said, "The year 2022 marks the third Cambodia's ASEAN Chairmanship, and in our capacity as the AM Chair under the ASEAN Economic Pillar, I and my Fellow AM colleagues will be committed to further promote the acceleration and harmonization of all restoration efforts in all areas to build an inclusive, sustainable, and resilient ASEAN Community in the post-COVID-19 crisis."
ASEAN Economic Ministers will also discuss key deliverables under the frameworks of cooperation between ASEAN and the ASEAN's dialogue partners, including China, Korea, Japan, Australia, New Zealand, India, Hong Kong of People's Republic of China, Russia, Canada, United Kingdom, United States, European Union, ASEAN Plus Three and East Asia.
Related Articles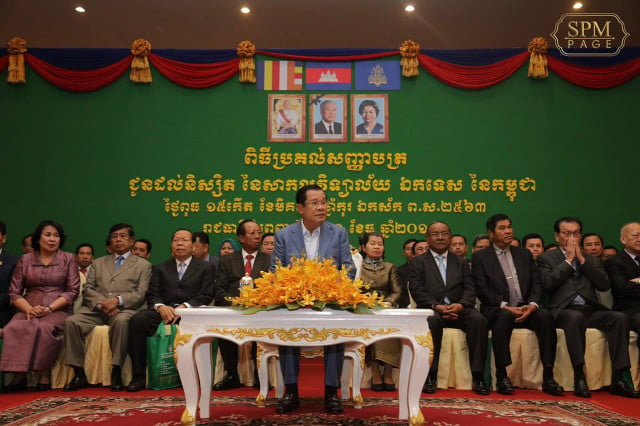 December 11, 2019 1:04 PM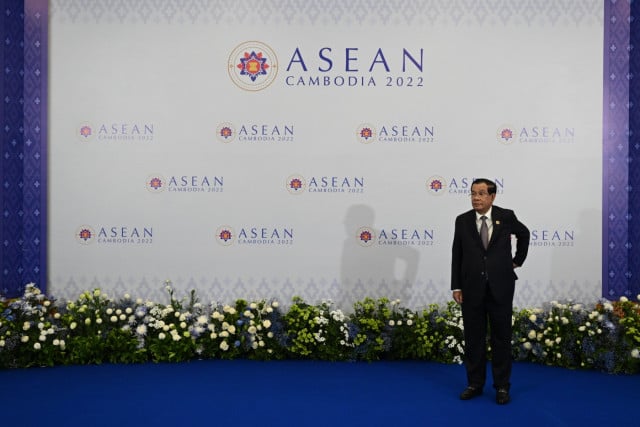 November 13, 2022 10:00 AM