PM Signals Start to National and Para Games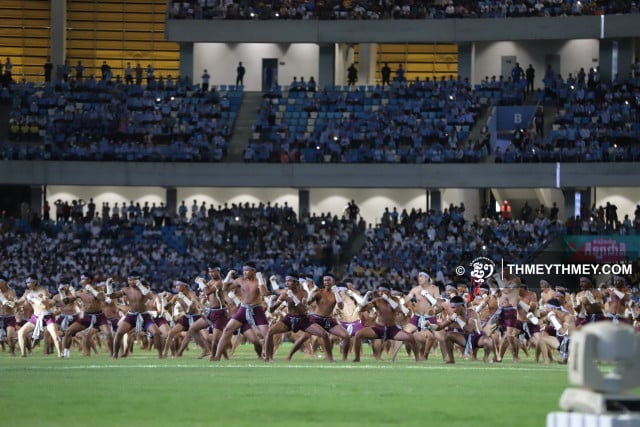 PHNOM PENH – The Third National Games and First National Para Games opening ceremony was held on the night of Nov. 21 with Prime Minister Hun Sen officially flagging the Games off.
The Games will be held at five destinations, including Phnom Penh and the provinces of Kep, Kampot, Preah Sihanouk and Siem Reap.
They run until Nov. 30 under the theme "Sports Bring Peace and Development".
The event, organised every two years, attracted more than 4,500 athletes of 38 kinds of sport and seven kinds of paralympics sports from across the country to compete in 405 disciplines.
The National Games were held in 2016 and in 2018 but were postponed in 2020 due to the COVID-19 outbreak.
While delivering the keynote address, Hun Sen said the Games provide a good opportunity for athletes to gain experience and develop the capacity in the 167 days before the 32nd SEA Games and the 12th ASEAN Para Games 2023 in the Kingdom.
The Premier also encouraged para-athletes to do their best to overcome their disabilities to show "disability with high capacity".
Hun Sen took the opportunity to praise the Ministry of Education, Youth and Sports, the National Olympic Committee of Cambodia and relevant institutions for their collaboration in organizing the Games.
The PM also expressed his gratitude to China for providing grant aid to build the Morodok Techo National Stadium, the venue for the opening ceremonies of the National Games, the 32nd SEA Games and the 12th ASEAN Para Games.


Related Articles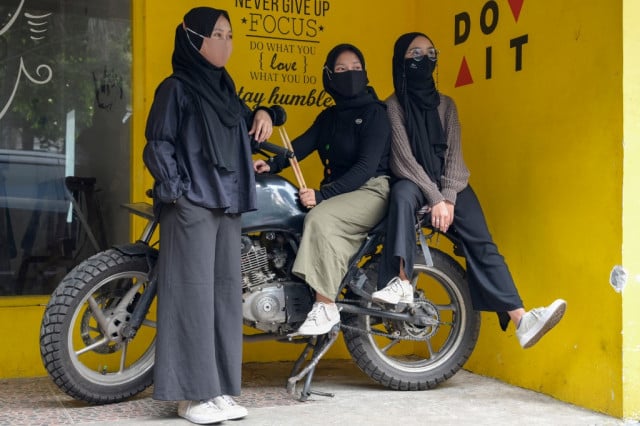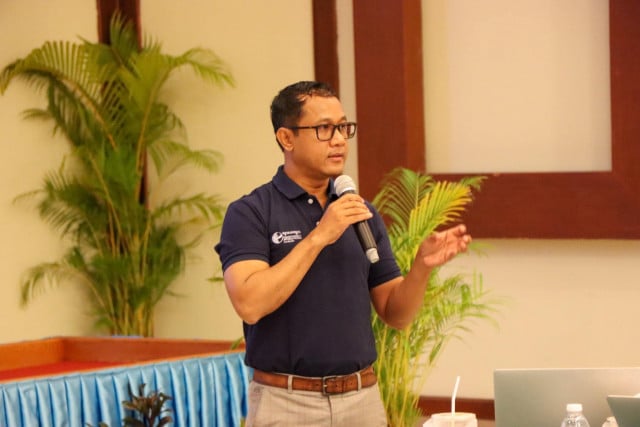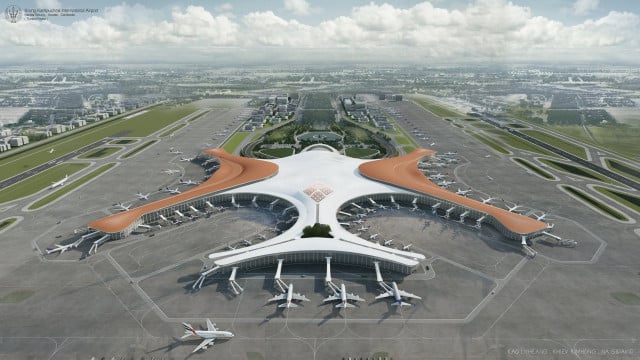 September 27, 2020 6:41 AM