PM Stays Out of CNRP Bust-Up
Kem Sokha says he was not threatened
PHNOM PENH--Prime Minister Hun Sen says he has not interfered in the internal affairs of the opposition as a rift opens between Sam Rainsy and Kem Sokha.
"That's the matter. Why blame Hun Sen? Your group separated yourselves. Why to blame others?" the Prime Minister said.
He compared the split to a husband and wife whose love will last no matter what the mother-in-law, father-in-law, brother-in-law or relative says.
He taunted the opposition, suggesting it was so weak that others could split it and asking if he, Hun Sen, is so strong that he can break up its relationship.
The rift came out in the open when Kem Sokha, former president of the Cambodia National Rescue Party (CNRP), criticized Rainsy and his colleagues for openly supporting their old Candlelight Party.
On Wednesday, Sokha confirmed that his remarks about Rainsy on his Facebook page were made without any coercion or threat.
"I do what I can as the best of my ability and circumstances, and I do not follow anyone who threatens me, especially when I advertise on my official Facebook page," he said.
However, Sam Rainsy said, "Kem Sokha's statement about the CNRP was the result of the threats from Prime Minister Hun Sen, who was concerned about the unity of Khmer Democrats and who took Kem Sokha as a hostage."
The two opposition politicians had never separated and remained united against Hun Sen and the ruling Cambodian People's Party (CPP), he added.
CPP spokesperson Sok Eysan said the split in the opposition leaders was an internal matter which was not related to the Cambodian People's Party.
"If you are strong, do not be afraid of others causing you to break up," he said. "The split of the illegal rebels is also an undeniable fact."
On Tuesday, Kem Sokha ordered Sam Rainsy and his colleagues not to use his name and his photos without his permission.
Political analyst Meas Ny said he did not know if anyone else was behind the split but the break was the way to ease Sokha's legal situation.
"If Sokha still holds the position with Sam Rainsy, he will still be under pressure from the law and his problem cannot be solved," Meas Ny said.
Related Articles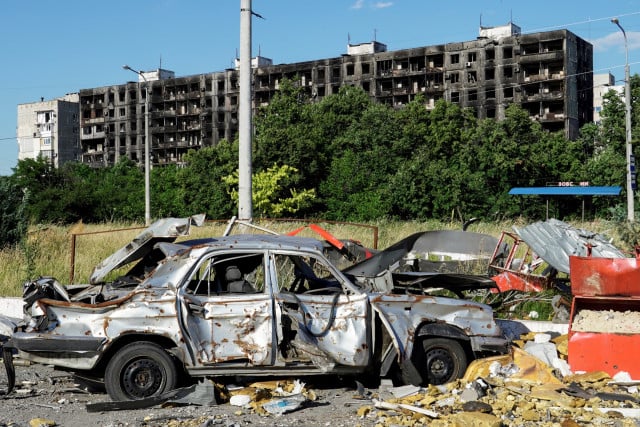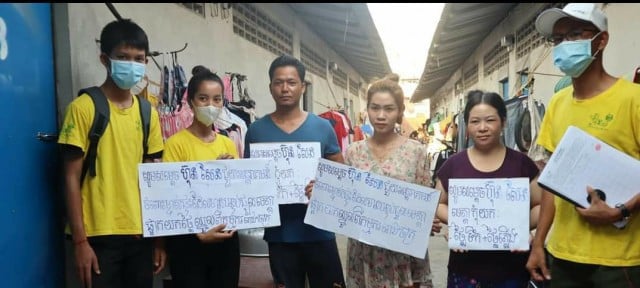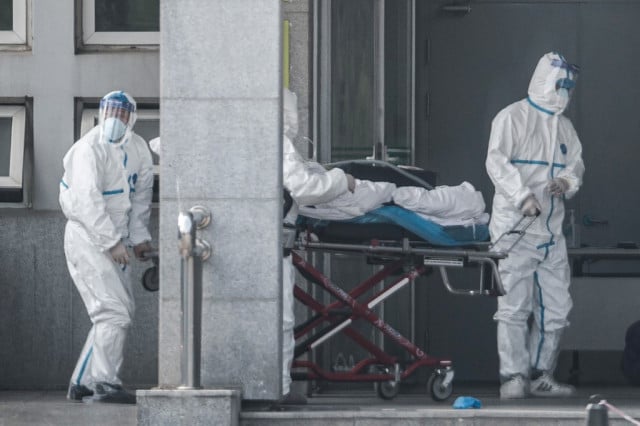 February 14, 2020 4:57 AM