PM Tackles Malaysian Foreign Minister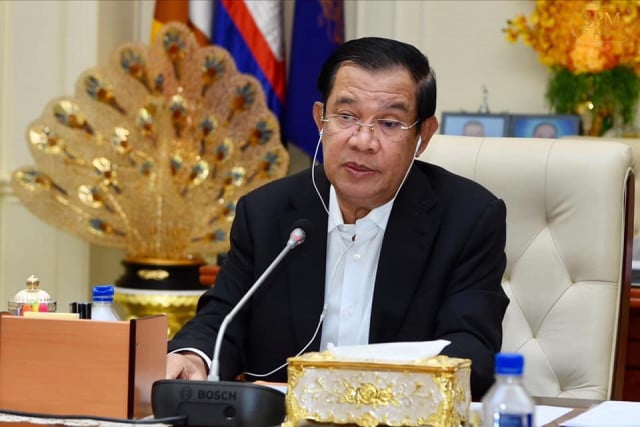 Remarks on Myanmar insolent, says Hun Sen
PHNOM PENH--Prime Minister Hun Sen Friday criticized as insolent and undiplomatic remarks by the Malaysian Foreign Minister on the Cambodian leader's recent visit to Myanmar
Hun Sen said he had sent a message to Malaysian Foreign Minister Saifuddin Abdullah who criticized his Jan. 7 and 8 visit to Naypyidaw
"Do not let him be too arrogant to make insolent remarks to the ASEAN leaders, especially the ASEAN chair, which was undiplomatic," Hun Sen said on Facebook.
The Prime Minister added that the minister had not acted in line with the ASEAN framework.
Saifuddin spoke out at a press conference on Jan. 13, during which he said there were different opinions within ASEAN on Hun Sen's visit to Myanmar, adding that some ASEAN leaders were concerned that Hun Sen legitimized the junta.
"There are people who think that he should not have made the visit because his visit has been construed or interpreted as a recognition of the military in Myanmar," he said.
On Jan. 14, Saifuddin tweeted, "Malaysia is of the opinion that H.E. Hun Sen has the right to visit Myanmar as Head of Government of Cambodia. Nevertheless, as Cambodia assumed the role of the chair of ASEAN, he could have probably consulted the other ASEAN leaders and sought our views on Myanmar."
Hun Sen said his visit to Myanmar was fruitful. Its outcomes included extending the ceasefire until the end of 2022 and provision of humanitarian aid. Cambodia got positive and negative comments from international communities.
Related Articles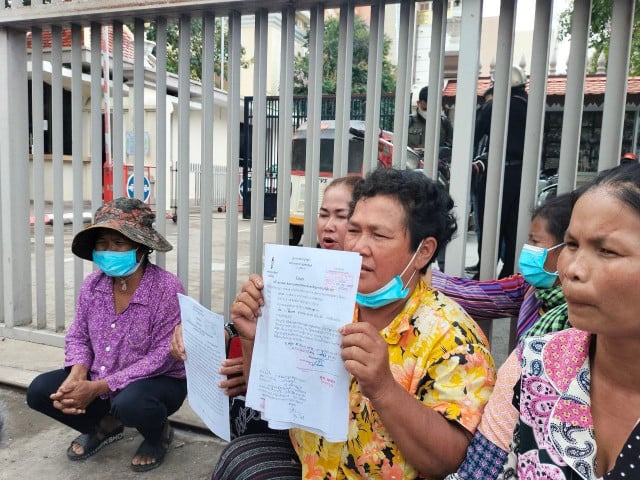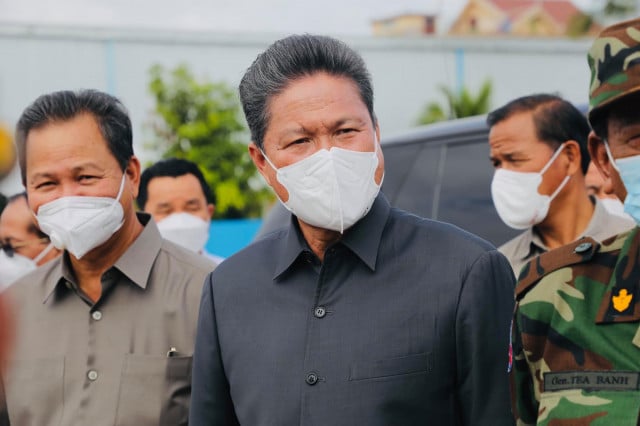 November 16, 2021 8:37 AM