PM Tells Athletes: Avoid Doping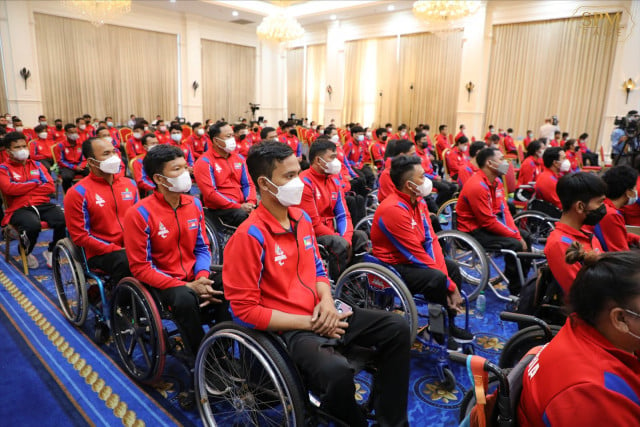 Honor more important than medals
PHNOM PENH – Prime Minister Hun Sen has urged delegates and athletes due to take part in the ASEAN Para-Games in Indonesia to respect the rules and maintain the dignity of the nation by not using banned substances.
"Winning gold, silver medal or not at all, it does not matter, but doping or using banned substances causes huge damage to the country's image," he told them at a meeting at the Peace Palace on July 6.
"The medals the whole team receives do not compensate for the damage to the nation's honor by the use of drugs and banned substances in sports."
Cambodia is sending 115 athletes to compete in 11 sports. Hun Sen agreed to send special flights to transport the athletes there and back.
He said he had seen the growth and improvement of sports in this tournament through participation in categories such as table tennis, weightlifting, athletics, swimming, men's and women's volleyball, basketball, men's and women's basketball, badminton and chess.
The ASEAN Para-Games were missed twice, in 2019 in the Philippines and 2021 in Vietnam. The Philippines missed due to natural disasters, while Vietnam faced the COVID -19 pandemic. The host confirmed that 14 sports will compete in the tournament from July 24 to 30 in Surakarta.
At the 9th ASEAN Para-Games in Malaysia in 2017, Cambodia won 10 medals, including five silver and five bronze, out of 369 medals in the event.
Related Articles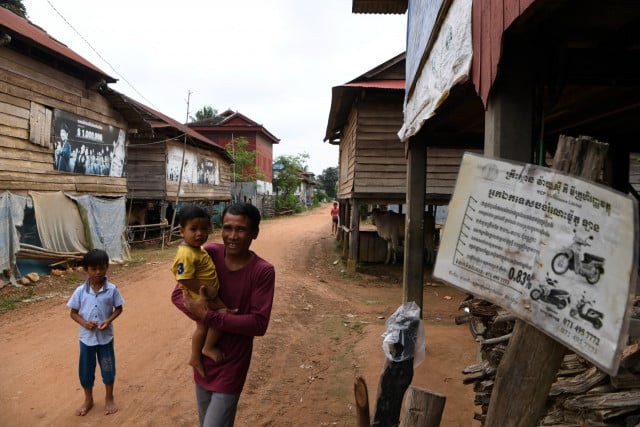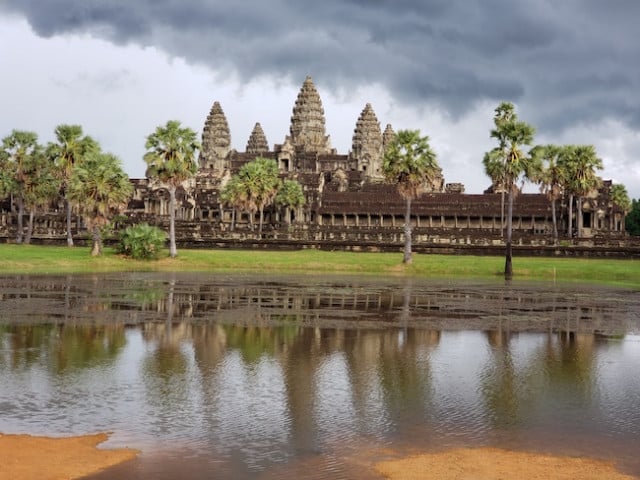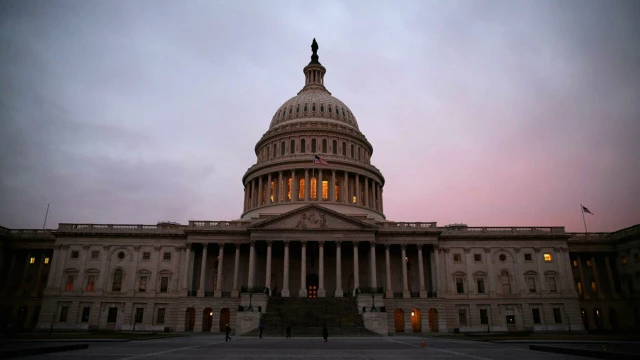 September 30, 2021 9:24 AM