PM Tells BRICS Forum: Embrace Multilateralism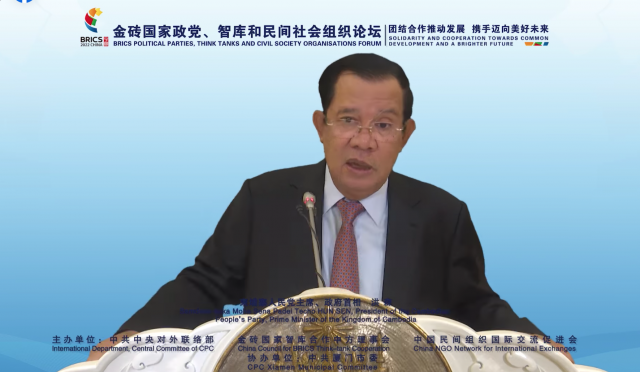 Hun Sen rejects sanctions that break international law
PHNOM PENH­ – Prime Minister Hun Sen has urged ASEAN countries and the emerging economies knows as BRICS to restore multilateralism to give priority to regional and global issues.
BRICS stands for Brazil, Russia, India, China and South Africa.
The PM was speaking at the Second Forum of BRICS Political Parties, Think-Tanks and Civil Society Organizations under the theme of "Pooling Wisdom and Efforts towards Common Development and a Brighter Future."
As president of the Cambodian People's Party, Hun Sen told the online conference that in the rapidly changing and complex world, the multilateral mechanism could not be abandoned if solving common challenges was wanted.
"We must continue to pay close attention to the international system, of which the United Nations is the central part and allows greater cooperation rather than confrontation," Hun Sen said.
"Furthermore, we should not deter other countries by imposing unilateral economic and other sanctions that violate international laws as well as the principles and purposes set out in the UN Charter."
He said ASEAN and BRICS countries, as well as the entire international community, need to redouble their efforts to restore multilateralism, which prioritizes unity in addressing challenges.
The Cambodian leader said that as this year's ASEAN Chair with the theme "ASEAN ACT: Addressing Challenges Together", Cambodia and other member countries would make more active efforts to build a brighter future for Asia and the world.
Related Articles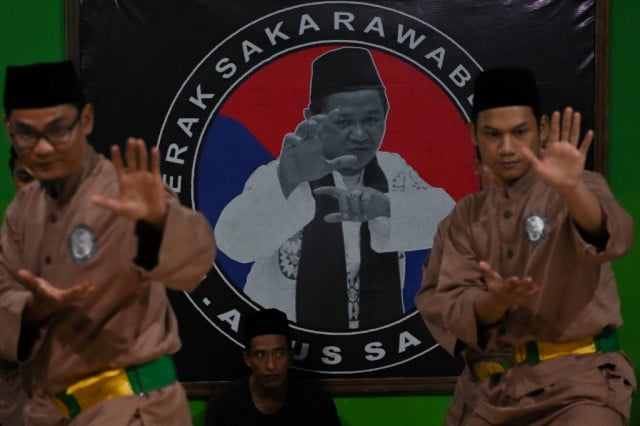 December 15, 2019 8:11 AM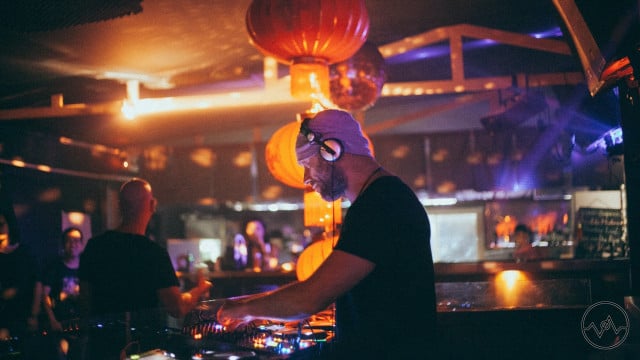 December 29, 2022 4:20 PM