PM Urges Vigilance as COVID Re-emerges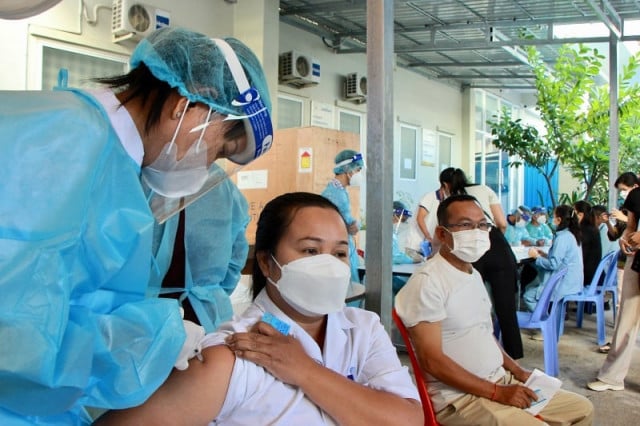 Test finds virus in travellers
PHNOM PENH – Cambodia has detected another COVID-19 infection after 52 days free of the virus, says the Prime Minister, urging citizens to get booster jabs and comply with health measures.

As of June 28, ten new cases have been detected, of which all were the Omicron variant. The results were confirmed by PCR tests.

The new outbreak infection was confirmed by testing of passengers who had traveled abroad and had come back to the country.
"Therefore, it can be assumed that COVID-19 has come back, even in small numbers, and the symptoms are not serious yet," Hun Sen said in a message posted on his Facebook's page late Tuesday.
Hun Sen urged people to be cautious and take care of their personal health while practicing the three dos and three don'ts and social distancing.
"If there are no strict measures, our country could fall back into the serious situation," he said.
As of June 28, 15 million people have been vaccinated. The Ministry of Health has urged people to get the fourth and fifth vaccine doses.
A total of 14.3 million people have received the second dose, while 9.4 million have had the third, 2.8 million have received the fourth and 279,282 people have had the fifth.
Related Articles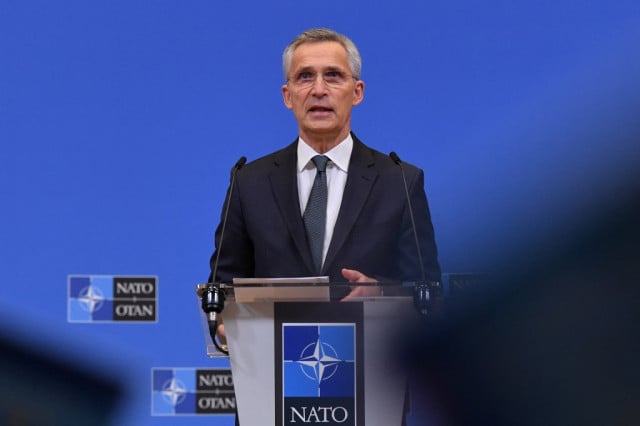 February 24, 2022 7:22 PM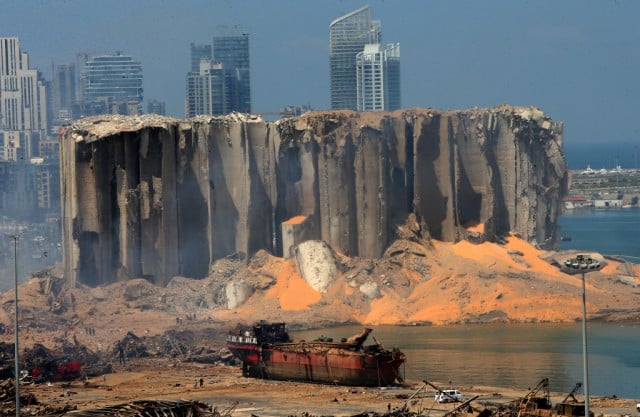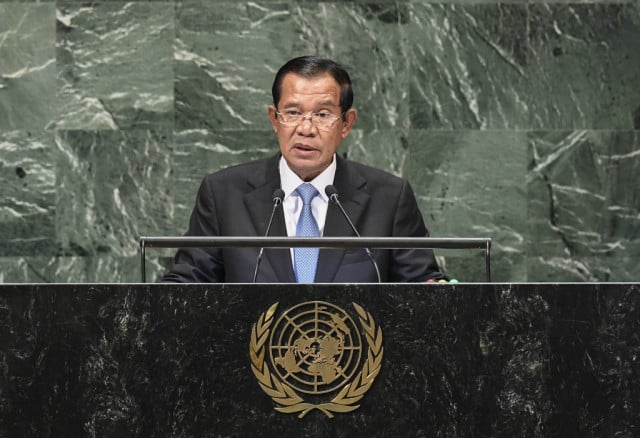 September 27, 2020 12:33 PM