PM Warns Imported Car Tax Evaders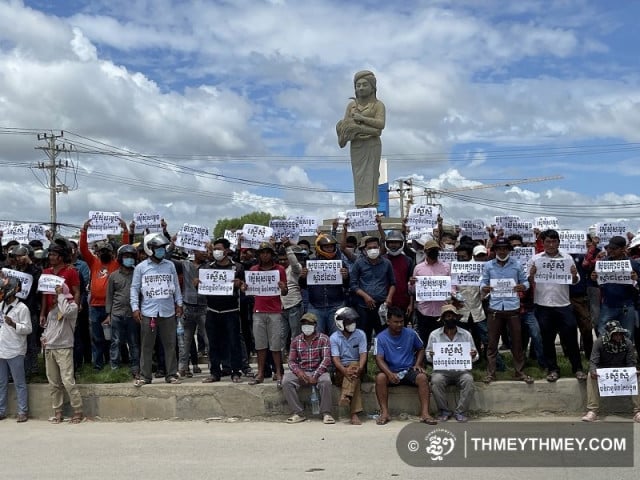 Reprieve for steering wheel conversions
PHNOM PENH – Prime Minister Hun Sen has reaffirmed the ban on importing right-hand drive vehicles and says people who already own them and have evaded tax must pay up.
Nevertheless, contrary to an announcement by the Council of Ministers in September last year, right-hand drive vehicle owners will be able to keep their cars without converting them to left-hand-drive. The deadline had been the end of June.
But, speaking at an ASEAN Para Games event on July 6, the prime minister agreed to the right-hand drive owners' requests to be able to use their vehicles without paying for expensive mechanical adjustments.
"You don't have to change the steering wheel, but you have to pay taxes," he said.
Hun Sen added that this permission was to alleviate people's financial difficulties, but it would be good to avoid traffic accidents if any citizen could afford to change the steering wheel from the right to the left.
Most of the right-hand drive cars came from Thailand, where cars drive on the left side of the road.
"If one dares to import such cars now, they will be arrested," he warned. "We will not accept any tax payment or steering wheel modifications for someone who intends to import a right-hand drive."
"The above permission is only for cars that are already in circulation in Cambodia."
Nearly 7,000 right-hand drive car owners have already paid taxes in Cambodia, of which 4,300 have been converted to left-hand drive.
Related Articles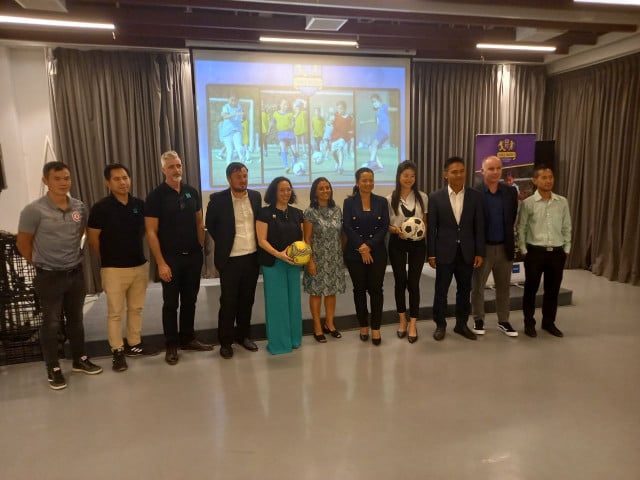 December 18, 2020 10:01 AM