PM Warns of Global Food and Energy Crisis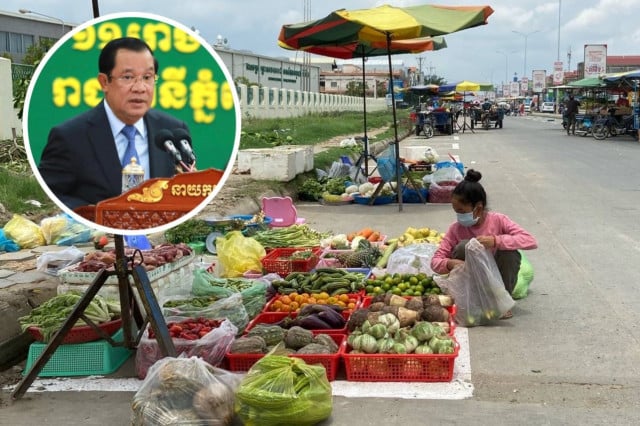 Russia-Ukraine war hits oil and grain exports
PHNOM PENH – Prime Minister Hun Sen fears that Cambodia faces a shortage of some foods on top of an energy shortage next year due to the protracted war between Russia and Ukraine and the lack of oil production.
The PM's forecast is based on the inflation rate in Cambodia which reached 4% in 2022.
He warned of the twin problems at a meeting with the Samdech Techo Voluntary Youth Doctor Association on May 17.
Fuel prices are rising sharply due to the suspension of oil production in some countries, especially Russia.
Russia and Ukraine are the largest producers of wheat and corn in the world, while the food chain is frozen by the war. Prices of goods and transport have also risen.
Meanwhile, India, a major exporter of agricultural products, has announced a halt to wheat exports market due to the effects of heat waves on food production.
Hong Vannak, a business researcher at the Royal Academy of Cambodia said the rise in inflation in the country was not in line with the income of the people, especially those in the informal economy, whose income is declining due to the oil crisis.
"This inflation affects the daily life of the people," Vannak said.
To reduce the inflation problem, the economist urged people to have a proper spending plan and especially to reduce the cost of unnecessary goods and services.
The PM said Cambodia has a rice surplus of about 4 million tonnes per year which can ensure food security during the global crisis.
A United Nation report said last month that Ukraine and the Russian Federation provide around 30 percent of the world's wheat and barley, one-fifth of its maize, and over half of its sunflower oil.
As a result, commodity prices are reaching record highs across the board. On April 8, the UN Food and Agriculture Organization (FAO) published its third consecutive record food price index. Food prices are 34% higher than this time last year and have never been this high since FAO started recording them.
Similarly, crude oil prices have increased by around 60%, and gas and fertilizer prices have more than doubled.
Related Articles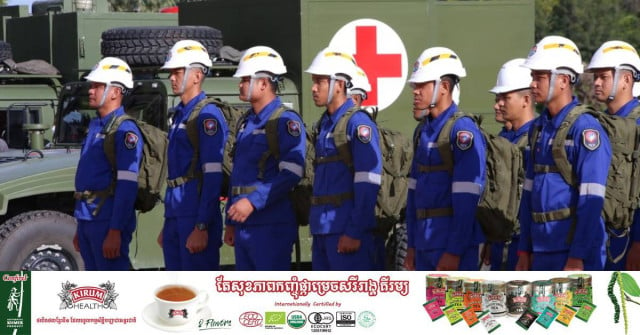 September 22, 2023 9:56 AM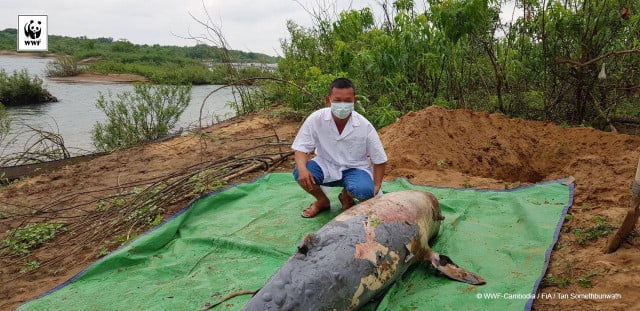 November 13, 2019 1:09 PM