Poi Pet Blaze Victims Search Ends
December 30, 2022 7:44 PM
POI PET – The death toll in the Poipet Hotel blaze rose to 26 people on Dec. 30 as authorities ended the operation to search for victims. A further 57 people were injured in the Grand Diamond City Hotel and Casino.
The dead included 17 Thais, one Chinese, one Nepalese and one Malaysian. The identity of the rest could not be established because of the condition of the bodies. They are initially suspected to be foreigners.
"After 39 hours until the evening of December 30, 2022, the Cambodian and Thai authorities decided to end the search operation to find the victims trapped fired Cscino," Banteay Meanchey Governor Oum Reatrey said.
Some of the injured were sent for treatment in Thailand and some to hospitals near the scene in Cambodia.
A joint operation deployed 1,009 Cambodians and 221 Thais to fight the blaze which broke out on Dec. 29.
Prime Minister Hun Sen sent his condolences to the victims.
It was a sorrowful event which could ever happen at the end of the year, he said on Dec. 30.
News reports said many victims were trapped in their rooms when the electronic door locks failed in the blaze. Others jumped from their deaths to try to escape the flames.
Related Articles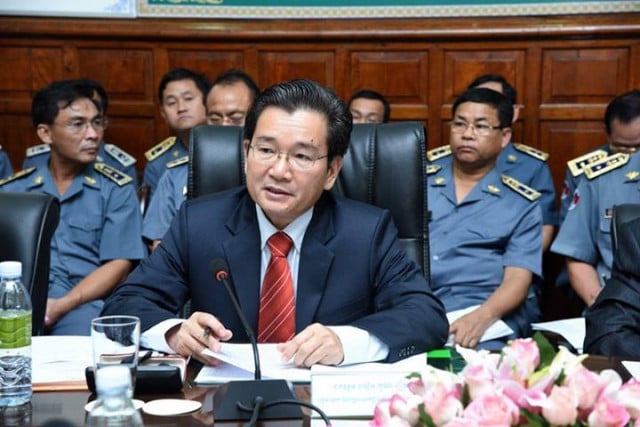 December 23, 2021 8:49 PM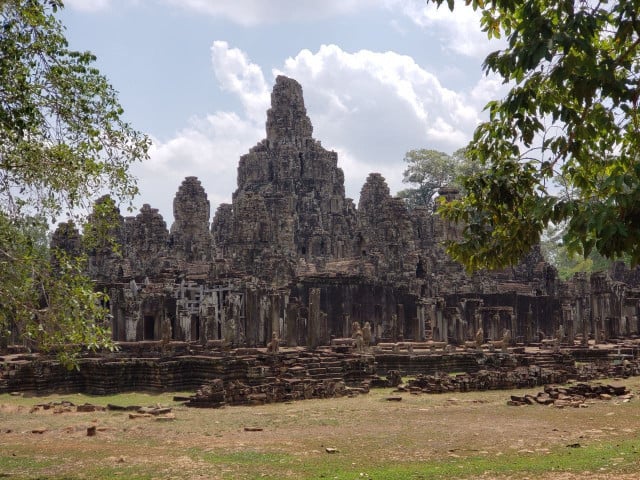 December 31, 2020 12:37 PM