Poipet Hotel Blaze Death Toll Rises
December 29, 2022 4:40 PM
POIPET – At least 11 people have died and 50 were injured in a fire at Grand Diamond City Hotel and Casino in Poipet, National Committee for Disaster Management spokesman Soth Kimkol Mony says.
About 1,500 people, including 1,000 guests, were in the building when the fire broke out at about midnight on December 29 and was still raging by mid-morning.
Cambodian and Thai police joined forces in the rescue operation. CNN reported Thai rescuers as saying victims jumped to their deaths trying to escape the fire.
Interior Minister Sar Kheng said police stepped up the search for victims and sent them to hospital when the fire was extinguished.
City Governor Keat Hol said he did not yet have official reports of casualties and damage.
Related Articles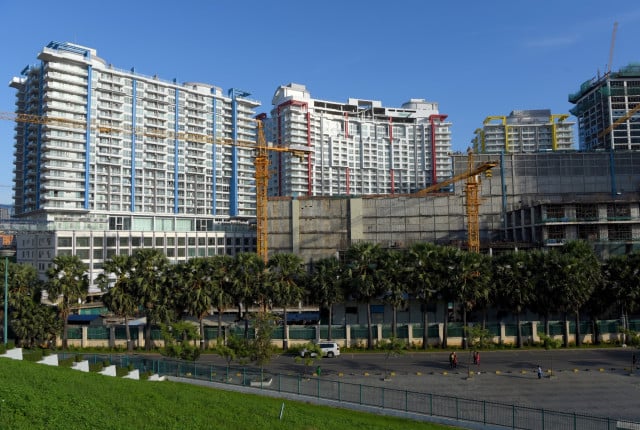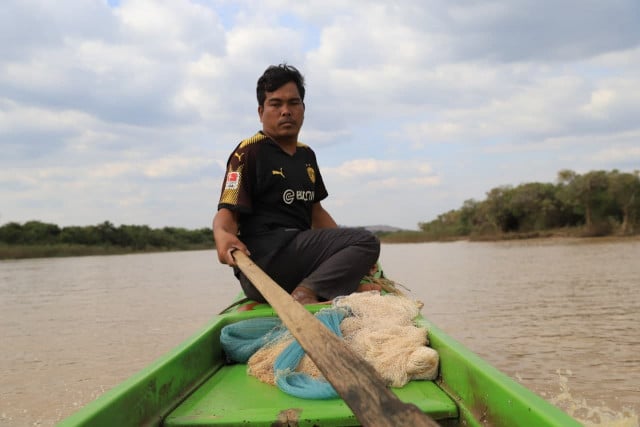 January 18, 2021 10:40 AM