Poland ups pressure to send German-made tanks to Ukraine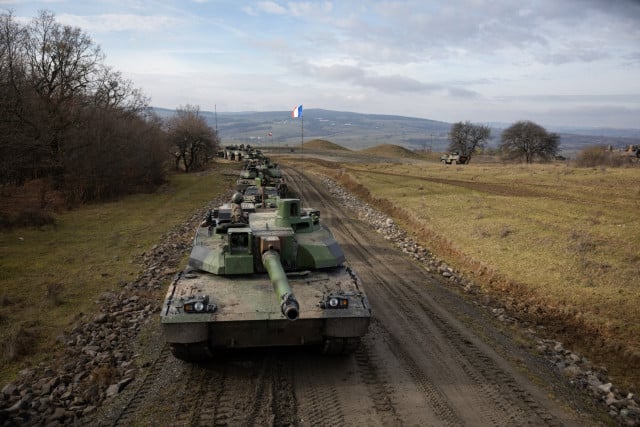 Poland said Monday it would seek Berlin's permission to send German-made Leopard tanks to Ukraine, but was prepared to do so without approval as Kyiv presses its allies for heavy weaponry.
After days of mounting pressure and stalling, German Foreign Minister Annalena Baerbock on Sunday said that Germany would not stand in the way if Warsaw asked to send Leopard tanks that Ukraine has demanded.
"We will seek this approval," Poland's Prime Minister Mateusz Morawiecki told reporters Monday.
"Even if we didn't get such an approval in the end, we will give our tanks to Ukraine anyway -- within a small coalition of countries, even if Germany isn't in that coalition", Morawiecki said.
Ukraine has blasted the "global indecision" of its allies in supplying the tanks which it said was "killing more of our people".
Poland already announced earlier this month that it was ready to deliver 14 Leopard tanks to Kyiv but was waiting for a clear statement from Berlin authorising the transfer.
Berlin has insisted on the need for all allies to work together.
Chancellor Olaf Scholz's spokesman reiterated that stance Monday, saying the government "does not rule out" the tanks' transfer but added: "It has not yet decided."
Haunted by its post-war guilt, Germany has always treaded lightly and quietly on the world stage when it comes to conflicts.
Under Germany's war weapons control act, Poland -- and other purchasing countries -- requires Berlin's approval to hand over the Leopard tanks to Ukraine because they are German-made.
The war weapons control act aims to prevent German-made armaments being used in conflict zones against Germany's interests.
On Friday, some 50 nations agreed to provide Kyiv with billions of dollars' worth of military hardware, including armoured vehicles and munitions needed to push back Russian forces.
- 'Destroyed' Soledar -
Ukraine has called the tanks key to its effort in the war, which has seen heavy fighting in the nation's east
A Russian proxy official in east Ukraine has claimed to have visited Soledar, the flattened town in the Donetsk region of Ukraine that Moscow said it captured this month.
Denis Pushilin, Moscow's top official responsible for Donetsk, said late Sunday he had visited the destroyed salt mining town with Zurab Makiev, a member of Russia's parliament.
Pushilin posted video on social media showing the men armed and wearing military attire arriving by car in Soledar.
AFP could not independently verify the images.
They were the first Moscow-linked officials to claim to visit the town, whose capture Russia has portrayed as a major victory.
Pushilin told Russian state television Monday after the visit that Soledar had been "destroyed" and that there were "almost no whole buildings left".
The defence ministry has said that the town's capture is an important step to pushing out Ukrainian troops from Bakhmut, a larger mining town nearby.
Pushilin said that fighting in Bakhmut was "intensifying" and claimed Russian troops were advancing and that mercenaries were controlling strategic heights near Bakhmut.
"The situation remains quite difficult, but our units are advancing almost everywhere," he said.
Russia claimed control of Soledar on January 13. Ukraine has not formally announced the withdrawal of its forces from Soledar.
- Tit-for-tat -
In a further ratcheting up of tensions between Russia and its European neighbours, Estonia said Monday it would expel the Russian ambassador from Tallinn in retaliation for Moscow's expulsion of the Estonian ambassador.
"We stand by the principle of parity in relations with Russia," the Estonian ministry of foreign affairs said in a tweet sent in English.
It added that the Russian ambassador would have to depart at the same time as his Estonian counterpart, ordered by Moscow to leave on February 7.
Russia's foreign ministry said in a statement issued on Monday it downgraded its diplomatic relations with Estonia, accusing the Baltic country of "total Russophobia."
The measures come after Estonia drastically reduced staff levels at Russia's embassy in Tallinn, Moscow's statement said.
burs-kjm/jmm
© Agence France-Presse
Related Articles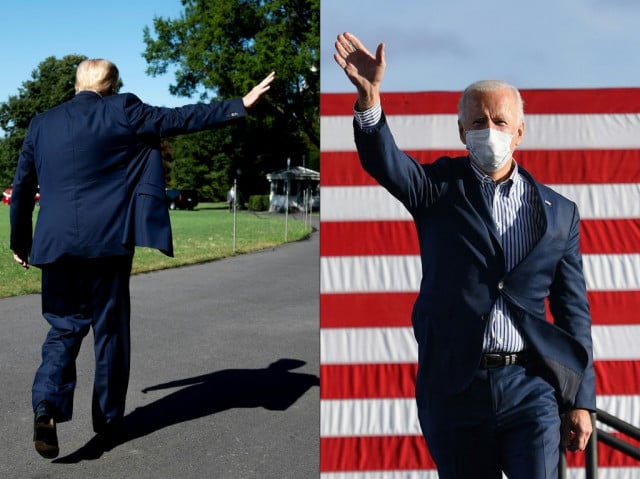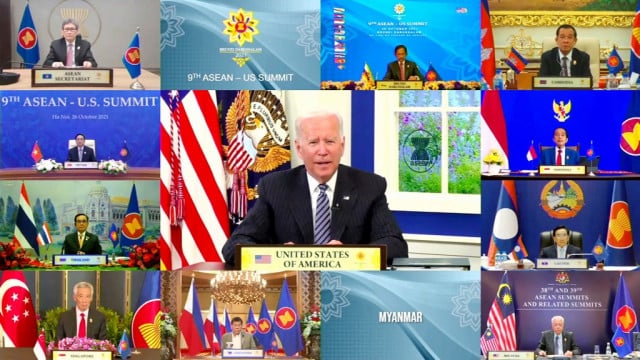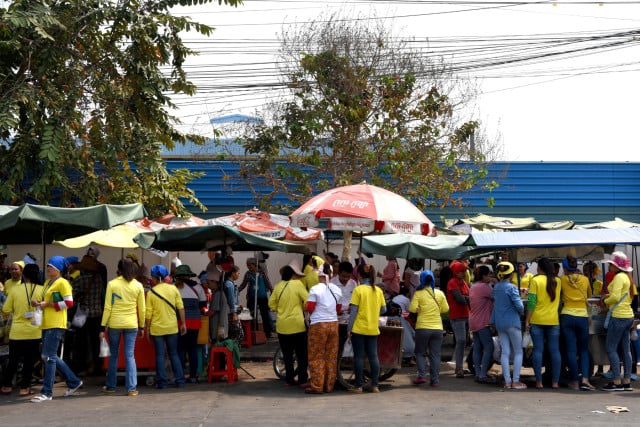 September 5, 2023 8:50 AM