Poles on Kampot shoreline "not new," provincial governor says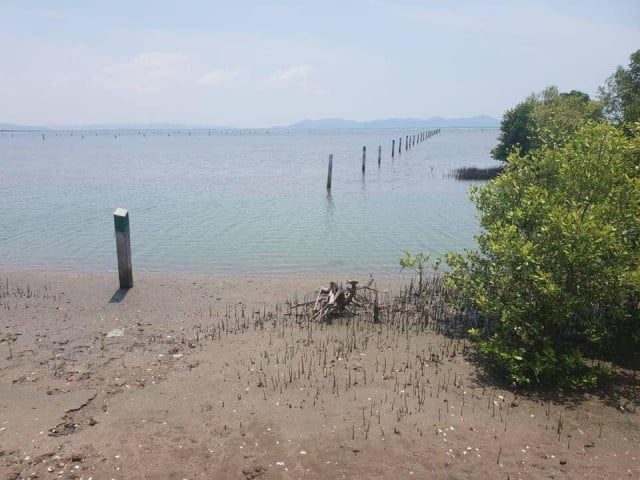 Thmey Thmey
May 21, 2019 3:24 PM
The local authority has been ordered to look into the issue
PHNOM PENH--Governor Cheav Tay said Tuesday that the poles running from the shore into the sea were not planted recently: They were already there when he was appointed governor of Kampot province.

A photo showing a series of poles running from the shore into a large body of water was posted on Facebook. Tay told Thmey Thmey that the poles believed to have been there for 10 years.
"The poles have been there since before I was appointed governor, but the picture was just released," he said. The photo shows the row of poles spreading some distance into the water.
Tay added that he has ordered provincial officials to look into this issue, saying that he could not give details as to the name of the company involved or the purpose of the poles, but that the government has issued a letter to let the public know about the poles.
Tay's comments were made following questions raised by a member of the Supreme Consultative Council who asked about the legality of the poles whose purpose could be to demarcate ownership of coast-land.
According to a statement posted on Facebook, Vatana Sabung, who is president of Khmer Rise Party, asked whether the poles had been set up based on a legal land title.
Vatana Sabung said that the photo of the poles had appeared in an ad published by a real estate firm, which claimed to have ownership documents for the property. Vatana Sabung stressed that the issue should be investigated if the relevant authorities do not provide a satisfactory explanation.
In 2015, the Cambodian government decreed that coastal areas 50 meters from the bank are classified as state land, which prohibits any construction.
Related Articles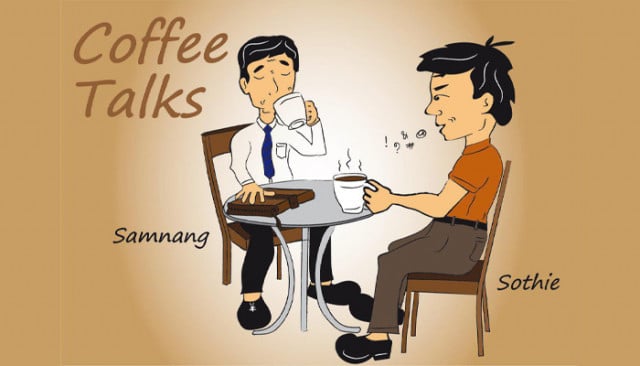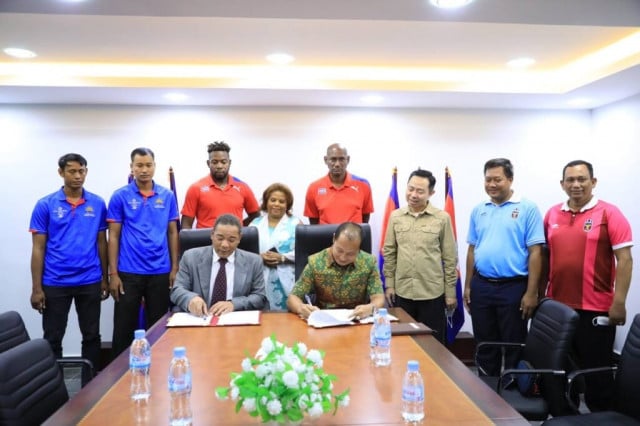 September 19, 2022 1:59 PM