Police chief urges Chinese to respect law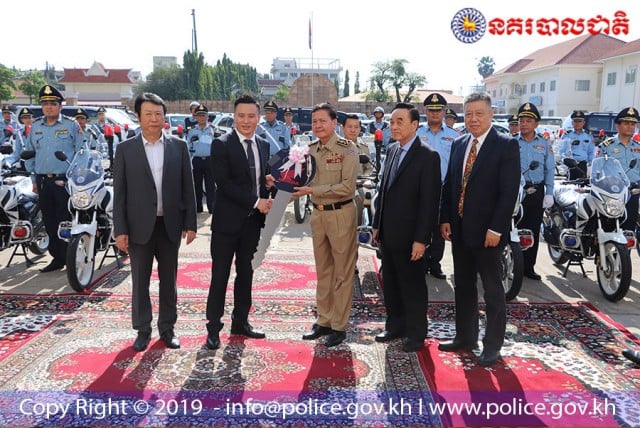 Thmey Thmey
May 5, 2019 7:02 AM
Neth Savoeun says companies need to educate Chinese workers
Phnom Penh, Cambodia National Police Commissioner General Neth Savoeun has appealed to Chinese investors to respect Cambodian traditions and abide by local laws.
"Chinese companies need to educate Chinese nationals working here to be aware of Cambodian culture and follow rules and laws," he was quoted as saying.
A police statement on May 2 said the commissioner made the appeal during a handover ceremony for 100 motorcycles donated by three Chinese companies.
Neth Savoeun said authorities would implement laws to protect investors, tourists and other expatriates but that they needed to respect Cambodian laws.
According to the Ministry of Interior, more than 210,000 Chinese resided in Cambodia at the end of 2018 of whom 78,000 were living in Sihanoukville.
The number of Chinese visitors soared more than 70 percent from a year earlier to two million last year and is expected to reach around three million in 2020, the Ministry of Tourism says.
Related Articles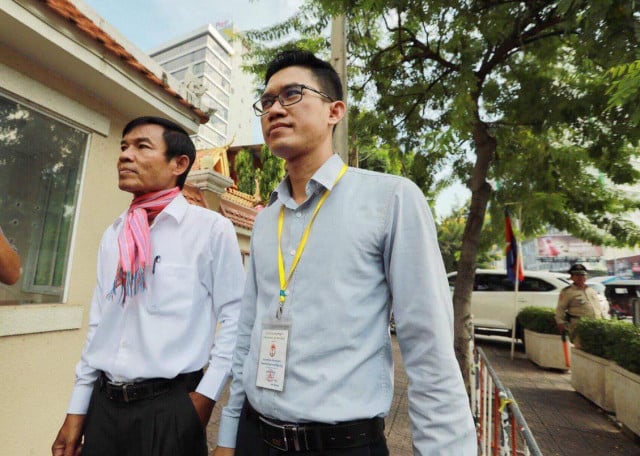 November 14, 2019 9:55 AM