Police Officer in Assault Case Sent to Court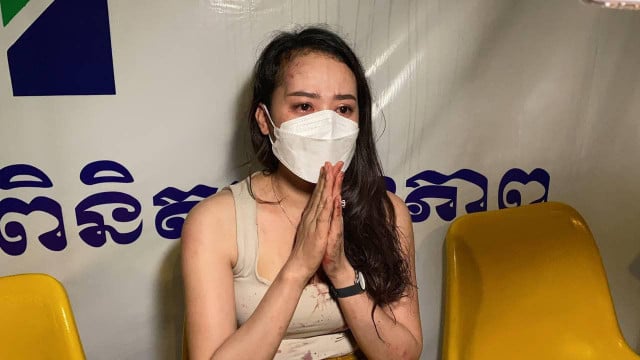 September 10, 2021 2:43 PM
Mediation bid with woman victim fails
PHNOM PENH -- A traffic police officer who allegedly assaulted a woman motorbike passenger who was not wearing a helmet was sent to court on Friday after an attempt at mediation failed to resolve the case.
San Sok Seiha, spokesman for the Phnom Penh Municipal Police, said both sides claim they are innocent and do not accept mediation.
"The police officer says he just intercepted​​ her holding a radio in her hand to stop her but did not hit her head," he said.
"But the victim says that when she turned round, she was hit by the radio. So, both parties claim that they are innocent."
As the two sides failed to reach agreement, they decided to settle the matter according to legal procedures, so the police sent the officer to court this morning, he added.
The incident happened in 7 Makara district on Wednesday night. Video shows the victim riding behind a male driver who was not wearing a helmet either. Seeing the driver was refusing to stop or slow down, the traffic officer's radio hit the woman on the head so hard that she bled.
Related Articles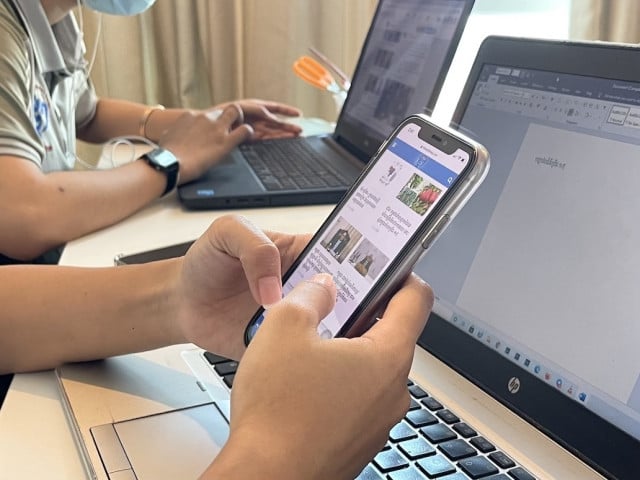 February 22, 2022 4:16 PM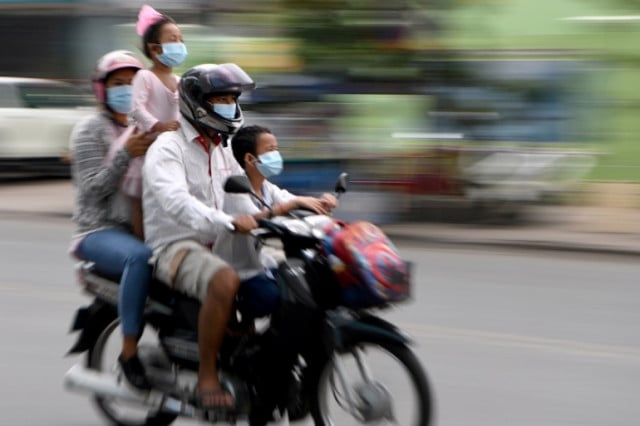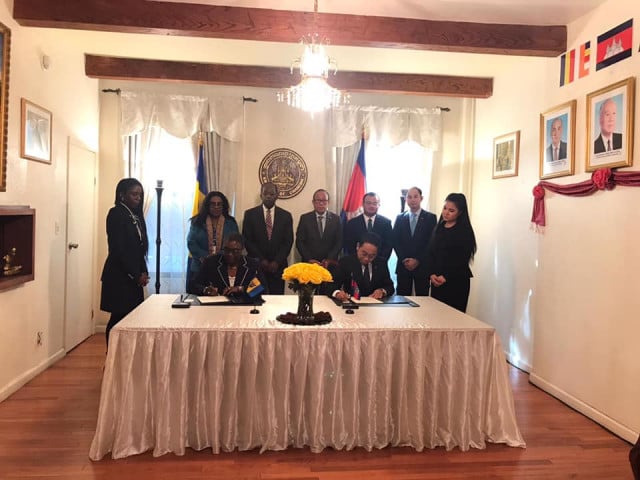 November 20, 2019 5:01 AM