Police Scorn Organ Harvesting Claim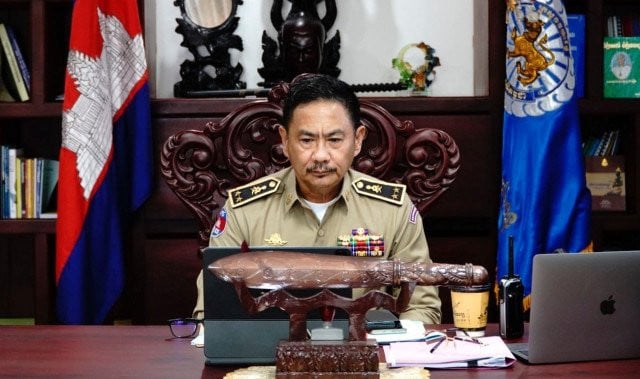 Thai media report woman's Sihanoukville ordeal
PHNOM PENH--Sihanoukville provincial police chief Chuon Narin has denied Thai media reports that a Chinese gang was about to begin harvesting a Thai woman's organs.
"In Cambodia, there is no draining blood for sale. No harvesting of organs such as kidneys, liver or gall bladder. No such case has happened, especially in Kampong Som," Narin said.
Thai PBS World reported on March 10, that a 25-year-old Thai woman named Be was lured by a Chinese company to work illegally in a Cambodian call center and fell victim to an organ trading gang.
She claimed she was given an electric shock and someone had taken blood from her. She said they were about to cut her open to harvest her organs when she was rescued.
Narin said a Thai woman named Be and other Thai people were helped by the authorities to get out of a company, which he did not name.
When authorities arrived at the company where those people were working, they did not find anyone detained. There was no kidnapping or violence, he added.
Cambodian authorities are still investigating.
He said the Ministry of Interior and the National Police are cooperating with Thai authorities to find out if this case really happened or if it was a fabrication.
On March 13, Foreign Ministry spokesman Chum Sounry said the Cambodian Embassy in Thailand had contacted Thai authorities to seek confirmation of the information but had not yet received it.
The provincial police chief said some of the nearly 200 Thai nationals at the company have returned home while others will be sent back once legal processes are completed. Most of the Thais had entered Cambodia illegally.
A similar case emerged last month when Chinese man Li Yayuanlun, 31, said he had been detained and blood had been taken from him in Sihanoukville. On investigating, National Police said the case was made up.
Li had entered Cambodia illegally and become sick. He made up the story to avoid legal action for entering the country illegally.
He and three other people are being held in pretrial detention.
Related Articles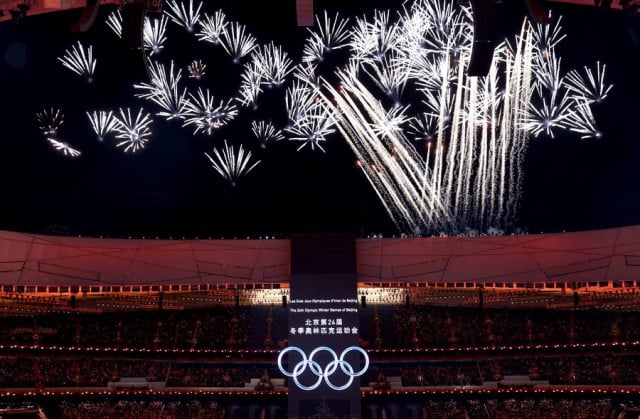 February 5, 2022 10:04 AM