Politicians Warned against Using Kem Sokha's Name to Promote Parties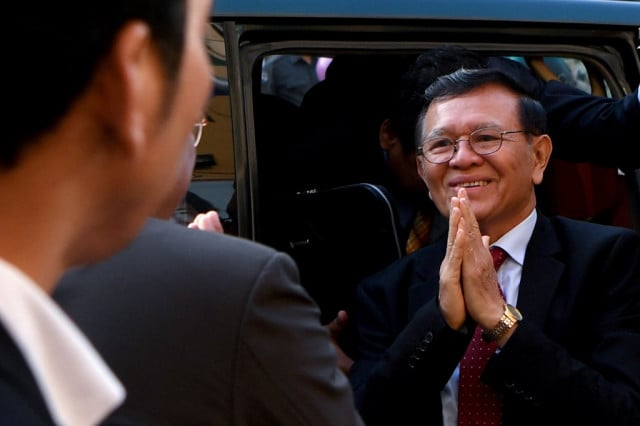 Phoung Vantha and Romdoul Chetra
February 9, 2021 5:35 AM
Kem Sokha's lawyers told politicians not to use the former opposition leader's name to promote their parties as this may be considered a violation of his ban from politics.
PHNOM PENH--Kem Sokha's defense team on Feb. 7 warned politicians not to use their client's name for personal gain as this may amount to a violation of Sokha's ban from political activity in Cambodia. They stressed that those who seek to protect Sokha's rights should not put him in more danger.
The legal team's announcement came after former Cambodia National Rescue Party (CNRP) politicians have gone on to form new political parties, with some believed to be using Sokha's name to mobilize political support and public trust.
"Individuals or groups that intend to form a party or have already formed—do not associate our client's [Kem Sokha] names with these parties," Sokha's legal team said in a statement.
Speaking in response to further questions over the team's statement, Chan Chen—one of the four lawyers defending the former opposition leader—said that he considers it an immoral act of political competition to endanger Sokha's rights for personal gain.
"Please, politicians have a code of ethics, do not take the name of [Kem Sokha] dare to do politics by yourselves," he said, adding that his team will examine any case where politicians use their client's name for political means.
Meng Sopheary, another defense lawyer working for Sokha, said that some individuals are using Sokha's name to raise money for causes unrelated to his trial. She also noted that people were grouping her client with other opposition figures such as Sam Rainsy, despite the fact that Sokha remains banned from engaging in political activity.
She warned that the use of Sokha's name in political slogans, campaigns and rallies could potentially be used to further hamper Sokha's trial.
"The issuance of the statement dated Feb. 7, 2021, is to confirm the position of Kem Sohka that any person or group that intends to form or is forming or has formed any political party or political movement, Sokha is not involved so as not to confuse public opinion that Kem Sokha has political activity with those people," she said
Sokha's defense team has resubmitted their third request to the Phnom Penh Municipal Court in which they implored that the opposition leader's trial be resumed as soon as possible. The government has largely brushed off the demands to respect Sokha's right to a fair and swift trial, citing a range of factors such as the ongoing COVID-19 pandemic ad overcrowding in Cambodian prisons.
Chin Malin, spokesperson for the Ministry of Justice said that Sokha's case was no more important than the problem of overcrowding in prisons.
However, a number of Cambodia's prisons are severely overcrowded, operating at more than 100 percent capacity and despite a locally transmitted COVID-19 outbreak being linked to Prisons Department Director Chhem Savuth in November 2020, just 20 of the estimated 40,000 inmates in Cambodia's prison system had been tested for the virus as of Dec. 12, 2020.
In early 2020, Sokha's case was tried by the court, but the court decided to adjourn to prevent the spread of COVID-19.
However, the ongoing mass trials of former opposition party members has prompted backlash against the government's refusal to resume Sokha's trial—which was already regarded as a politically motivated attack on the opposition leader—and has led to a widespread belief that delays to Sokha's trial is an attempt to keep him out of politics before the next election cycle.
Related Articles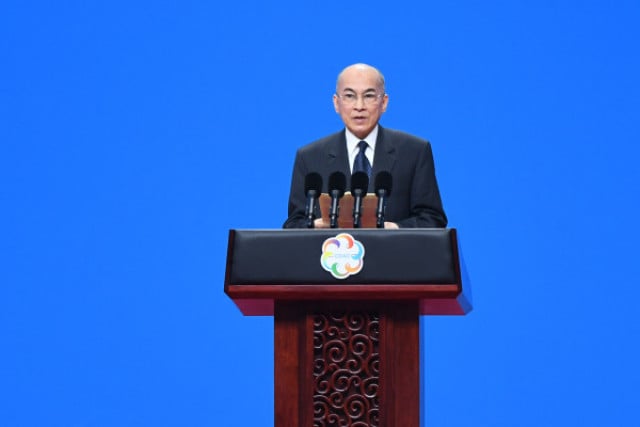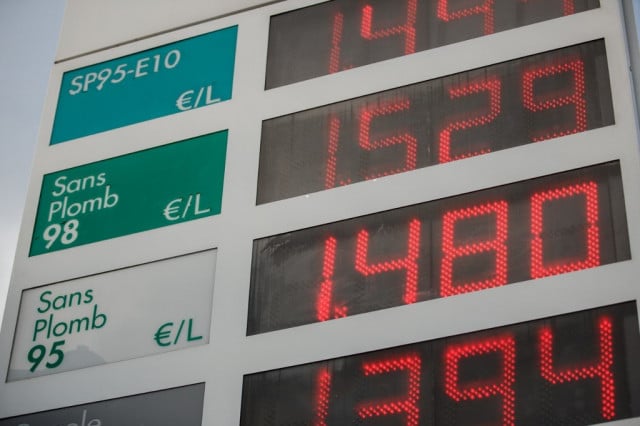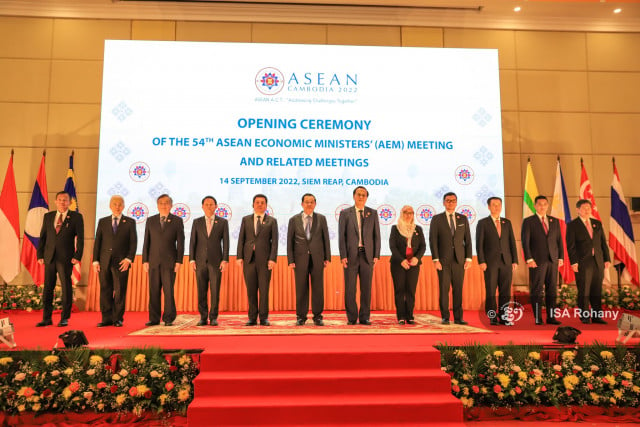 September 15, 2022 2:28 PM