Pompeo says DPRK's missile launches would not dampen environment for discussion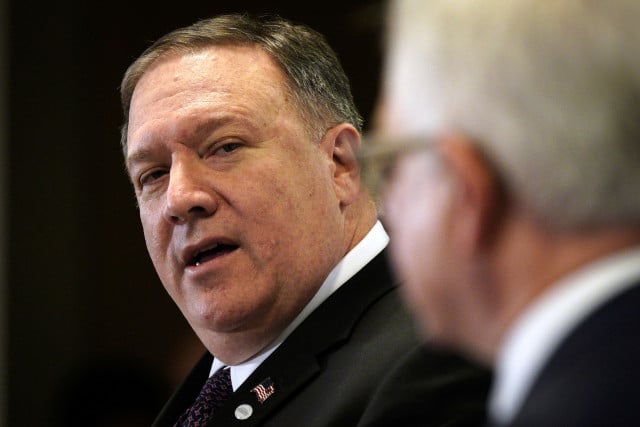 Xinhua
August 8, 2019 3:32 AM
WASHINGTON-- U.S. Secretary of State Mike Pompeo said Wednesday that the missile launches by the Democratic People's Republic of Korea (DPRK) would not dampen the environment for negotiations on denuclearization.

Pompeo made the remarks during his joint press conference with visiting British Foreign Secretary Dominic Raab, highlighting Pyongyang's moratorium of nuclear and long-range missile launches, which he called as "good things."
"We are hopeful that in the coming weeks we'll get back to the negotiating table to achieve that," said the U.S. top diplomat, adding that the U.S. objective of denuclearization of the DPRK has not changed.
Kim Jong Un, top leader of the DPRK, watched the demonstration launching of new-type tactical guided missiles at daybreak Tuesday, sending an adequate warning to the U.S.-South Korea joint military drill underway, the official Korean Central News Agency reported Wednesday.
Tuesday's launch was the fourth of its kind by the DPRK in less than two weeks.
Related Articles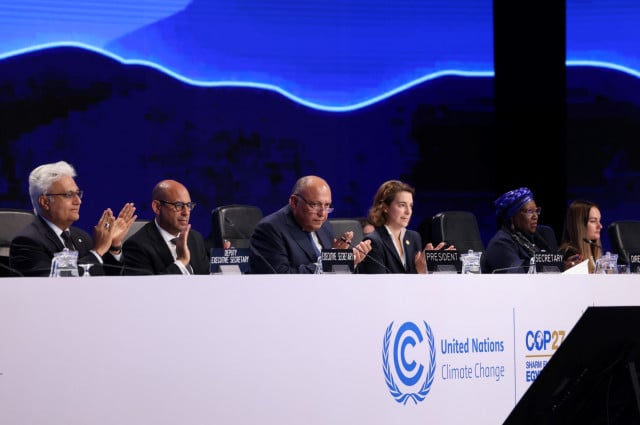 November 20, 2022 4:50 PM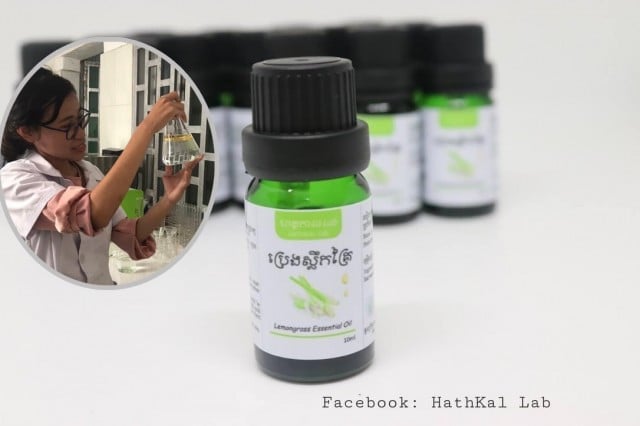 February 16, 2021 1:41 PM