Port Revenue Recovers as Ships Return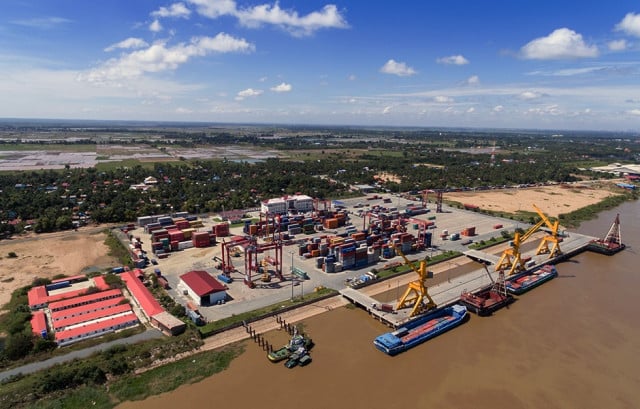 PHNOM PENH – Phnom Penh Autonomous Port earned $37 million in the first 11 months of 2022, up 22 percent on the same period in 2021.
Of this, $29 million came from operation revenue, $3.78 million from the port authority and $272,000 from services. Other income amounted to $3.8 million.
The port handled 3,646,029 tonnes of fuel, a 3.58 percent rise on the same period in 2021. Visits by cargo ships totaled 3,271, up 54.73 percent. The volume of containers was 383,261 TEUs, an increase of 21.4 percent.
In addition, there were 78 cruise ships with 5,075 passengers. None docked in 2021. The port made a $12.7 million profit in 2021, a 29 percent increase on 2020.
Related Articles
February 18, 2022 5:09 PM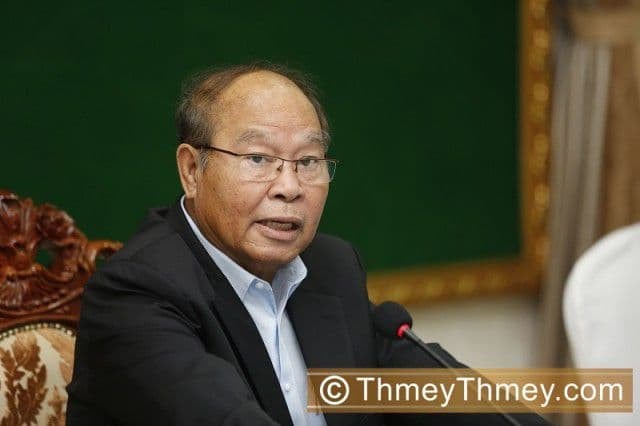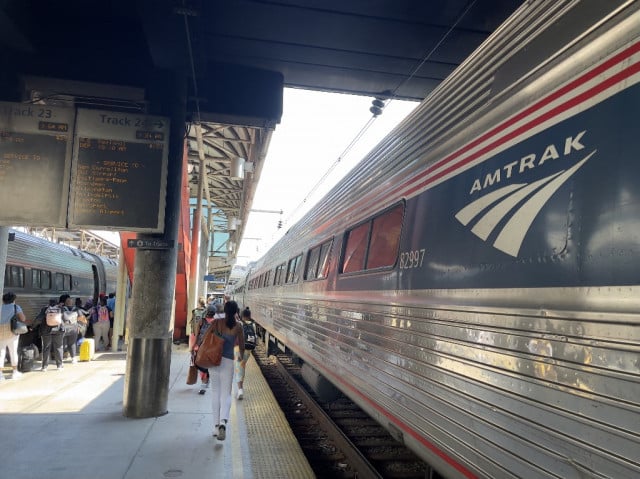 September 26, 2021 2:01 PM