Power Generation Capacity Outstrips Demand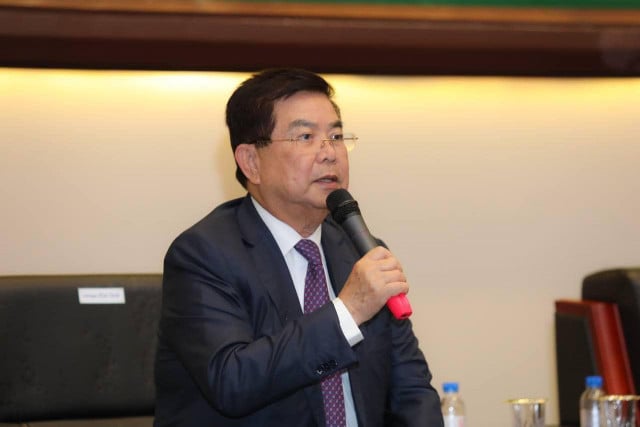 November 16, 2022 3:11 PM
PHNOM PENH – Cambodia's power generation capacity stands at more than four thousand megawatts, about double the demand.
Minister of Mines and Energy Suy Sem set out the figures on Nov. 15 at a conference on Cambodia's Consumption of Electricity for Agriculture.
"People don't have to worry about not having enough electricity to use for all economic sectors, as well as for households," Sem said.
Over the last five years, generation capacity of electricity had reached 4,246MW, up 60% on the 2,650MW in 2018.
Demand stands at 2,100MW, which means the capacity is more than enough to supply all sectors, including economic and household consumption.
"There is about half of the total amount left," Sem said.
High-voltage transmission lines had been extended from 2,141km in 2018 to 3,485km in 2022 and had been connected across the country. Substations increased from 33 in 2018 to 63 in 2022.
According to the minister, medium-voltage transmission lines reached 42,750km in 2022 from 31,056km in 2018. Low-voltage lines stretched for 44,320km in 2022, up from 32,118km in 2018.
As of 2022, power had been connected to 13,923 villages, 98% of the total, as opposed to 12,305 villages (86%) in 2018. Only 245 villages remained without electricity.
Originally written in Khmer for ThmeyThmey, this story was translated by Meng Seavmey for Cambodianess.
Related Articles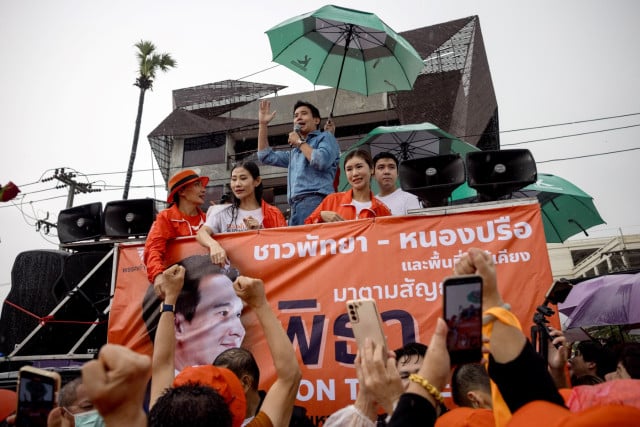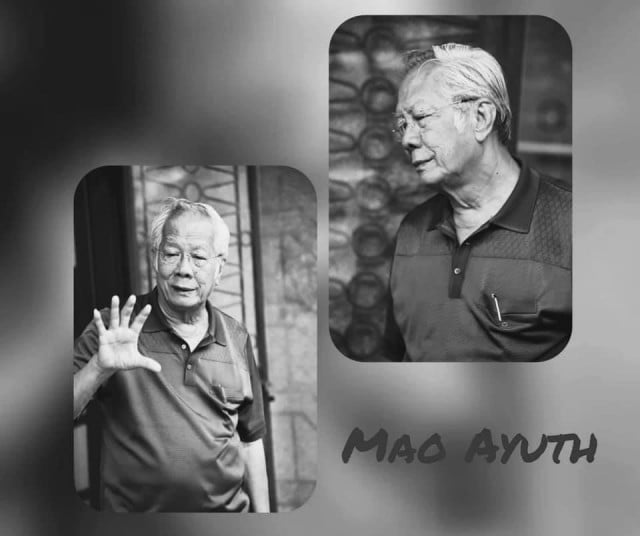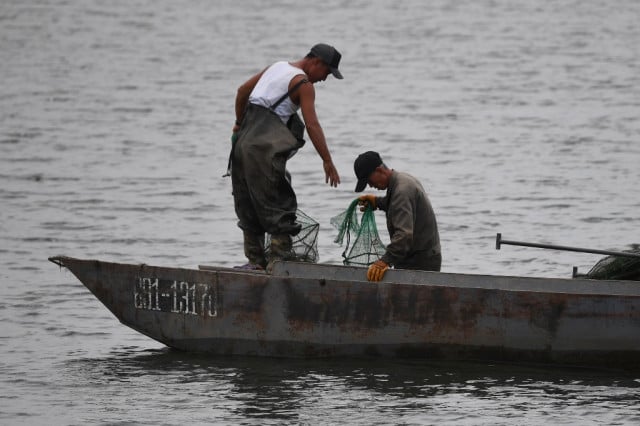 September 27, 2019 8:22 AM