Praising Humility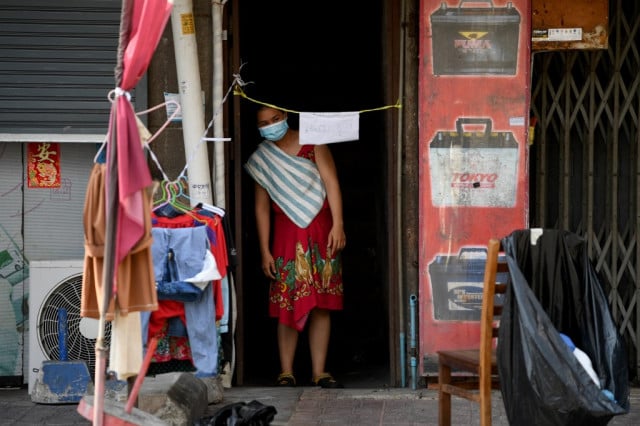 Cambodianess
May 2, 2021 9:58 AM
One still remembers the words of those who, as the country appeared to have been spared COVID-19 while Europe and the United States were sinking into a public health crisis, were reveling in this situation, which they were interpreting as a sign of superiority.

There, decadence, individualism, the system's inability to impose collective measures to ensure health security, and deaths every day. Here, the authorities' management of the pandemic, the population complying with public-health measures that were not that restrictive while to all appearances efficient and, finally, a perfect record of no death attributed to COVID-19.
There was in those expressions of satisfaction an underlying vengeful poise that, when it comes to it, is understandable. For decades, the Western superpowers have continually lectured Cambodia on democracy, human rights, development policies to implement, and so on. And here could be seen that, during a health crisis seemingly similar, Cambodia was able to better ensure its population's health safety than all those that had lectured the country.
This was speaking too soon, and it is nothing to be happy about.
Since Feb. 20, the coronavirus—through a series of coincidences whose accountability lines will have to be looked into, not first off to punish but rather to understand—has totally eluded human control.
And the nation now is in the throes of what countries, which were previously laughed at, went through and still are going through. Confinement, red zones, limiting trips and movements, businesses closing, etc., here as well as there. What needed done was done along with the intensification of the vaccination campaign. One hopes there will be quick conclusive results in the control of the contamination chain.
Once the crisis is contained, one will have to remember that humility is the first of the virtues when a world crisis of this scope knocks on your door. One day, the virus is like this and leaves you alone, and the next, it is like that and gets through all barriers. Two months ago, the Indians thought they had emerged from the pandemic, with some speaking of genetic superiority to explain it. And here they are today, in the midst of a nightmare.
Nowhere in this pandemic situation is a supreme savior. To face this coronavirus and the ones that will come afterwards, one must use a scientific approach and global solidarity. And treat nationalist boastings for what it is: dangerous childishness.
Related Articles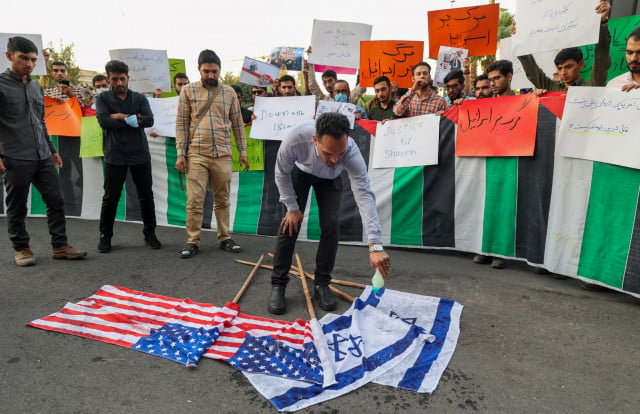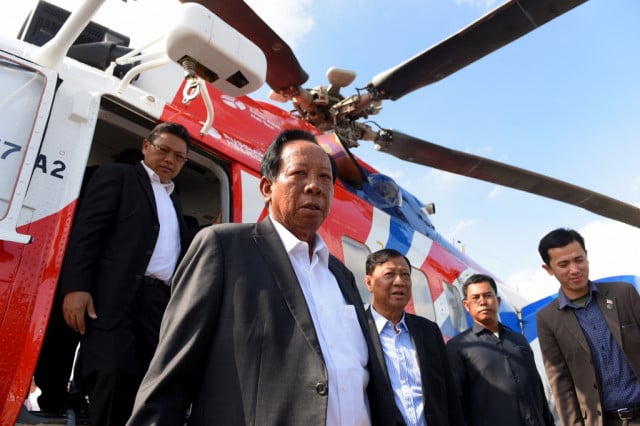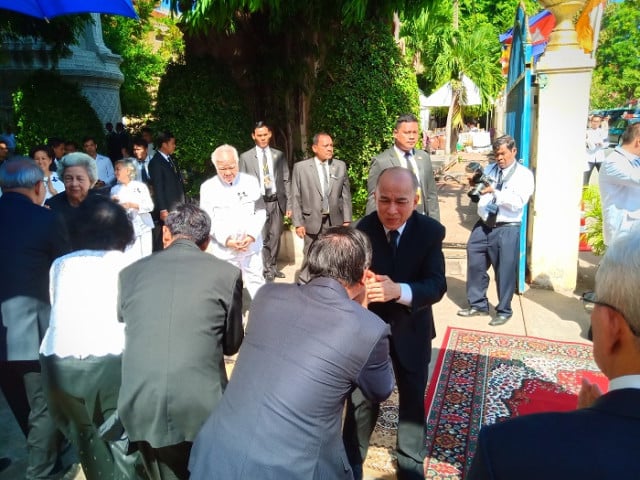 November 20, 2019 7:17 AM