Prak Sokhonn to Address the Border Issue with the Laotian Government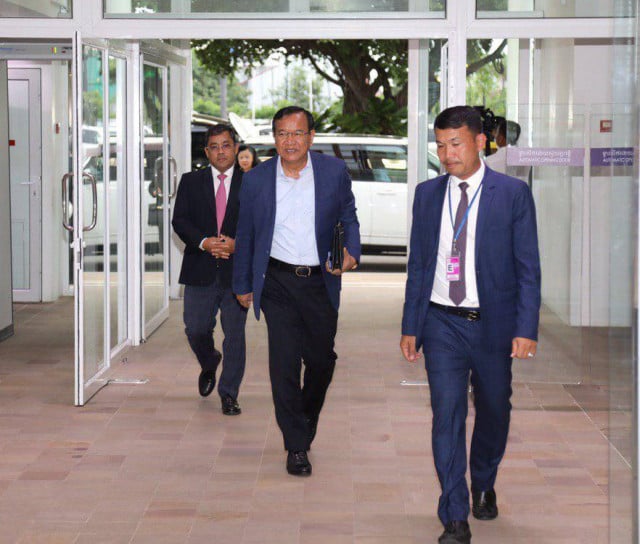 Phoung Vantha
September 4, 2019 12:21 PM
Cambodian and Laotian troops confronted each other in Chhep district last month
PHNOM PENH--The Minister of Foreign Affairs and International Cooperation Prak Sokhonn will lead a delegation to Laos this week during which several issues, including the border situation, will be discussed.

The 2-day visit will focus on expanding the scope and depth of bilateral cooperation as well as cooperation within regional and international organizations, according to a government press release issued Wednesday.
Discussions will also turn to the border dispute. Cambodian and Laotian troops faced each other in Chhep district, in Preah Vihear Province, last month. The two countries agreed to withdraw their soldiers from that area of northern Cambodia and to address the issue at a later date.
Related Articles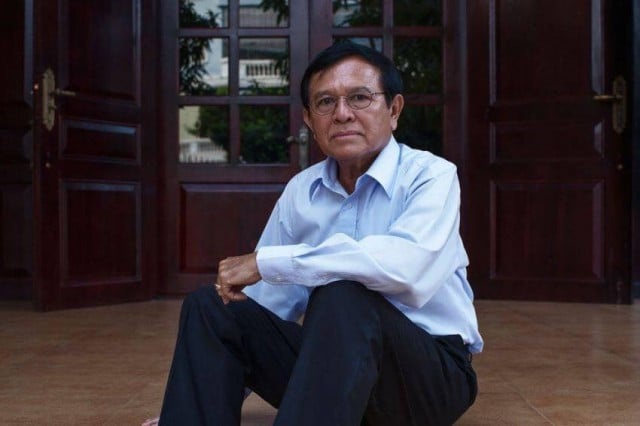 December 10, 2019 8:16 AM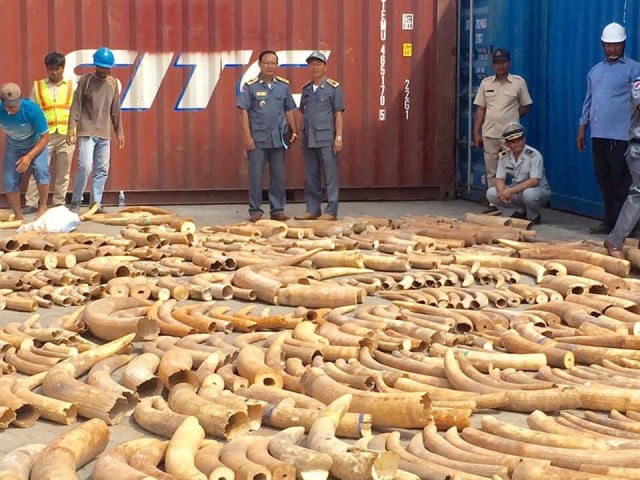 September 14, 2019 5:41 AM