Prak Sokhonn to attend an ASEAN Foreign Ministers' Meeting in Vietnam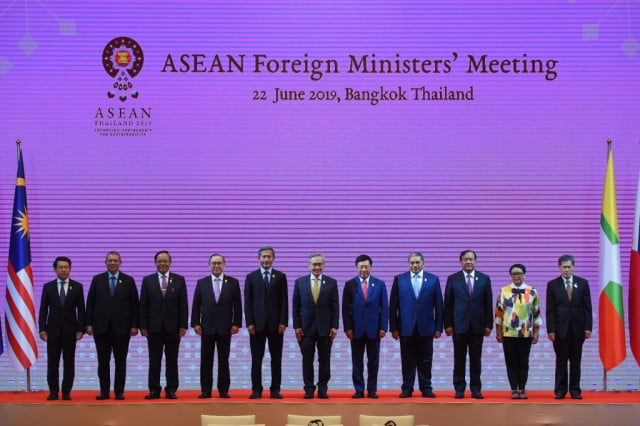 Torn Chanritheara
January 14, 2020 4:47 AM
Phnom Penh – Foreign Affairs Minister Prak Sokhonn will pay a 2-day visit to Vietnam to attend the ASEAN Foreign Ministers' Retreat Meeting, the Ministry of Foreign Affairs and International Cooperation said Tuesday.

In a press release, the ministry said that Sokhonn's visit to Nha Trang in Southern Vietnam came at the invitation of his counterpart Pham Binh Minh, who also serves as Vietnam's deputy prime minister.
"His excellency Prak Sokhonn, deputy prime minister, minister of Foreign Affairs and International Cooperation…will lead the delegation to attend [the meeting] to be held on 16-17 January in Nha Trang, Socialist Republic of Vietnam," the statement read.
Held under the theme "Cohesive and Responsive," the meeting will be an opportunity for foreign ministers to exchange their views and thoughts on the ways to realize the ASEAN Community Vision 2025 and to enhance ASEAN unity, integration and connectivity, common identity and engagement with the global community, the release states.
Vietnam is assuming the chair of ASEAN for 2020—as stated in the ASEAN charter, the chairmanship goes to a different country member each year in alphabetical order.
According to the release, Vietnam has set five key priorities for the meeting. These include enhancing ASEAN's active role and contribution to maintaining regional peace, security and stability; strengthening partnerships for peace and sustainable development; and increasing ASEAN's institutional capacity and efficiency.
Related Articles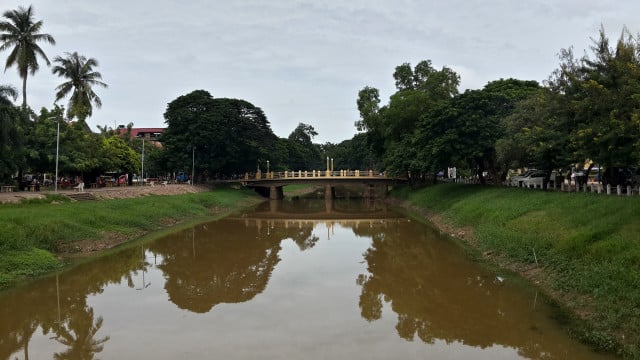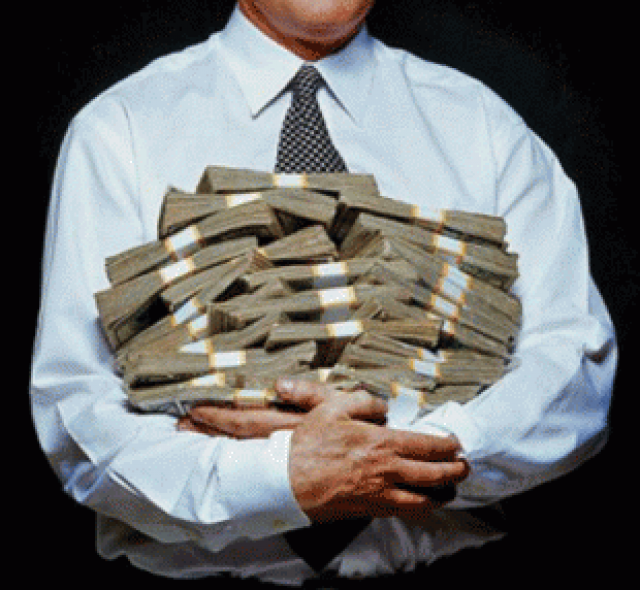 February 24, 2020 4:15 AM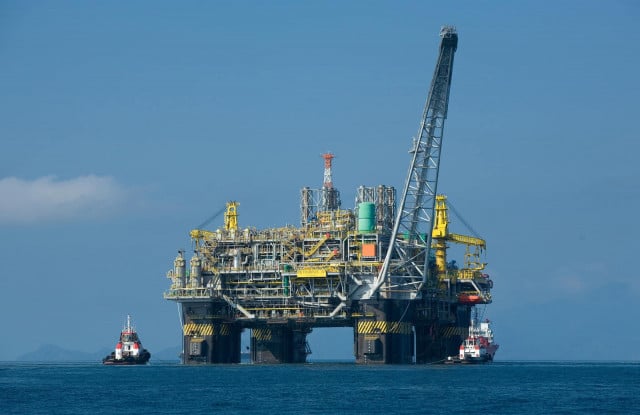 December 22, 2021 7:16 PM