Preah Vihear Temple: Watching over Cambodia from the Clouds in the Sky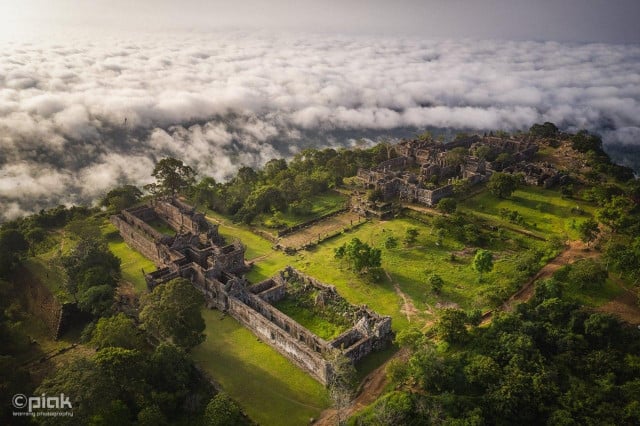 Ky Chamna
November 7, 2020 7:25 AM
Overlooking the country below, this monument has mesmerized people for centuries
There is a saying among Cambodians which goes "one has to visit the Angkor Wat temple at least once in a lifetime." This 12th century monument is a must-see as are ancient structures such as Machu Picchu in Peru, the Great Wall in China or the pyramids in North Africa.
However, Angkor Wat is not the only mighty monument that exists in the land of Cambodia. Throughout the vast timeline of history, Khmer kings have built temples, roads and bridges in order to honor the gods, expand and protect their territory, and deal with natural phenomena.
Two hundred kilometers or so northeast of the City of Angkor lies the Temple of Preah Vihear. Inscribed on the Unesco World Heritage list on July 7, 2008, the Preah Vihear temple exhibits a heaven-like mystical structure, which rises above the carpet of clouds and mist in the early cold morning.
Located about 525 meters above sea level, this gravity-defying structure puzzles many technical experts. The temple being built on the edge of the Ta Di ravine, this enables visitors to see from it the vast green flatland of the country unfolding for kilometers, the only limit being the curvature of the Earth. The elaborate stone staircase one must use to reach the temple on top of this 520-meter hill has withstood the weight of countless people over the past 1,000 years or so. Walking from the staircase, visitors may make their way across to the "gopuras," or entrance towers, as structural layers keep getting higher and higher with respect to the natural elevation of the ravine.
Let us close our eyes for a moment and imagine what the temple and its surrounding were like 1,000 years ago. There was no advanced machinery, probably no fancy mathematical equation: just sheer human strength and will. When the temple was just completed and the last stone was laid, a ceremony would have been held to honor the Hindu deities and especially Shiva.
Set more than 500 meters into the air, the temple of Preah Vihear is no simple engineering task. It was, and still is, a finely calibrated work of fine-tuned architecture built by the kings to honor the deities.
Every visitor, regardless of nationality, should have the chance to witness in person this masterwork: a time capsule reflecting the architectural and engineering genius of the ancient world.
Related Articles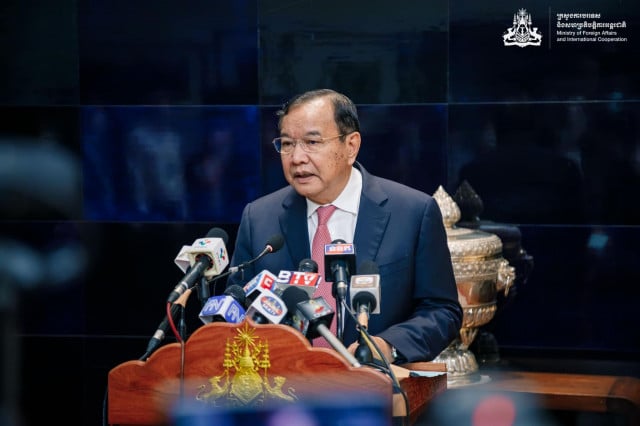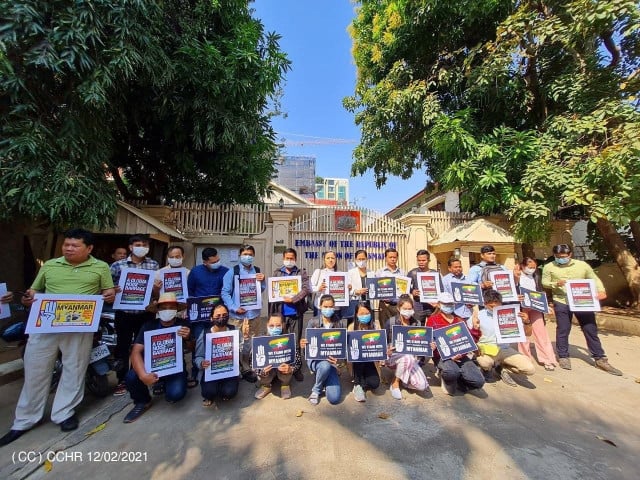 February 12, 2021 12:46 PM