Prek Sre Ambel: A scenic wonder threatened by pollution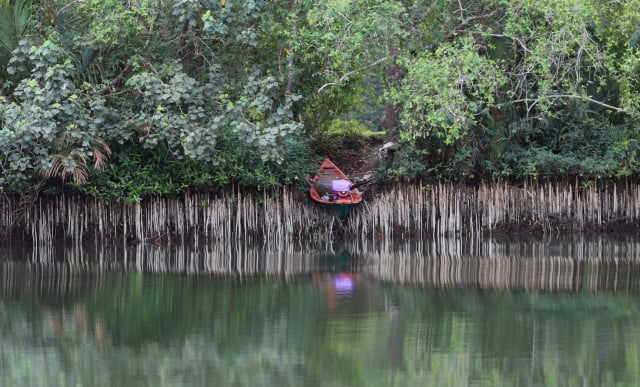 September 26, 2022 8:49 AM
The Prek Sre Ambel system, located in the Sre Ambel District, Koh Kong Province, is a system of canals formed from a series of 10 major canals and tributaries originating from three mountainous areas: the southern Cardamom Mountains, Kirirom Mountain, and Bokor Mountain.
The Prek Sre Ambel system stretches a total of 200 kilometers across the landscape. The system is considered an important spawning ground for fish and the Royal turtle (Batagur affinis).
In 2005, Royal Degree No 0305/149 designated the Royal Turtle species as the National Reptile of Cambodia. Recognizing the importance of the Prek Sre Ambel system, the Ministry of Mines and Energy issued a proclamation dated July 10, 2017, officially halting all sand mining activities in the system.
In addition, the Ministry of Agriculture, Forestry, and Fisheries issued Proclamation No. 133, dated March 6, 2019, designating the Prek Sre Ambel system as a fisheries management area for the conservation of endangered Royal turtles and Siamese crocodiles.
Unfortunately, a lot of the floating plastic pollution in the Prek Sre Ambel stream has become trapped in the mangrove roots within the forests. The plastic pollution should be cleaned up and monitored to prevent the waste from entering the sea.
For more information, please watch the video.
Please follow Wonders of the Mekong and share this video to spread awareness of how humans can impact their surrounding environment.


Related Articles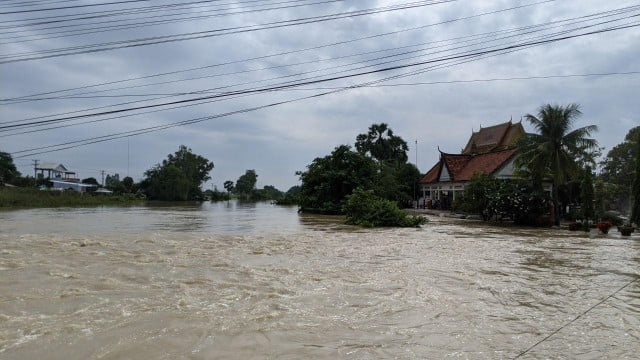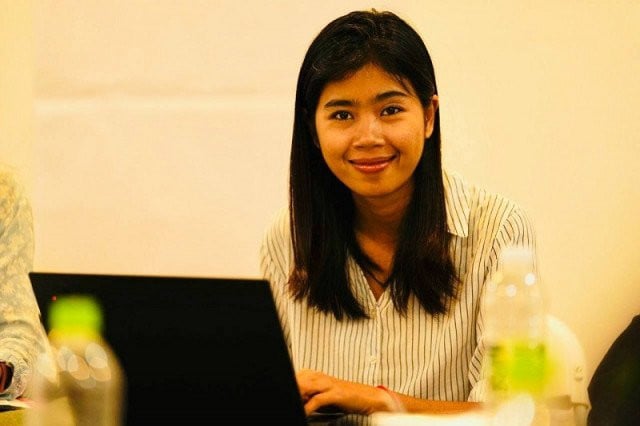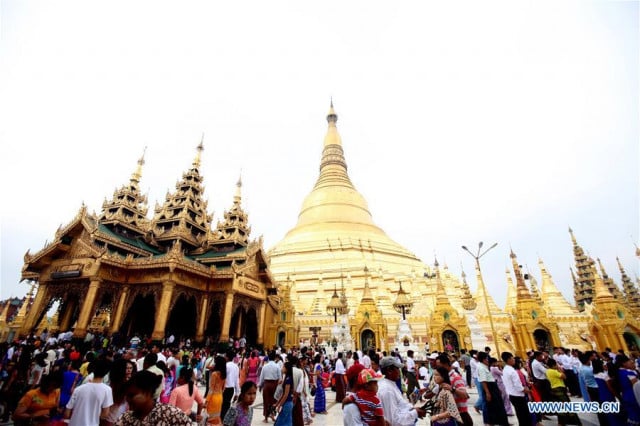 September 3, 2019 10:47 AM