Press Freedom Day: Journalists' Work Is Valuable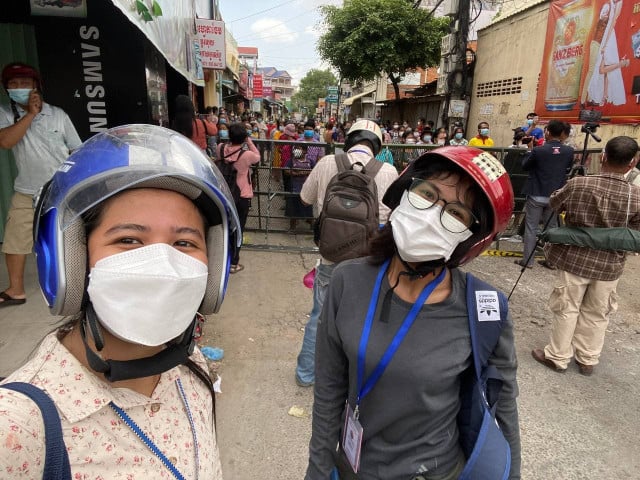 Sao Phal Niseiy
May 3, 2021 9:55 AM
Today we all celebrate World Press Freedom Day under the theme: "Information as a Public Good." It is well known that good and reliable information is critical and that press freedom is a cornerstone of each democratic society.
As we celebrate Press Freedom Day under lockdown imposed to curb the spread of COVID-19, many journalists out there have been continuously and fearlessly working on the frontlines to provide the most-needed information to the general public. For example, underreported issues including the challenges and difficulties that people face have been made known, supporting the efforts made to guarantee that a response by relevant stakeholders and especially the authorities can be taken in a timely manner.
Meanwhile, constructive criticisms have also been provided when flaws and malpractices in public governance are uncovered, and solutions have also been suggested to policymakers so that they can look into matters and make needed changes. With such efforts by a free press, our society can progress further.
All this emboldened me to write a short letter hoping to express my appreciation and gratitude to our readers who appreciate and trust our work, to our reporters who have been sparing no efforts to perform their obligations during this difficult time, our editors who work tirelessly day and night to warrant that our work continues undisrupted as well as our fellow journalists out there who continue to do their best to provide facts and important information to the general public.
They risk their lives and deal with myriad of difficulties to perform their duties while strictly adhering to ethics and behaving with professionalism. What I want to emphasize is that your efforts have been recognized and highly appreciated and that your contribution is valuable, helping to improve policies, getting people well informed and hoping for positive change.
It should be emphasized that a crisis such as the COVID-19 pandemic has affected every fabric of society, creating much greater challenges for us as journalists. But it also brings us many great lessons to learn, act, reflect and prepare for future crisis. As we, journalists, have the same goal and mission to bring truthful information and support the process of establishing a just and inclusive society for all, more work needs to be done to build a resilient, united and eminent society of the press.
The great lesson is that our public increasingly needs more quality, accurate and timely information during this crisis and beyond. For that, the only thing we all can do is to be ready and well-prepared to collaborate with relevant stakeholders, to adapt our reporting situations by figuring out the best and most convenient practices for the public as well as for sustaining our mission by providing truthful and reliable information for the public's safety.
Together we will get there!
Thank you.
Related Articles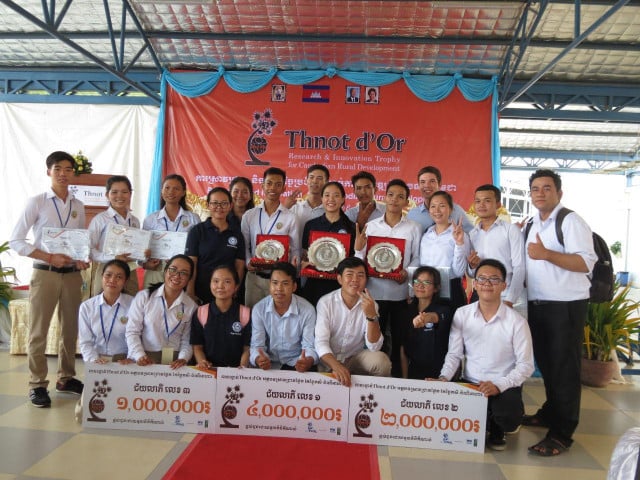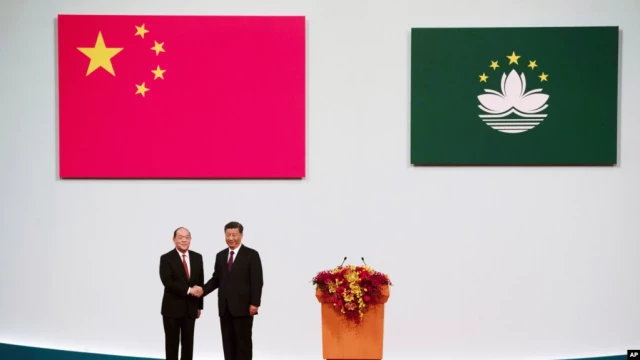 October 18, 2021 12:37 PM