Prey Lang Forest Has Been Reduced by Nearly a Quarter over the Last 20 Years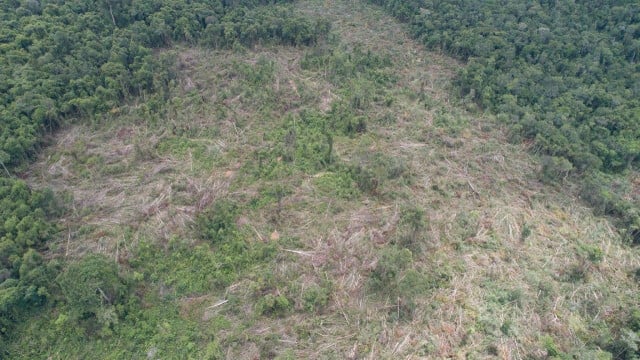 Phoung Vantha
August 10, 2020 1:47 PM
It remains the last major lowland rainforest in Southeast Asia
PHNOM PENH--Prey Lang Forest has lost 102,436 hectares of forest, that is, around 24 percent of its total land area over the past two decades, according to a report released on Aug. 10.
The report Ecology Program of Jesuit Service Cambodia, which was produced in partnership with the Cambodian Youth Network, found that 102,436 hectares of forest became barren or were converted to crops, plantations and human-settlement areas during the last 20 years. This can clearly be seen on satellite imagery of the Prey Lang Protected Area taken in 2000 and 2019.
As the report explains, "forest loss of 102,436 hectares, which includes 58,138 hectares that were converted from forest to plantations; forest gain of 1,111 hectares, which means this amount of hectares that was previously non-forest in 2000 became standing forest in 2019."
Prey Lang, which literally means "Our Forest," is situated on the west bank of the Mekong River in northern Cambodia. It spans four provinces: Kratie, Stung Treng, Kampong Thom, and Preah Vihear provinces.
In 2016, the Prey Lang Forest was officially declared a protected area. However, the Prey Lang Community Network keeps on reporting an increase in logging activity in the protected area.
Data from Global Forest Watch shows that between 2001 and 2018, Cambodia's protected areas lost 557,000 hectares of tree cover, which amounts to approximately 11.7 percent of the total protected areas in Cambodia.
During the first six months of 2020, rangers from the Ministry of Environment patrolled Cambodia's protected areas 13,804 times and cracked down on 3,689 crimes, of which 329 cases were sent to court, according to Neth Pheaktra, Ministry of Environment spokesman. A total of 2,578 vehicles were seized and 433 transitional fines were issued, he said.
The Ministry of Environment recognizes that despite efforts to prevent and crack down on crime day and night, small-scale natural resource crimes still occur, Pheaktra said. The ministry will continue to cooperate with the relevant authorities to stop those crimes, he added.
According to the Prey Lang Community Network, this is the "last major lowland rainforest on the Southeast Asian mainland," with a forest cover of approximately 5,000 square kilometers. It is believed to be home to 250,000 people, most of them Indigenous people, and a sanctuary to 530 plants and tree species as well as 393 animal species.
Related Articles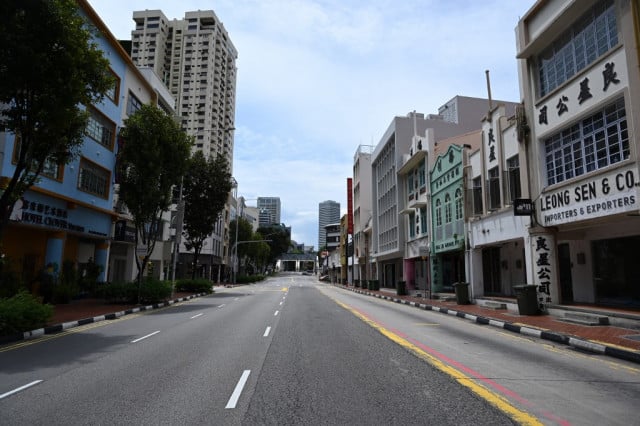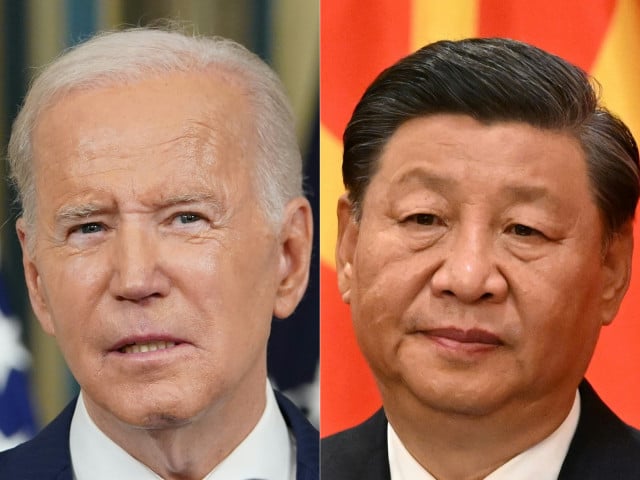 November 14, 2022 10:16 AM