Primary School Principal in Siem Reap Concerned over Students as He Sets to Retire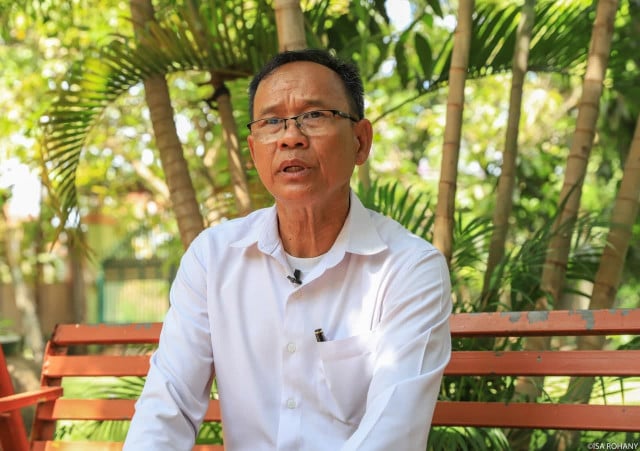 Isa Rohany and Teng Yalirozy
May 2, 2021 3:48 AM
Peung Kimchhen spent more than four decades teaching and helping to improve education standards in the country

SIEM REAP--After dedicating 41 years of his life to teaching and having been principal of the Wat Bo Primary School in Siem Reap City for the last 27 years, Peung Kimchhen is now set to retire. But instead of focusing on the leisurely time he will soon have, he keeps on being deeply concerned about the capacity of the school to maintain quality of education for students following his retirement.
Kimchhen, who is known to have played a critical role in transforming Wat Bo school into a model and prominent school in the country, has recently announced his retirement, marking 2021 as the end of his indefatigable career even though, he said, he has not fulfilled his ambition.
Reforms at Wat Bo primary school have so far been achieved based on three principles that are quality education, hygiene and good manners, Kimchhen explained during an interview. And all the students adhere to these principles and strive for betterment.
"Students have really followed the principles, adapting and modifying their shortcomings," he said.
However, he admitted that he has not yet reached his goal as his time is running out. He remains concerned that the reforms he has been pursuing for 27 years could lose momentum if the next generation of leaders in the education sector do not devote all their energy to making more progress in the field.
"My goal​ is still not fully achieved as I don't have more time [to reach it]," Kimchen stressed. "I am afraid that no one will fulfill the duty with his heart as I have been doing."
As principal, what worries him the most is the future of the children who are not fully educated based on his principles because, as he explained, education alone without the teaching of values and work discipline could end up destroying society as a whole.
"I'm worried about the children: Non-targeted education gives only knowledge but [does not build] character, which can ruin a person and society," Kimchhen explained.
According to him, there are three elements contributing to making education rigorous and stable, and those include parents, teachers and religion.
Kimchhen went on to explain that creating an environment in which multiple religions are respected creates goodness and unity among children. Moreover, students need to be taught five principles to live a dignified life: hygiene, orderliness, politeness, punctuality and mental balance.
Speaking of his work experience and leadership, Kimchhen explained that fear of losing one's own advantages and​ fear of displeasing others lead to failure in a leader. Which is why he encourages aspiring leaders to endeavor to accomplish common goals, hoping the next principals of Wat Bo Primary School will keep on doing better and better management.
Although he is retiring, the well-known principal believes that to be born as a human being is to make sacrifices for other human beings. Therefore, he will be contributing to the development of the education sector in Cambodia as long as he can still breathe.
"If I still have a breath and ability, I will continue to serve in the education sector as much I can, with no condition," Kimchen said.
Saying his farewells, Kimchen​ thanked teachers, children's parents and guardians, and the government for the support and encouragement they have provided him and the school over all these years.

Additional reporting by Teng Yalirozy
Related Articles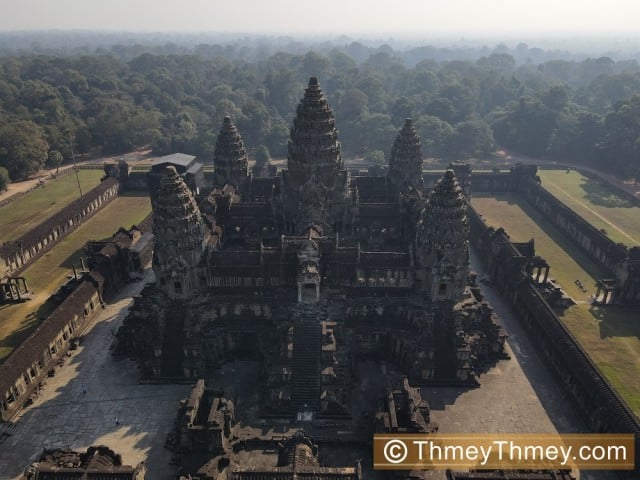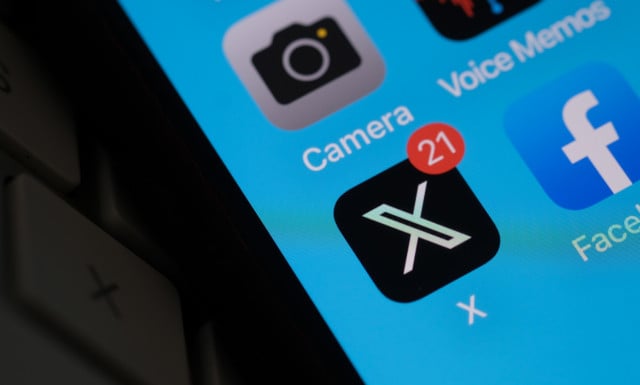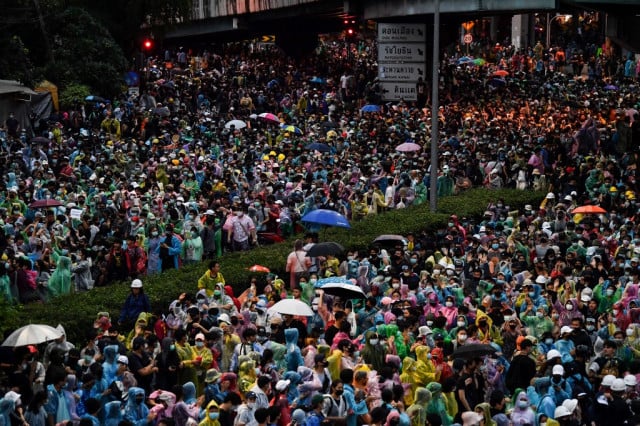 October 17, 2020 11:30 AM