Prime Minister Hun Sen and regional leaders to take part in summits on COVID-19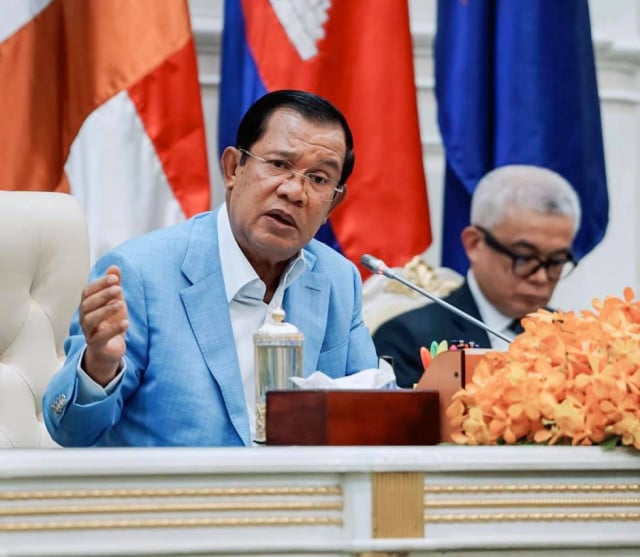 Torn Chanritheara
April 12, 2020 8:23 AM
These ASEAN meetings will be held in the coming days
PHNOM PENH—Prime Minister Hun Sen will participate in two special summits, which will focus on the Coronavirus Disease 2019 (COVID-19), the Ministry of Foreign Affairs and International Cooperation said Sunday (April 12).
These Special ASEAN Summit and the Special ASEAN Plus Three Summit are to be held on April 14 via video conferencing, the ministry said in a press release. All leaders of the 10 ASEAN member states will participate along with leaders from the three dialogue-partner countries: China, Japan and South Korea.
According to the ministry's press release, Hun Sen will speak of the situation created by COVID-19 and stress that addressing this will require timely and effective joint efforts on the part of ASEAN and its dialogue partners.
"Samdech Techo Prime Minister will deliver two substantive remarks by focusing on impacts of COVID-19 on social and economic development, global economic growth…as well as the serious effect of COVID-19 on security, economy, trade and social affairs as the whole world need timely, effective and collective international concerted [efforts] to tackle promptly this challenge," the press release said.
Held by Vietnam, which chairs ASEAN this year, these summits will reflect ASEAN's cohesiveness through joint actions of mutual assistance, enhancing ASEAN's readiness to act promptly and effectively in order to mitigate the effects of the pandemic, the ministry said in the press release.
First reported in the city of Wuhan, in China's Hubei province, COVID-19 has spread rapidly across the world. Southeast Asia and East Asia have been hit hard by the coronavirus.
Related Articles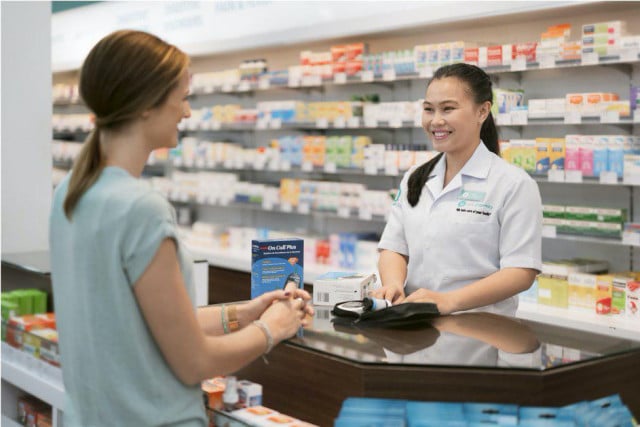 December 30, 2019 7:35 AM