Prime Minister Hun Sen Arrives in China in the Midst of the Wuhan Coronavirus Outbreak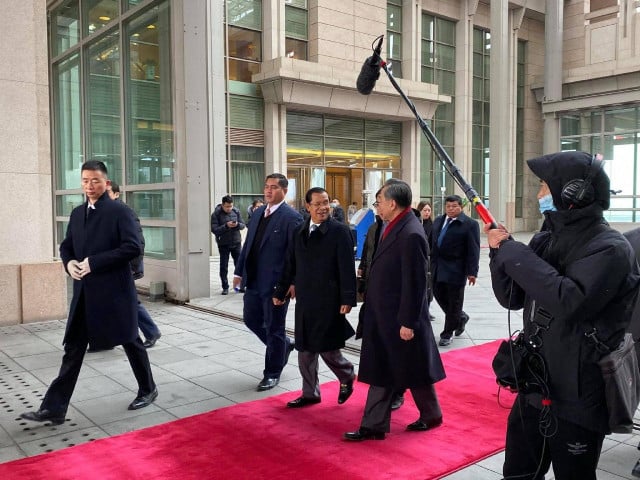 Phoung Vantha
February 5, 2020 10:43 AM
Prime Minister Hun Sen landed in Beijing Wednesday afternoon, the first head of state to go to China since the start of the 2019 Novel Coronavirus outbreak last December.

He was welcomed by Chinese Foreign Minister Wang Yi, according to a post on Hun Sen's Facebook page.
During his hours-long visit, he was scheduled to meet with Chinese Prime Minister Li Keqiang at 5:15 p.m. and with Chinese President Xi Jinping at 6:00 pm, and to leave Beijing Wednesday night to return to Cambodia.
On Jan. 30, Hun Sen said that, in spite of the coronavirus outbreak, Cambodia would not suspend flights to or from China, or evacuate Cambodians from that country as doing so could affect Cambodia's economy and bilateral relations with that country. Numerous countries including Asean nations have repatriated their nationals from China out of concern for their health.
This week, he announced that he would go to China to discuss with the authorities the situation of Cambodians currently in that country, and especially the Cambodian students trapped in Wuhan City where the coronavirus outbreak began. His request to visit them in Wuhan City was rejected out of concern for his health, he said in a post on his Facebook page.
As of 5:30 pm Wednesday, the John Hopkins CSSE reported that there were 24,597 confirmed cases of the coronavirus around the world. Among those, 24,384 cases are in China. At this point 494 have died of the coronavirus.
Related Articles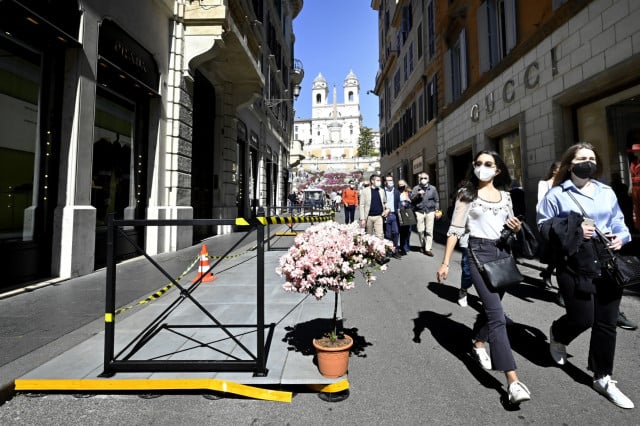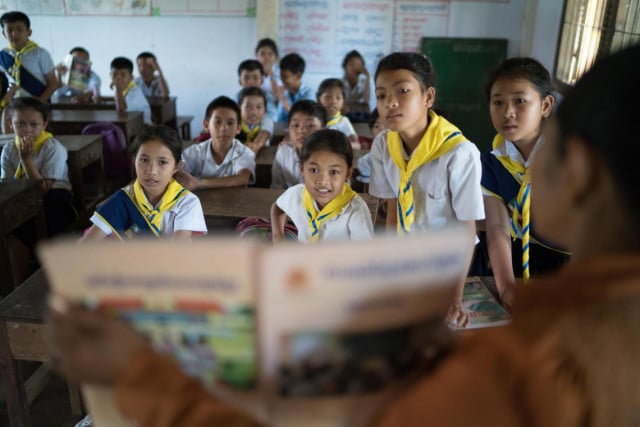 February 26, 2021 9:45 AM