Prime Minister Hun Sen Orders all Restaurants and Food Outlets to Be Inspected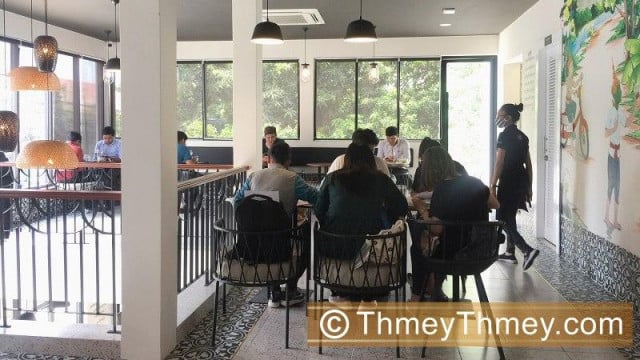 Phoung Vantha
May 15, 2020 5:00 AM
Those not abiding by COVID-19 and basic hygiene standard may be closed

PHNOM PENH--Prime Minister Hun Sen has ordered the authorities to inspect all restaurants and food outlets in the country to make sure they implement hygiene measures imposed as part of the country's effort to prevent the spread of the Coronavirus Disease 2019 (COVID-19).

Hun Sen issued this order Friday (May 15) during the cabinet meeting, Information Minister Khieu Kanharith said. "Samdech has allowed the local authorities to check the hygiene in all restaurants," he said. "If [some food outlets] have a weak procedure, [the authorities] have to make recommendations."

"Restaurants that don't follow the authorities' recommendations may be temporarily closed until they implement proper measures and are allowed to reopen," he added.

According to the Ministry of Health, no new case of COVID-19 had been detected in the country as of Friday (May 15). The number of cases identified in the country remains at 122 with all patients having recovered from the disease except for one patient who is hospitalized at the Khmer-Soviet Friendship Hospital.

Still, Health Minister Mam Bunheng Friday appealed to all Cambodians to continue to abide by the "New Normal Life " hygiene measures to prevent any new case of the coronavirus.

According to the Coronavirus Resource Center at John Hopkins University and Medicine, more than 4.4 million cases of COVID-19 had been identified worldwide as of Friday with more than 302,000 patients having died from the disease.
Related Articles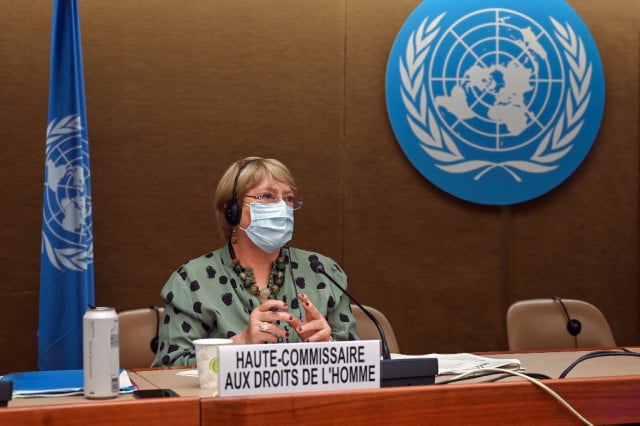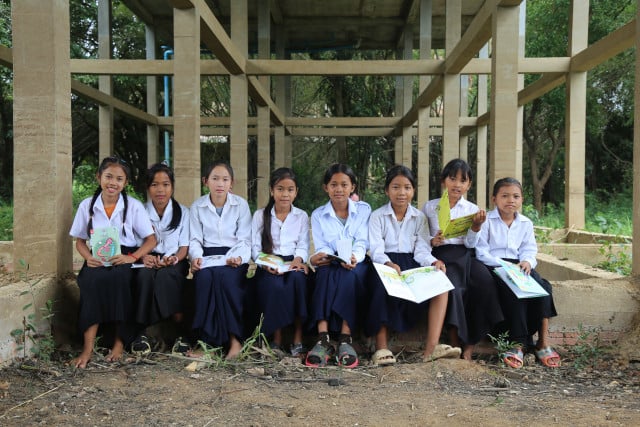 September 8, 2023 4:45 PM