Prime Minister Hun Sen Requests the COVID-19 Vaccine Developed by Russia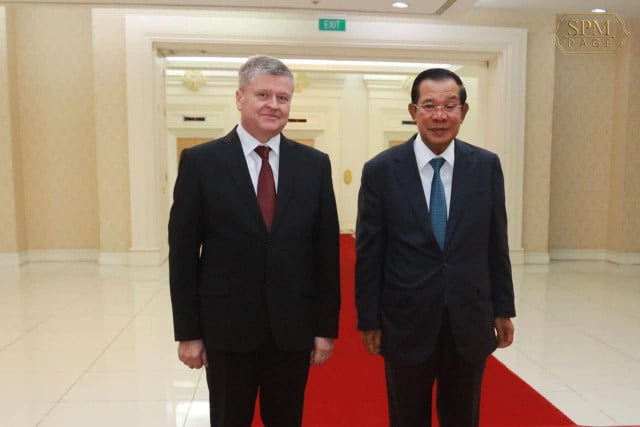 Phoung Vantha
September 24, 2020 10:08 AM
He discussed this during a meeting with Russian Ambassador Anatoly Borovik
PHNOM PENH--Prime Minister Hun Sen has asked the Russian government to provide Cambodia with its COVID-19 vaccine when it becomes available, according to Hun Sen's Facebook page.
During a meeting with Russian Ambassador Anatoly Borovik on Sept. 24, Hun Sen congratulated Russia for developing a COVID-19 vaccine. This will help the world in the fight against the coronavirus that has created so many challenges in people's lives, societies, the economy as well as communication between countries throughout the world, Hun Sen said.
According to the post on the prime minister's Facebook page, Borovik did not give an answer at this point.
While the World Health Organization has not yet approved a COVID-19 vaccine, China and Russia are both working at an accelerated pace on the development of a vaccine.
On Aug. 24, Chinese Premier Li Keqiang said that countries along the Mekong River will be given priority access to China's COVID-19 vaccine once one is developed and passes standardized clinical trials.
Health Ministry spokesperson Or Vandine said on Sept. 24 that she did not have information at this point regarding Cambodia receiving a vaccine from Russia as the prime minister was dealing directly with the Russian Embassy.
Last month, she had said that, as Cambodia is a member of the international immunization Vaccine Alliance (GAVI), the ministry has already considered proposing an equitable vaccine for Cambodia, which would see the ministry support vaccine manufacturers to ensure that enough vaccines are available once it has been licensed and approved.
Related Articles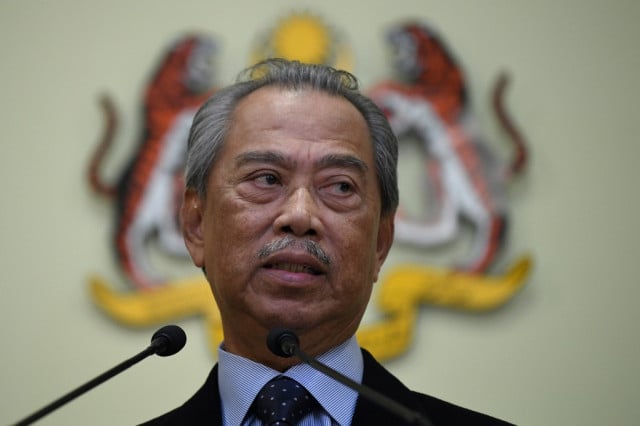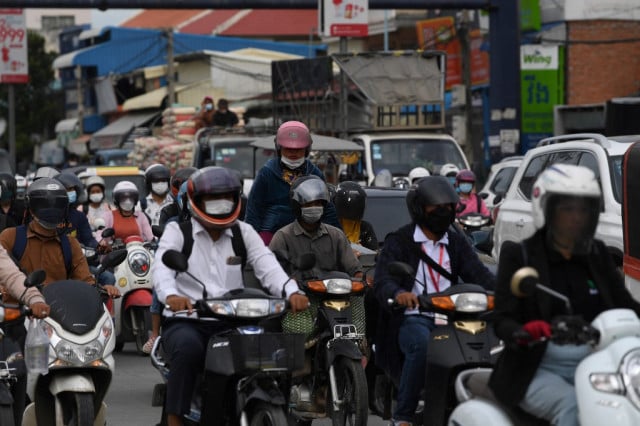 September 8, 2021 3:53 PM