Prime Minister Hun Sen Thanks China for its Support during the Pandemic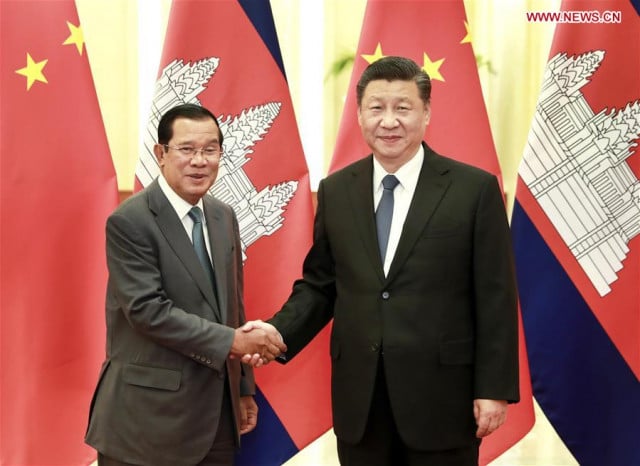 Phoung Vantha
April 26, 2020 3:35 AM
As the Cambodian Authorities Sunday (April 26) Report No New Case of COVID-19

PHNOM PENH—Prime Minister Hun Sen Saturday (April 25) thanked China for its support during the pandemic saying that, in addition to the development assistance that his "Chinese friends" have provided, that country has dispatched medical teams as well as supplies to help Cambodia deal with the Coronavirus Disease 2019 (COVID-19) and prevent its spread.

"Cambodia…would like the friendship of the two countries to be as strong as steel," Hun Sen wrote on his Facebook page. "China-friend always takes care of Cambodia in all kinds of situations, especially [while] Cambodia is combatting COVID-19."

His comments come as the Ministry of Health Sunday (April 26) reported that the number of coronavirus cases identified in the country remains at 122, and this, for the 14th consecutive day.

With the seven patients who were discharged from hospital over the last few days, this brings to 117 the number of people who have recovered from the disease while five patients remain hospitalized. No death has been attributed to COVID-19 since the first case was reported last December.


Related Articles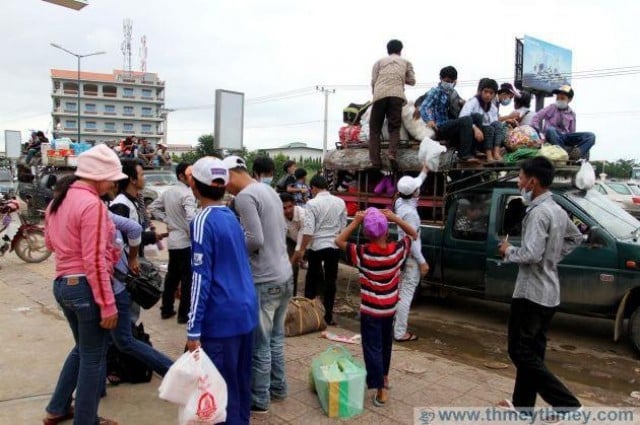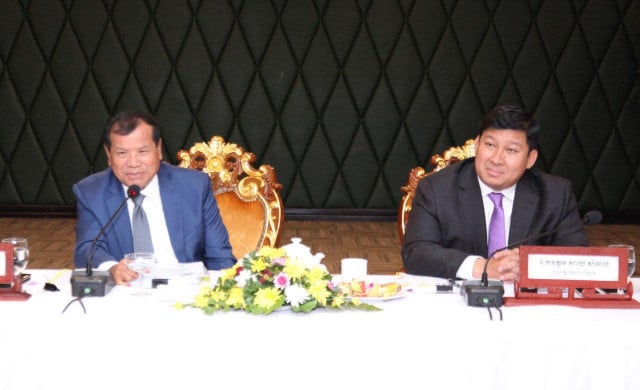 September 17, 2019 7:41 AM