Prime Minister Hun Sen Thanks the Press for its Role during COVID-19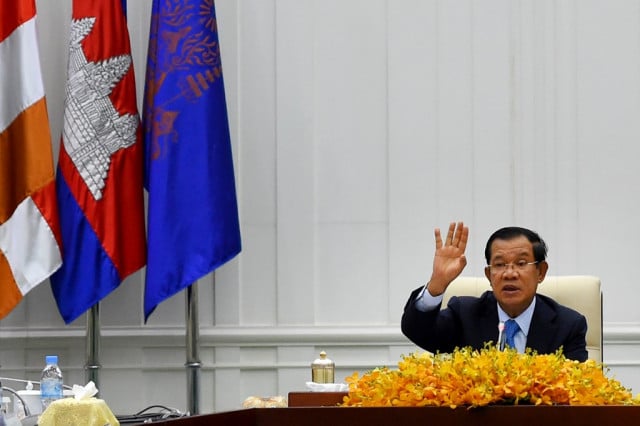 Sao Phal Niseiy
May 2, 2020 7:17 AM
In his comments to mark Press Freedom Day, he also denounces "fake news"

PHNOM PENH--Cambodian Prime Minister Hun Sen Saturday (May 2) praised the media for contributing to the country's campaign against the 2019 Novel Coronavirus (COVID-19).

"On this occasion, I would like to express appreciation and highly praise media institutions and our journalists who have worked very hard at disseminating and sharing information with our fellow citizens, enabling them to understand and know more about any events happening domestically and globally, especially the spread of COVID-19," he said in a statement to mark Press Freedom Day held on Sunday (May 3).

Important role of the press during the pandemic

Hun Sen stressed that, as of Saturday, nearly all of the COVID-19 patients have recovered among the 122 officially-confirmed cases, and that no death had been attributed to the disease in the country.

He attributed the fact that the spread of the coronavirus has been effectively contained to the media's active involvement in raising awareness among Cambodians in addition to the government's preventive measures and medical workers' capacity.

"This demonstrates the indispensable partnership between media institutions and the government in any circumstances," the prime minister said.

In her message marking World Press Freedom Day, Audrey Azoulay, director-general of the United Nations Educational, Scientific and Cultural Organization (UNESCO), said that, as the press has a critical role to play in the handling of crisis such as COVID-19, it is imperative that free and sustainable access to information is safeguarded.

"At a time when we are mired in worry and uncertainty because of the coronavirus disease (COVID-19) pandemic, free information is essential to helping us face, understand, think about and overcome this crisis," she said.

Azoulay raised concern over ongoing interference aiming at silencing the press as well as other mounting pressure on the media during the crisis.

"Whether this interference involves political, ideological or economic control, defamatory attacks intended to discredit their target, or harassment, too often it aims to silence journalists—particularly, women journalists," she said. "Unfortunately, the extraordinary nature of our present circumstances is aggravating this pressure on journalists.

"The ongoing crisis is also increasing economic uncertainty for journalists," Azoulay said.
More dynamic and honest press needed to combat fake news, Hun Sen says

In his message on Press Freedom Day, Hun Sen also drew attention to fake news that, he said, is spread on news websites and social media networks by some people, and which he described as more "deadly and poisonous" than COVID-19.

"During this time of crisis as Cambodia and the world face the COVID-19 pandemic, they spread fake news that could trigger chaos and unrest as well as strike fear among our people while shifting blame on and attacking the government," Hun Sen said, calling on journalists to partake in campaign against fake news by reporting and distributing facts.

Since fake news has become a global concern, Azoulay said, UNESCO has created a COVID-19 resource center for the media in an effort to help journalists combat fake news as part of the theme for World Press Freedom Day: "Journalism without fear or favor."

Stressing that Cambodia is in need of dynamic, responsible and honest press institutions, Hun Sen reiterated that his government continues to support and promote freedom of expression and a free press, which are guaranteed by the country's constitution and protected by the press law.

While the government claims to support freedom of the press, Cambodia has had a poor record in press freedom over the past years. On the 2020 Press Freedom Index released late last month by the media watchdog Reporters Without Borders, Cambodia ranked 144 out of 180 countries worldwide, with one-point drop compared to last year's ranking.


Related Articles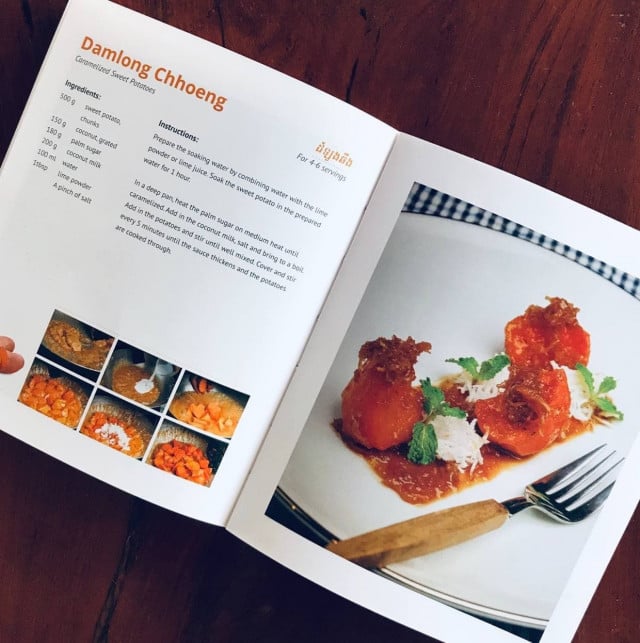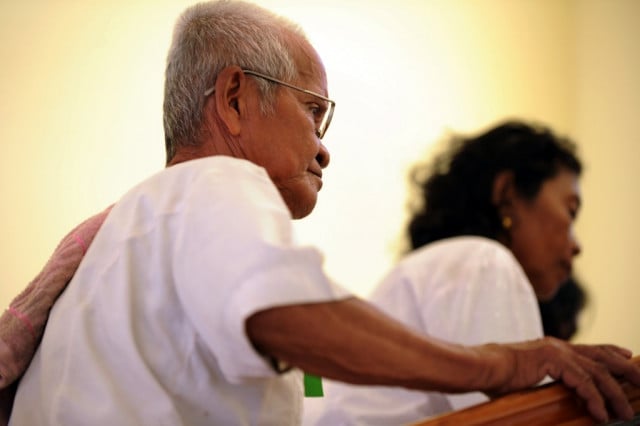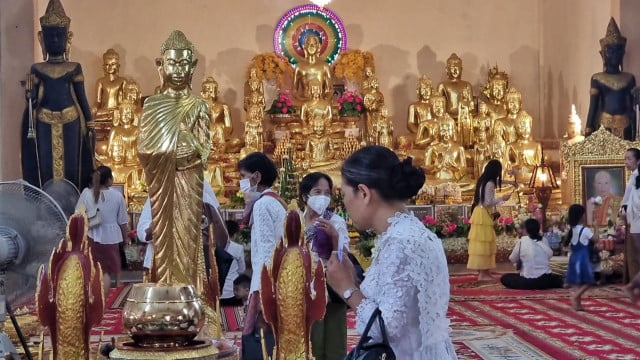 September 24, 2022 9:54 AM