Prime Minister Hun Sen Urges Landlords to Suspend or Reduce Workers' Rent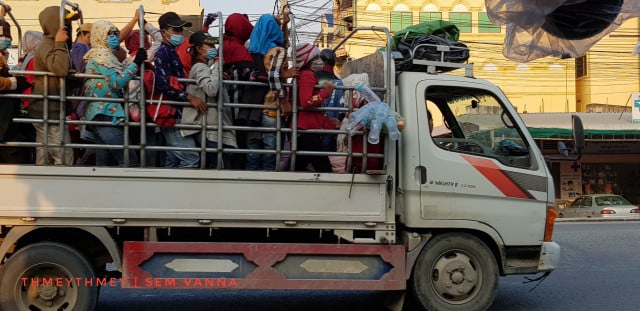 Sao Phal Niseiy
May 8, 2021 7:04 AM
He also stressed that employers cannot use vaccination as a job requirement for workers
PHNOM PENH--Prime Minister Hun Sen called on landlords to consider suspending rent payments for factory workers who live in COVID-19 red zones and no longer have an income or have not received payments.
"I strongly urge landlords to consider delaying collecting monthly rent or reduce rent for a short or long period of time in the case of our garment workers who have not received their pays," he said in a pre-recorded speech posted on his official Facebook page on May 8. "Please understand this, because everyone is facing difficulties.
"If possible, please help our workers," Hun Sen continued, adding that, not only in Phnom Penh but also throughout the country, landlords and house owners should sympathize with the needy and those whose livelihoods have been greatly affected by the pandemic.
Moreover, the prime minister called on the Electricity of Cambodia and the Phnom Penh Water Supply Authority to seek ways to support workers, especially by coming up with payment formulas to help them handle their electricity and water utility bills during this difficult time.
The Cambodian authorities first announced that the lockdown in Phnom Penh and Takhmao city would be lifted on May 6. Shortly after, the authorities extended to May 12 the zone-based restrictions in Phnom Penh in addition to changing rules for the COVID-19 lockdown zones due to the hundreds of new cases that have recently been detected daily.
On May 8, the Ministry of Health announced that 537 new coronavirus cases had been registered in connection with the Feb. 20 community outbreak, in addition to one case involving a person arriving from a foreign destination. These latest infections brought the total number of cases nationwide to 18,717 with 7,340 patients having recovered from the disease and 114 deaths having officially been attributed to the coronavirus.
No mandatory vaccination for workers
The government has been expediting vaccination for people in the red zones, which have been deemed the COVID-19 hotspots. More than 300,000 people living in red zones have been vaccinated over the past seven days.
However, while praising the vaccination process, Hun Sen in his speech noted that there have been problems as some factory owners have set vaccination as a criterion for workers to be eligible for work.
The prime minister stressed that, while the country's goal is to vaccinate between 10 to 13 million people in its population, using vaccination as a foundational rule for workers to be employed is unacceptable at the present time.
"Some factory owners told workers who are not vaccinated that they will not be allowed to work," Hun Sen said. "If this is true, it is a mistake on the part of factory owners because we can't use vaccination as an eligibility requirement for work." The prime minister then instructed the Ministry of Labour and Vocational Training as well as the local authorities in the country to address the issue.
Shortly after Hun Sen's speech, Labor Minister Ith Samheng on May 8 issued a letter instructing factory owners in yellow zones in Phnom Penh and Takhmao City not to set vaccination as a criteria for workers.
Samheng also called on workers to report to the ministry if employers ask them whether they have been vaccinated before allowing them to work so that inspection officials can take immediate action.
He also told factory owners to pay workers 50 percent of their wages as well as other benefits due for April no later than May 14, suggesting that factory owners in yellow and red zones deliver payments through the banking system since workers in those zones are not in a position to collect their payments.
Related Articles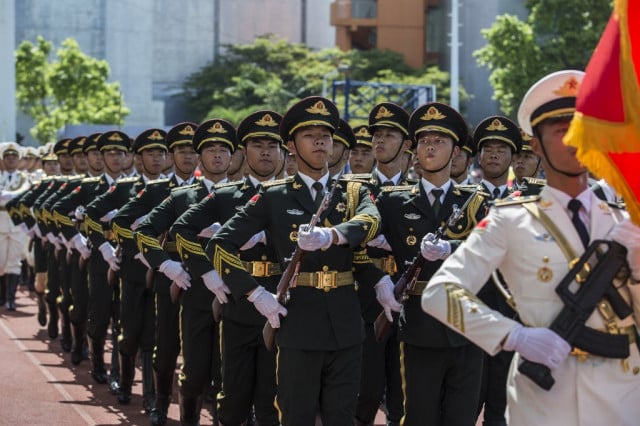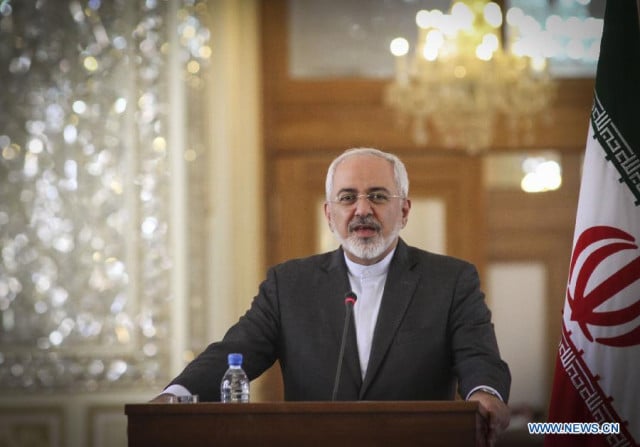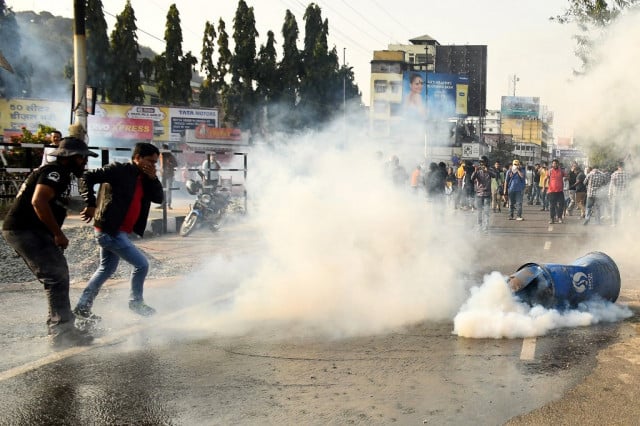 December 12, 2019 9:20 AM