Prime Minister Hun Sen wishes U.S. President Trump speedy recovery from COVID-19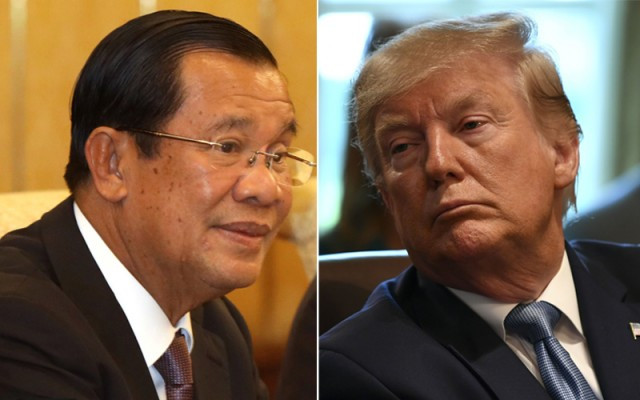 Torn Chanritheara
October 4, 2020 9:06 AM
As the U.S. president remains hospitalized
PHNOM PENH – Prime Minister Hun Sen has sent a letter to US President Donald Trump and his wife Melania Trump to wish them a speedy recovery from COVID-19.
In his letter dated Oct. 3, Hun Sen said that he and his wife Bun Rany were saddened to learn that the president and the first lady are now affected by this disease, which the United States and the whole world are fighting while attempting to address its severe impact on countries' economies and people's livelihood.
"My wife and I would like to convey our best wishes to Your Excellency and the First Lady for a speedy recovery and good health," the prime minister wrote in his letter whose text was released by the government Agence Kampuchea Presse on Oct. 4.
Trump announced on Oct. 2 that he and his wife had tested positive for COVID-19 after one of his closest aides had become infectious.
Shortly after the announcement of his diagnosis, Trump was flown by helicopter to the Walter Reed National Military Medical Center near Washington D.C. for further treatment recommended by the medical staff.
In a four-minute video done from the hospital on Oct. 3, he said that he felt much better and expected to soon be back to work.
Numerous world leaders including North Korea's Supreme Leader Kim Jong-un sent Trump their best wishes.
Related Articles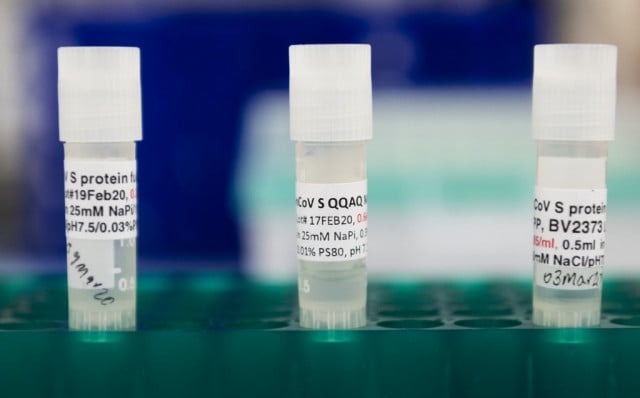 September 26, 2020 7:37 AM