Prince Security Service Celebrates Halloween with 'Squid Game' Costumes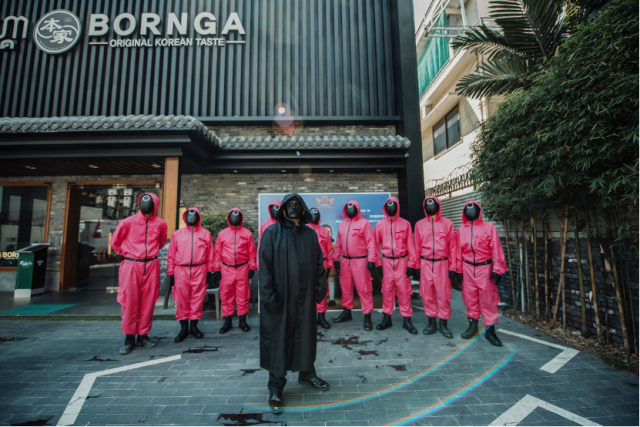 On October 30th, Prince Security Service (PSS), a member of Prince Holding Group, celebrated Halloween with 'Squid Game' themed event, a Netflix Korean series that is taking the world by storm.
Banking on its popularity, PSS drew inspiration from the characters' wardrobes, dressing their security personnel in red-clad guards jumpsuits accompanied by the infamous 'Red Light, Green Light' robot doll costume to welcome their guests.
The PSS Halloween closed-door event took place in a Korean restaurant located at BKK1. A few local media were invited to the lunch party, followed by media participation in the iconic challenges taken from the series like 'Marbles' and the 'Sugar Honeycombs'.


Attendees went through two rounds of games. In the first round, players were required to team up in pairs for "marble game"– a total of 5 pairs (10 journalists) bet their marbles by playing rock, paper, scissors within 10 minutes. 5 winners from round one advanced to round two named "Sugar Honeycombs". Among the remaining players, the first player to carve the shape of the honeycomb candy would be declared the winner and took home the cash prize. The winner spent less than 2 minutes to carve out the shape of a pentagon.
Contrary to the original series rewards and punishments approach, participants at the PSS Halloween event do not have to compete for their survival. Rather, the winner took home 456, 000 Riels (roughly 114 USD). While it is not a life-changing 45.6 billion won, it is sufficient to say that at least no journalists were harmed during the challenges and event.
For more information about Prince Security Service, visit Prince Security Service Facebook Page . For more information about Prince Holding Group, visit www.princeholdinggroup.com.


Related Articles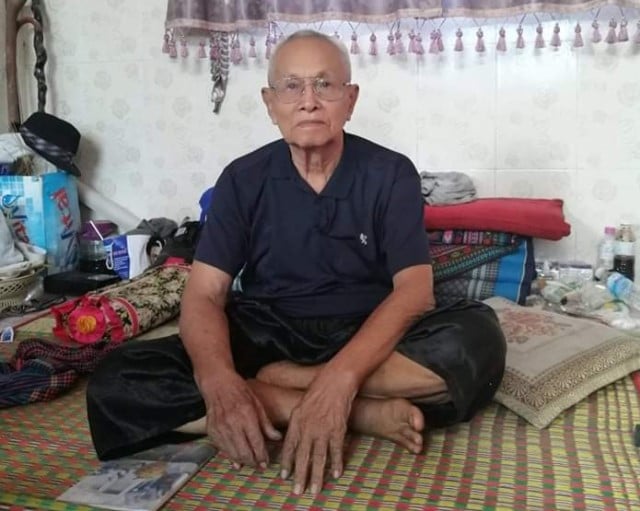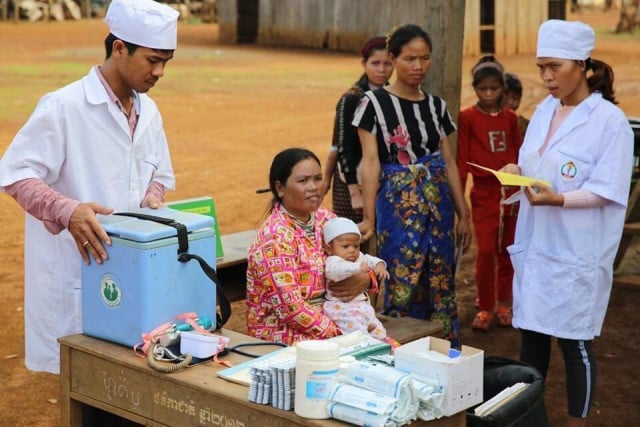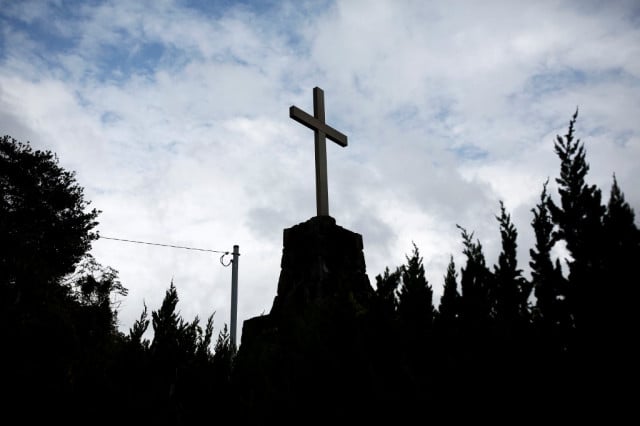 November 23, 2019 5:54 AM