Private Debt Levels Nearly Twice as Cambodian GDP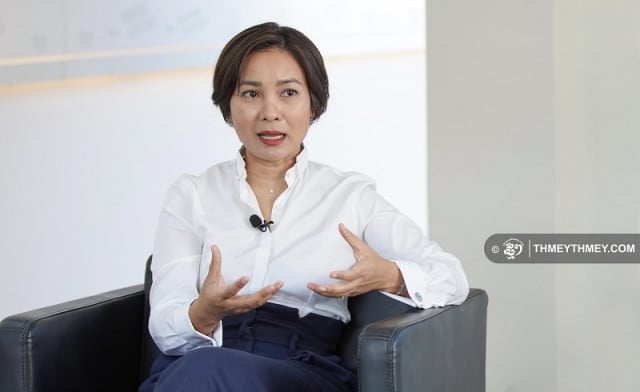 PHNOM PENH – Cambodia's private debt accounted for 180 percent of the country's gross domestic product (GDP) in 2022, increasing by 20.2 percent compared to December 2021.
According to NBC's 2022 annual report, the private sector's credits altogether reached a total of $56.1 billion in 2022.
Banks' loans to the private sector account for $46 billion, which makes a 19.3 percent increase compared to last year. Credits from microfinance institutions total $9.7 billion, up 24.7 percent compared to 2021.
The rise in private debts is due to the recovery of economic activities and clients' financial needs, the report says.
NBC's annual report specifies that, out of the total loans, 14 percent were for home ownership, 9 percent were linked to the real estate sector, 9 percent were for the construction sector, 16 percent went to retailing businesses, and 10 percent for trading businesses. Another 8 percent were for agriculture purposes, 10 percent for individual loans, 4 percent for manufacturing, 4 percent for hotels and restaurants, 4 percent for financial institutions, and 5 percent for non-banking and non-financial services.
A few more loans were dedicated to supporting the remaining sectors of the economy.
The increase in private debts is a double-edged sword. On the first hand, it brings fresh cash to support the recovery of the economy after the COVID-19 pandemic. But on the other hand, it increases the risk of economic instability when the rate rises, said Vongsey Vissoth, permanent secretary of state of the Ministry of Economy and Finance on Jan. 25, during a forum on Macroeconomic Management and the National Budget Law 2023.
"The rise in rates has actually started in some sectors, such as the construction and the real-estate sectors," he added.
Chea Serey, assistant governor and director general of the Central Banking of the National Bank of Cambodia (NBC) said that many indicators can determine whether the level of private debt in the banking system is something to be worried about or not. Three of those are regularly checked by NBC.
The first indicator is debt rate growth. "If the growth rate jumps from 50 percent to 180 percent dramatically, then it's definitely concerning," Serey said.
The second indicator is whether the quality of the credit is good or not, referring to the ability of the creditors to pay back their debts. Lastly, the credit diversification of the banks and microfinance institutions is regularly looked at by NBC to see what sectors receive the more credits.
However, Serey did not clarify further, nor did she give the current interpretation of Cambodia's rising private debt in regard to these indicators.
Originally written in Khmer for ThmeyThmey, this story was translated by Meng Seavmey for Cambodianess.
Related Articles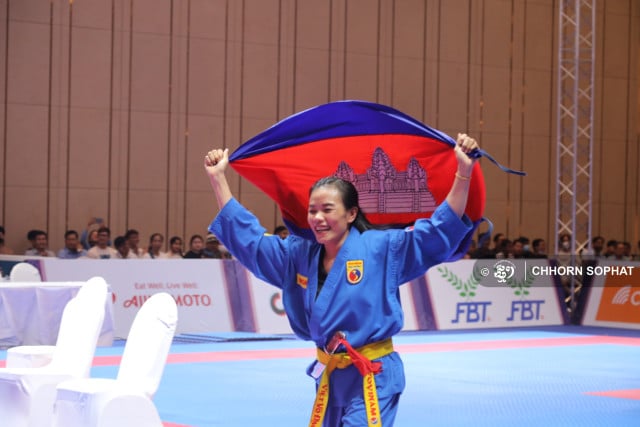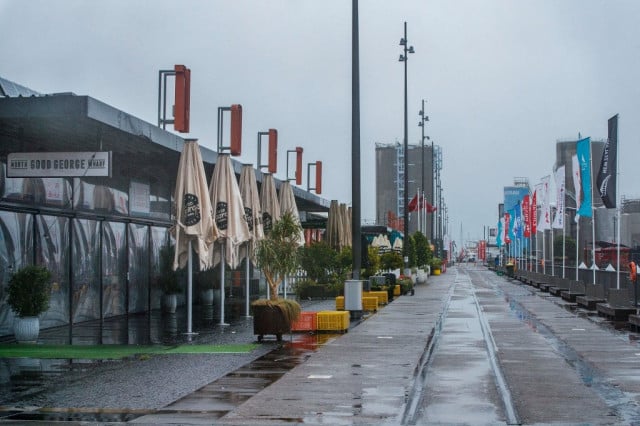 February 15, 2021 3:55 AM