Private Schools Request Permission to Reopen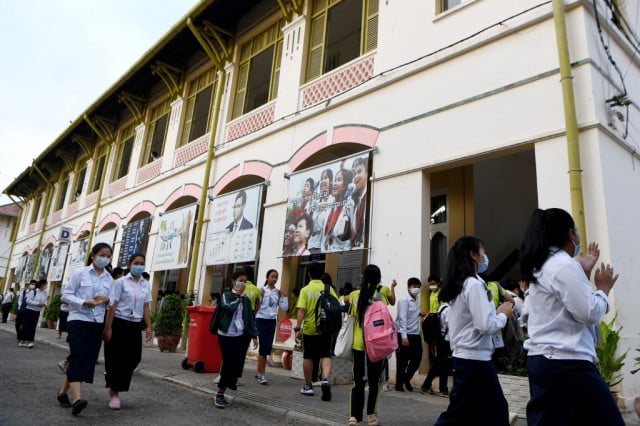 Phoung Vantha
July 2, 2020 6:23 AM
The Ministry of Education, Youth and Sport is working on a 3-phase reopening plan, its spokesman says

PHNOM PENH—The Cambodia Chamber of Commerce will submit a request to the government, asking for private schools to reopen in August or September.

During a meeting of the chamber on July 1, Chamber Vice-President Lim Heng said that all private-school representatives have requested to reopen their schools in August or September, stressing that they would do so in accordance with the Ministry of Health's directives to prevent the spread of the Coronavirus Disease 2019 (COVID-19).

Schools say they will soon be bankrupt if they cannot reopen, Heng said. "They bring up the argument that, if workers can get on trucks together and work together, if [some in] the garment sector can continue to function normally, why can't a school run as a school since it is not as crowded as [factories in] the garment sector," he said.

Heng added that the schools are waiting for the government's decision.

Education Ministry spokesman Ros Soveacha said on Thursday (July 2) that he could not say how the Ministry of Education, Youth, and Sport would respond as the private-school request had not been received yet.

But the ministry plans to implement the reopening of all schools in three phases, he added. Phase one will be the reopening of schools with the highest safety standards; the second one, schools with average safety standards; and the third one, schools with minimum safety standards, Soveacha said.

For the first phase, the Ministry of Education has been working with all stakeholders, and especially with the Ministry of Health and the Ministry of Economy and Finance regarding welfare measures and socio-economic factors, he said.

The dates and measures required for Phase 1 will soon be announced, Soveacha said. "The Ministry of Education will closely monitor Phase I and will continue to plan for phases II and III according to the program prepared by the ministry and all stakeholders, he added.
Related Articles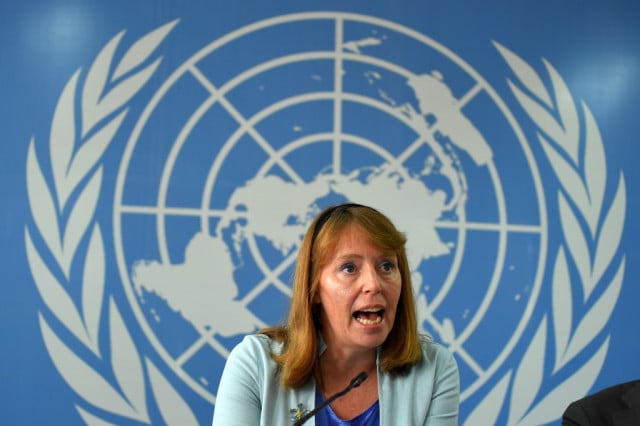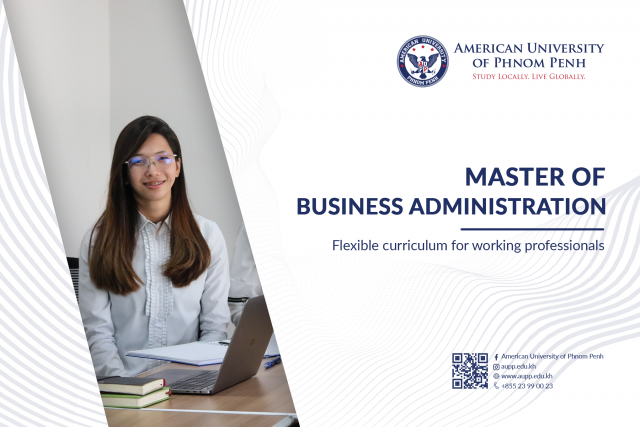 September 14, 2020 4:13 AM