Probe Urged into Medical School Fraud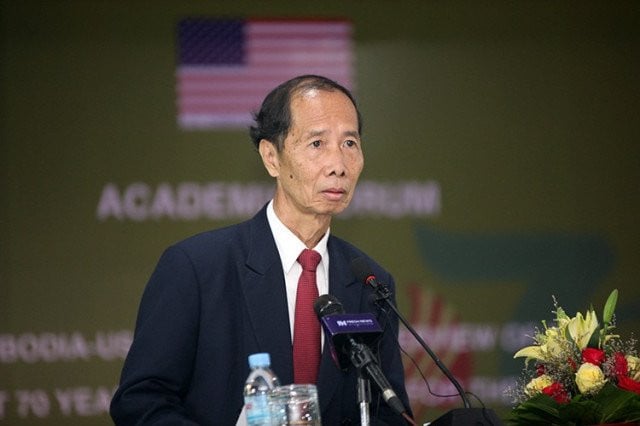 Students found with fake school certificates
PHNOM PENH – A social observer has called for further investigation after 43 candidates used forged high school completion certificates to help get into medical schools.
The candidates, who passed entrance exams at health education institutions since 2019, have been removed from class lists after the fraud was discovered, according to a letter from the Permanent Secretary of State of the Office of the Council of Ministers Hing Thoraksi issued on March 29.
One candidate had passed the entrance exam for a doctor's degree; 28 passed for an associate degree in nursing; seven passed for an associate degree in a technical laboratory; four passed for an associate degree in dentistry, and three for an associate degree in midwifery.
Yong Kim Eng, president of the People Center for Development and Peace and a board member of ADHOC, said fraudulent high school completion certificates are disappointing and embarrassing for Cambodia.
These incidents reflected corruption in the country because fraud and bribery can be committed when there is graft, he said.
"Cambodia must solve the corruption problem. If not, this kind of fraud still happens," Kim Eng said.
Ros Sovacha, a spokesman for the Ministry of Youth and Sport, said that the ministry condemned the faking of public documents and that the ministry would examine this case.
"I would like to appeal to the competent parties to deal with relevant persons through the law," he said.
Hing Thoraksi said in the letter that students whose names had been removed have the right to appeal within 15 days.
Health ministry spokeswoman Or Vandine could not be reached for comment.
However, Yong Kim Eng said the legal punishment should be enforced not only on the students. Punishment was needed also for those who started and helped with the fraud.
"We have to ask those certifying certificates whether they certified real or fake certificates. Or the students did not have their certificates certified at all?" he said.
Investigators should also look into whether the students passed the entrance exam due to their ability or bribery, and to whom they gave any bribe. If the students got into medical schools through their ability, the government should consider their case to avoid losing the potential resources in Cambodia.
"Some of them may not be good at general subjects but good at specific subjects required in the medical field," said Kim Eng. "And if they are good students while learning medicine at the university, we should reconsider their roles in serving society."
However, Kim Eng stressed that he does not support any kind of fraud. He urged the government to investigate not only the fake certificates but anyone who took bribes during medical school entrance exams. Those involved in bribery must be punished according to Cambodian law, he said.
"Punishing students is not enough and cannot solve this issue in Cambodia," he said. "What is the most concern is those who help with the fraud do not get punished."
On Jan. 25, Transparency International released the 2021 Corruption Perceptions Index in which Cambodia ranked 157 out of 180 countries analyzed with a score of 23 out of 100 possible points—100 being the best.
Cambodia ranked the worst for corruption in ASEAN and remains the third lowest-scoring country in the Asia-Pacific region, narrowly outperforming Afghanistan and North Korea.
However, the government rejected the findings, saying Cambodia's strategy to tackle corruption was not reflected in the findings and that the organization always highlighted corruption in Cambodia in a negative light.
Related Articles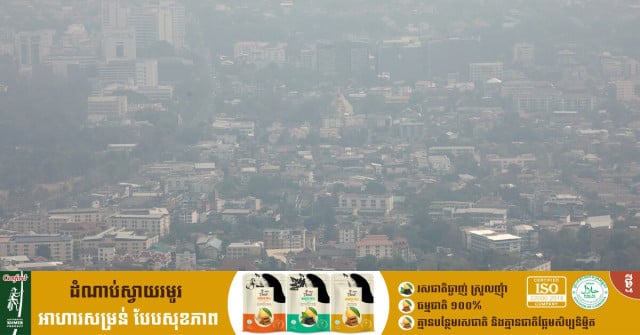 September 18, 2023 7:30 PM