Producers Pin Hopes on Cashew Processing Policy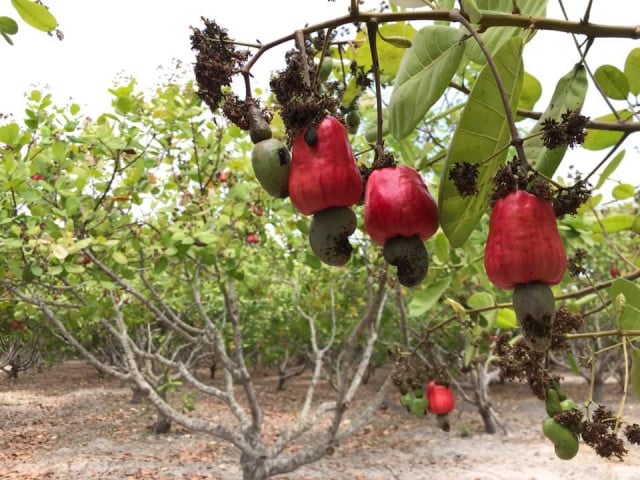 Industry to grow as imports replaced
PHNOM PENH--The cashew industry is placing high hopes on a new government policy to encourage processing the nuts domestically and add value to Cambodian producers.
Businesses say they expect the policy, now in draft form awaiting comment by stakeholders, will boost their processing capability and ability to supply international markets.
At present, Cambodia exports semi-processed nuts to countries such as Vietnam and imports processed nuts.
One family business encouraged by the new policy is Chey Sambo Cashew Nut Processing Handicraft in Kampong Thom.
In Lai Huot, who runs the business, has exported semi-finished cashew products to foreign markets including Japan.
She says she is working with foreign companies to export cashews to Singapore and Iraqi.
She hoped the "National Policy on Cashew Nuts" initiated by the government will lead to an expansion of production and export of processed cashews.
Khan Kosal, owner of a processing cashew farm in Preah Vihear province, said he has confidence in the national policy, expecting that it will boost cultivation, processing capacity and exports.
Because the current domestic ability to process cashews is much smaller than the amount harvested, Kosal said the policy will encourage investment in the expanding processing industry.
"The policy will garner more attention and interest in this sector because when there is a proper law and regulation, not only investors inside but also from abroad will have more confidence in capitalizing on this sector, especially to establish large-scale cashew processing plants," Kosal said.
With more capital, domestic products would be more competitive and able to compete with imported cashew products.
"By having more investment in establishing big processing factories, if we think of medium and long term, we will be able to replace most of those imported cashew products," he said.
"We will not only reduce imports but we will also boost exports of processed cashews in the future."
Currently, more than 500,000 hectares across 10 provinces are dedicated to cashew cultivation. A report from the Cashew Nut Association of Cambodia shows that Kampong Thom province has the biggest area of plantations with 90,959 hectares, followed by Kratie province with 47,858 hectares.
Commerce Ministry spokesperson Pen Sovicheat said the draft law has reached the final step. However, it remained unclear when it would be adopted.
"We need to include some important inputs from ministries and institutions and all relevant stakeholders, especially from cultivators, processors and exporters, to make this policy run smoothly, effectively and sustainably," Sovicheat said.
Kong Pheach, director of the Agro-Industry Department of the Agriculture Ministry, said the participation of stakeholders, especially those who directly implement the national policy on cashew products, is significant in terms of supporting the export of processed cashew products.
"What we are trying to do now is to supplant the imported cashew nut products, to supply domestic consumption as well as for exports," Pheach said.
He said the method for building cashew nut processing factories is the most important point that the government is focusing on when it comes to formulating the national policy.
"The presence of processing factories will boost the export of processed cashew nut products, leading to high additional price and more job creation for local people," he said.
Agriculture Minister Veng Sakhon said Cambodia exported nearly 940,000 tonnes of cashew nuts in 2021, an increase by 328.34% compared with 2020. More than 50 percent of these exports are fresh nuts.
Nearly 930,000 tonnes were exported to Vietnam, 4,553 tonnes to China, 4,300 tonnes to Thailand, 98 tonnes to India, 44 tonnes to Japan, 21 tonnes to Korea, 14 tonnes to Saudi Arabia, 8.21 tonnes to the Netherlands, seven tonnes to Bangladesh, four tonnes to Laos, three tonnes to the Philippines, two tonnes to Switzerland, two tonnes to France, one tonne to Togo and one tonne to the United Arab Emirates.
Related Articles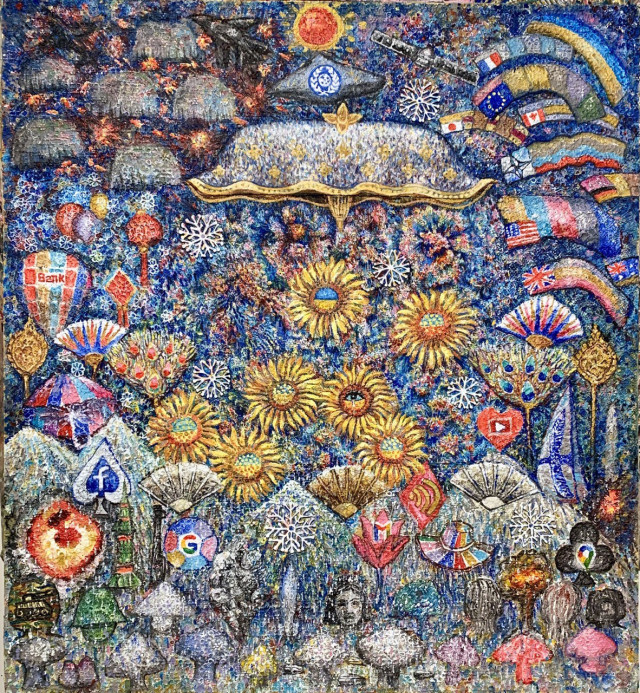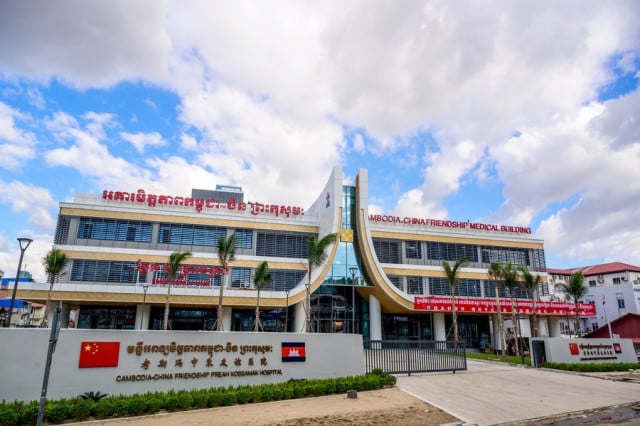 December 29, 2021 6:09 PM