Product Delivery of Electric Rickshaws Onion T1 to Customers
On Jan. 27, ONiON Mobility, a subsidiary under the same parent company as ride-hailing service TADA, held a handover ceremony of three-wheeled electric vehicles ONiON T1 at its headquarter located on Street 1986, Khan Sen Sok, Phnom Penh.
The company is very proud that the first product, the ONiON T1, was delivered successfully to our customers, and we thank all staff for the delivery of ONiON T1 to those who have ordered.
It should also be noted that ONiON Mobility will deliver three-wheeled electric vehicles to those who order based on the time and arrangements from now on. The earlier pre-orders person is eligible to receive the ONiON T1 early.
Director Global Biz Development and Head of EV Ly David said, "This is the company's first delivery of the electric three-wheelers to the customers so that buyers can get a new and unique experience. With that, we also unveiled our first three-wheeled electric vehicles in Cambodia, and this is a pride for Cambodians and myself."
Going together for a clean and green environment that helps reduce environmental pollution is the company's goal, according to David.
On top of this, he continued, all customers will be eligible to get special benefits from TADA, which is the first zero-commission ride-hailing service in Cambodia, and this also helps its drivers earn more income.
The company also thanks customers for their support and interest in the ONiON T1 electric vehicles. In the future, ONiON Mobility will also introduce more new vehicles to the public market, with plans to launch 5,000 three-wheelers by 2022. The company is also studying the feasibility of exporting electric tricycles to other countries in Asia and Africa.
This is a matter of pride for Cambodia as ONiON Mobility can assemble and manufacture this product in Cambodia, and can operate in the Cambodian market with our energy hub stations for battery exchanging and other battery substations in Phnom Penh, Takhmao and many other provinces.
Soon, the company also to supply more new vehicles to meet the needs of the market as well as cope with changing global trend of switching to hundreds of millions of electric vehicles across the world as of 2025 and 2030.
ONiON Mobility would also like to thank our partners, including:
1. Shinhan Bank
2. Fair plus Supermarket
3. PTTCT Company
4. Circle K
Choosing our produce is the beginning of a great turning point for Cambodia in the future of smoke-free vehicles. Start today for a better Cambodia and our world for the present and future generations.
For more information or to find out about special discount, please contact 012/015/067 26 26 86 or send a message via: Facebook Page: Onion Mobility
Related Articles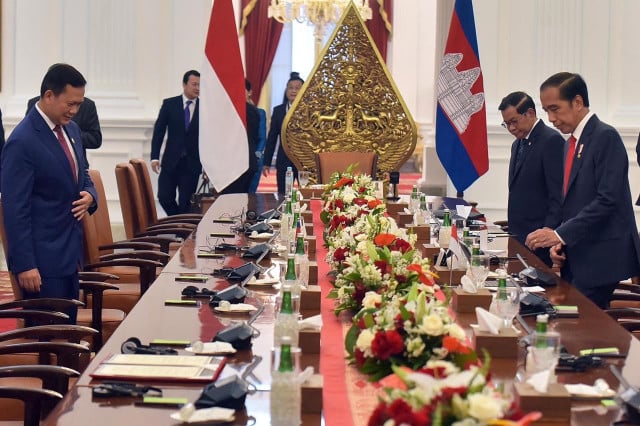 September 6, 2023 5:51 PM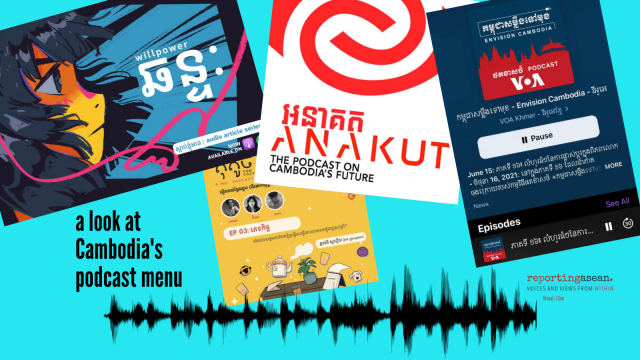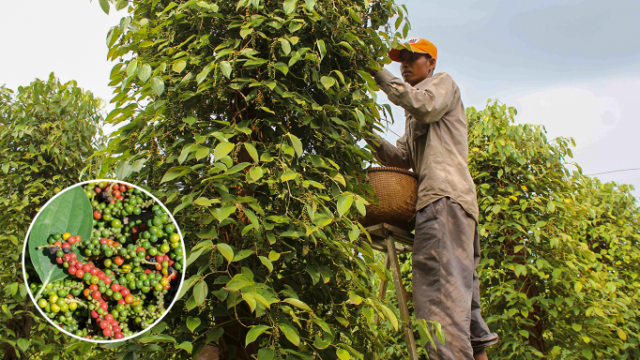 September 20, 2022 4:52 PM