Protests Calling for Rong Chhun's Release Continue despite Intimidation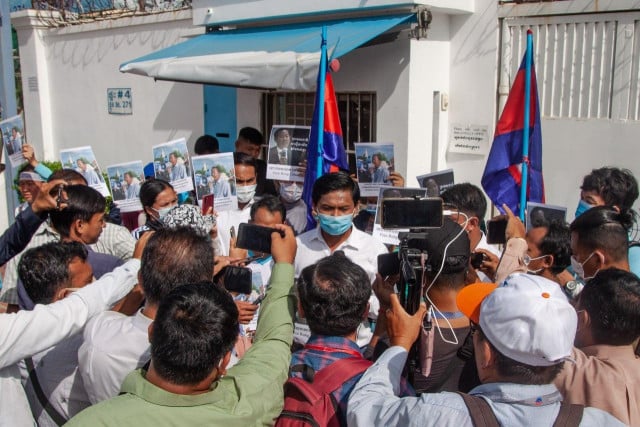 Phoung Vantha
August 24, 2020 5:01 AM
The government has made a number of high-profile arrests and violently cracked down on protests calling for the release of unionist Rong Chhun, but protests continued unabated on Aug. 24, 2020.

PHNOM PENH--Families and supporters of jailed unionist Rong Chhun on Monday (Aug. 24) continued their protests, this time gathering in front of the UN's Office of the High Commissioner for Human Rights (OHCHR) in Cambodia. The peaceful protest aimed to petition the UN's human rights office to urge the Cambodian government to release Chhun.

Em Bunnarith, personal assistant of Chhun, said that our purposes were to call on the High Commissioner for Human Rights to intervene in the case of Chhun. The protesters have again called on the government to drop the charges against Chhun and respect his human rights.

"We didn't do anything that caused anarchy or social unrest," said Bunnarith. "We all understand our rights and duties as Cambodians who live in a democratic country, so our actions are based on the law."

He added that the protesters are not violating the law.

"We feel sorry that the authorities and the government interpret our actions in the wrong way which are the opposite of our real purpose," he said.

He pointed out that Chhun's actions, from past to present, have been about justice and cited the jailed unionist's works as a teacher for workers where he helped to call for increased minimum wages to benefit poor people.

Previous protests held by Rong Chhun supporters have been met with violence from police as well as multiple arrests with activists being dragged into unmarked cars and taken into custody.

On Aug. 16 Prime Minister Hun Sen warned that anyone who voices criticism of the government's handling of the demarcation of Cambodia's border with Vietnam will face arrest.

The series of arrests began on Aug. 1 with the arrest of Chhun, who is a representative of the Cambodian Watchdog Council and president of the Cambodian Confederation of Unions.

Chhun, on July 20, led a team to Tboung Khmum Province to inspect the land along the Cambodian Vietnamese border in Ponhea Krek District's Trapaing Phlong Commune.

Chhun was arrested after he had issued a statement alleging that irregularities during the negotiations between the two countries had caused Cambodians living along the border to lose land. The Phnom Penh Municipal Court formally charged Chhun with incitement to cause serious social unrest under Article 495 of the Cambodian penal code.

According to Bunnarith, Chhun was simply highlighting the problems that people living along the Vietnamese border face.

"He did not interfere with the border issue and did not accuse anyone of selling land to foreigners—he didn't say that, he just cared about people and as he is a Cambodian, he has a right to know and to monitor Cambodia's territorial integrity," explained Bunnarith.

According to his supporters, Chhun—as a member of the Cambodian Watchdog Council—was attempting to highlight the issues to Cambodia authorities. Bunnarith went on to say that the government has the right to decide in terms of border issues, but noted that people who live along that border face difficulties involving land rights.

He urged the Cambodia Border Affairs Committee to investigate these issues and to solve the problem, but added that the gathering outside the OHCHR office was to call upon the UN to support them and free Chhun.

On Aug. 13, protesters gathered at the Phnom Penh Municipal Court to demand Chhun's release, leading to the arrest of around 10 people.

Then on Aug. 14, Khmer Win Party President Soung Sophorn was arrested by Phnom Penh police. He had visited people of Trapaing Phlong Commune along the Vietnamese border as Chhun had done earlier, joined on Aug. 13 demonstrators asking for Chhun's release, and he was planning a series of events to campaign for the release of Chhun.
Related Articles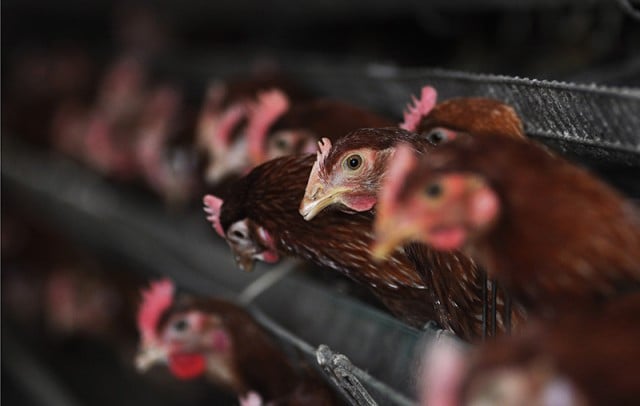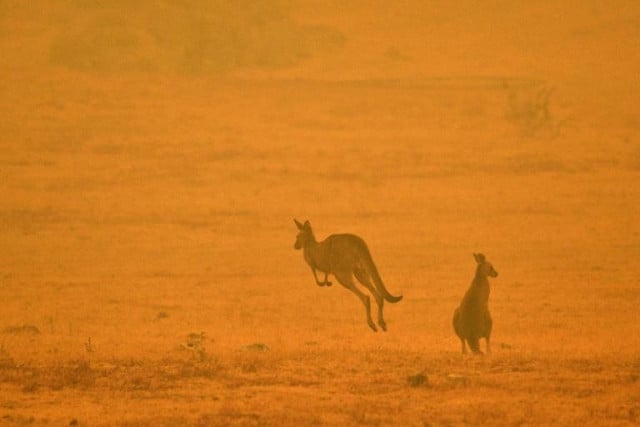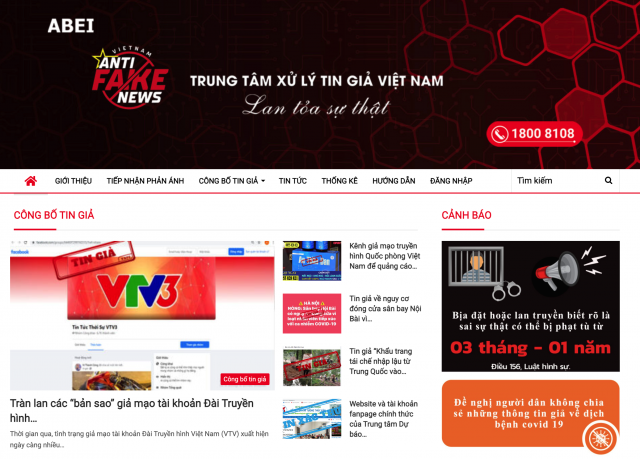 February 18, 2021 6:10 AM