Protocol Case Activist Freed on Bail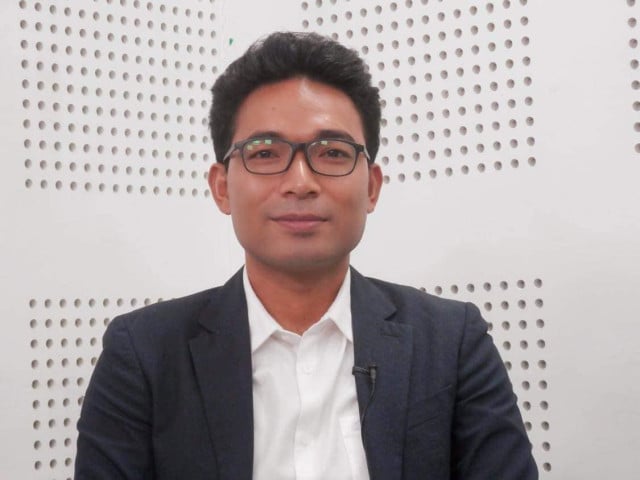 PHNOM PENH – Opposition activist Yim Sinorn has been released on bail after he wrote a letter apologizing to the King and the Prime Minister for critical posts.

Sinorn said he accepted his unintentional mistake in his Facebook post related to protocol, according to his letter on Mar 28.

Comments in his post suggested that Hun Sen was disrespectful to the King in terms of where he sat at the at the SEA Games torch-lighting ceremony at Angkor Wat.

Sinorn and Hun Kosal, who are known to be close to detained former opposition leader Kem Sokha, were arrested on March 21.

They were placed in detention at Prey Sar prison on March 22 on charges of insulting the King and inciting serious social unrest. Hun Kosal remains in detention.

Makara Sophat, Sinorn's wife, thanked the Prime Minister for his sympathy for her family.

The PM used his personal account to praise Sinorn's wife, saying she was clever because she was asking only the Prime Minister for help.

Hun Sen said Sophat did not rely on foreigners or NGOs who oppose the government to release him.

"I'm stubborn about foreign pressure," he said, adding that the more he was pressed, the longer convicted people would remain imprisoned. "They must remember this point."
Related Articles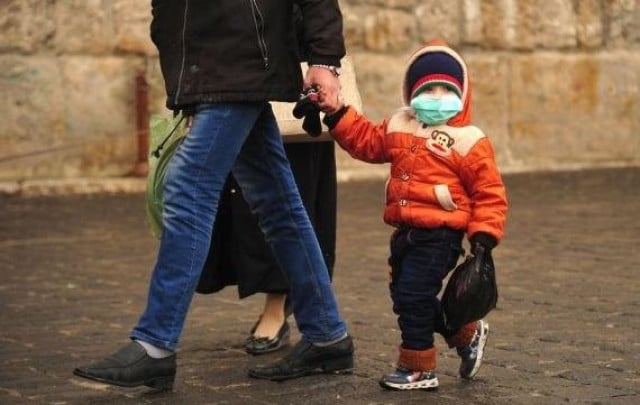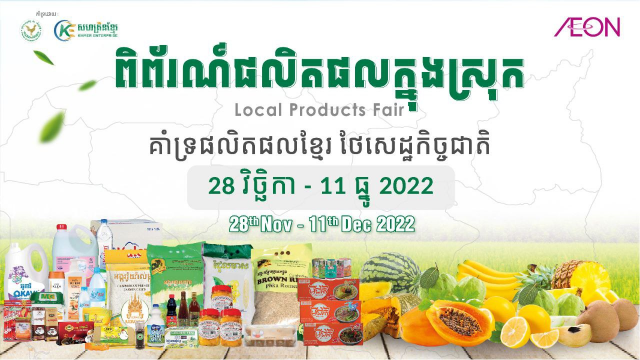 November 28, 2022 11:57 AM