Public and Private Schools To Be Closed During Sport Events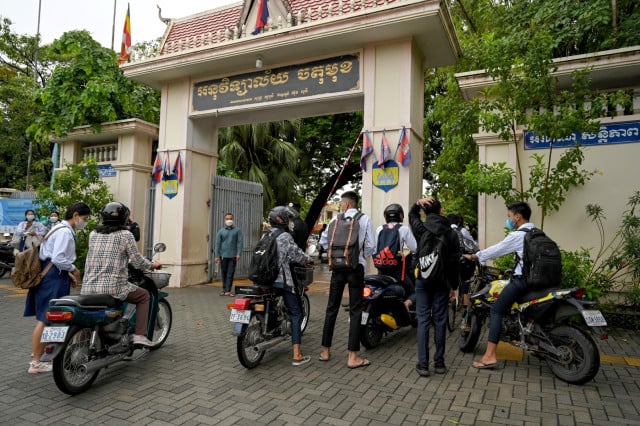 PHNOM PENH – All public and private institutions of education at all levels will be closed for a month during the 32nd SEA Games and the 12th ASEAN Para Games.
The Ministry of Education, Youth, and Sports has announced to all school rectors and directors of education department in the capital and provinces to begin the long vacation starting in late April until mid-May.
All public and private higher education institutions will be closed from April 20 to May 18, according to the ministry's announcement on Mar. 23.
To keep the order, maintain security, and support the sports events, the public education and children services provision institutions, primary schools, secondary schools, high schools, and technical education institutions are to start the vocation from April 20 to May 18.
The ministry, however, allows the institutions to hold online classes, online exams, virtual events, or even study in physical classrooms if necessary in accordance with the curriculum and the institutions' timetables.
The staff working in education sector and students are allowed to take a break to have the time for volunteering or doing the assigned tasks to support the preparation of the SEA Games and the ASEAN Para Games.
They are encouraged to watch the events in person or through any other media to support and motivate the Cambodian athletes.
Based on the set date, the vacation will last until the SEA Games held from May 5 to May 17, which will be hosted by Cambodia, is over.
Related Articles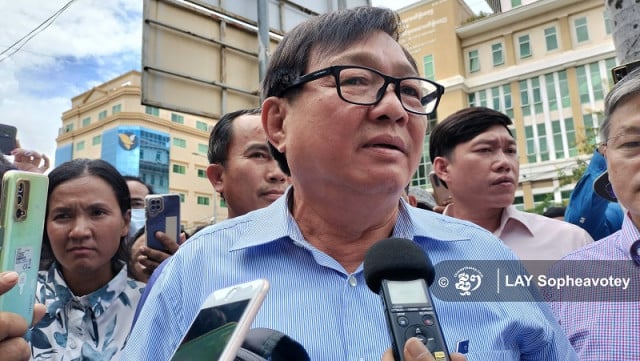 September 29, 2022 4:06 PM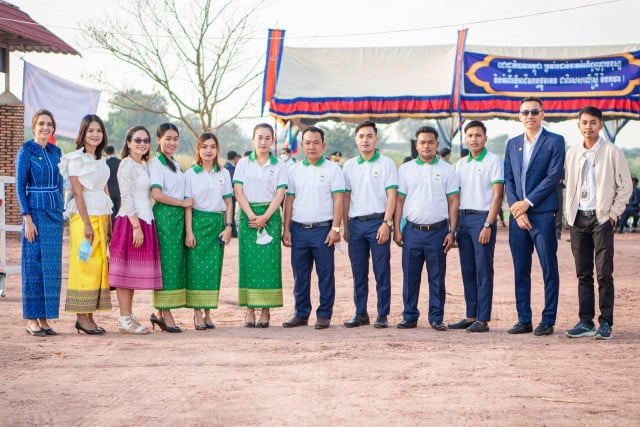 December 22, 2021 4:05 PM