Public Backlash after Breastfeeding Police Officer Disciplined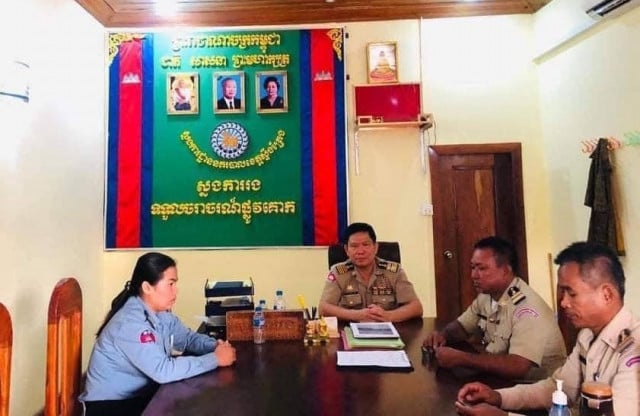 Phoung Vantha and Lay Sopheavatey
March 10, 2021 12:24 PM
Police in Stung Treng Province have triggered a public outrage after a police officer was disciplined for posting a photo of her breastfeeding her child, but police now say that breastfeeding wasn't the issue.
PHNOM PENH--The National Committee for Counter Trafficking (NCCT) on March 10 wrote to Stung Treng authorities to express support for female police officers who have to breastfeed their children while working.
This came after Sithong Sokha, the deputy police inspector of Siem Pang District, Stung Treng Province, was photographed breastfeeding her child on the side of the road while in her uniform. The image of Sokha, which was posted to Facebook on March 2, went viral on social media, particularly after it was learned that she had been disciplined for the act.
On March 6, Sokha had been summoned to the Siem Pang District police station where she was ordered to thumbprint a document saying that she wouldn't "harm the reputation of the police unit or affect the honor of Khmer women."
Just one day after International Women's Day, the irony of the police's response was not missed by Cambodia's netizens who took to social media lambasting the Siem Pang authorities.
At this point, Chou Bun Eng—vice-chair of the NCCT—intervened, writing to Stung Treng Governor Mom Saroeun, as well as the provincial deputy governor and the police commissioner to rebuke them for disciplining women for breastfeeding while on the job.
She added that leaders needed to encourage female civil servants and accommodate their childcare needs.
"The policewoman [Sokha] was not posting revealing photos to draw attention in the way that people do to boost sales for online businesses," Bun Eng wrote. "Instead, it is evidence of women who are mothers and can play a role in national service."
The wave of public backlash that the Siem Pang District Police received prompted Inspector Chim En to state that Sokha had not been penalized, she was just being "re-educated on how to do her job in a proper way."
En also recognized that breastfeeding is the obligation of every mother, but said that posting information of police work online where it is publicly accessible requires permission from the head of the unit first.
Following her disciplinary meeting on March 6, Sokha had taken to Facebook to write an apology—one that mirrors the contract she was forced to thumb-print.
"I apologize to the public on Facebook for breastfeeding, breastfeeding and wearing the police uniform on March. 2. The posting of this did not have the purpose of harming the police unit and affecting the honor of Khmer women. Please unit and leaders forgive me and be merciful," Sokha wrote.
But while Siem Pang District Police maintain that Sokha was disciplined for the unauthorized posting of police work online, her apology used the same language invoked in the contract suggesting that breastfeeding had damaged the honor of Khmer women.
According to Hou Kroeun, deputy country director of Helen Keller International—an organization that focuses on supporting sight-impaired people and developing access to healthcare across the world—said that police officers breastfeeding should serve as a model for other Cambodian women to breastfeed in any circumstances.
Kroeun added that the Labor Law stipulates that women can rest for an hour to breastfeed.
He called on all private and state institutions to help to promote the value of breastfeeding for the health of babies and to end the stigma against women.
In light of the public response, National Police Chief Neth Savoeun donated 500,000 riel—roughly $125—along with some fruit and drinks to Sokha.
Related Articles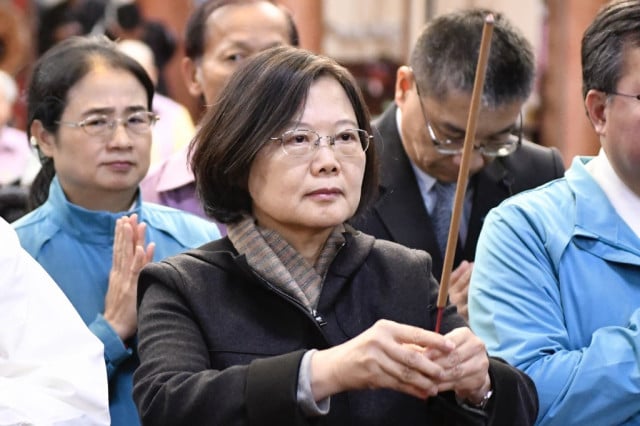 December 21, 2019 9:44 AM