Pythons Are Released into the Wild in a Conservation Area in Pursat Province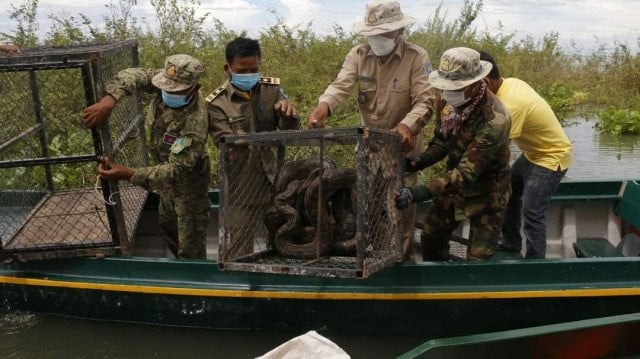 During the rainy season, they may come near people's homes, seeking refuge, a wildlife expert says
PHNOM PENH--More than 80 pythons on Oct. 14 were released in their natural habitat in the Phat Sanday Fisheries Conservation Area in Kandieng District in Pursat Province.
A total of 85 pythons—most of them weighing between 15 and 20 kilograms—had been captured by local residents, said Try Sitheng, head of the Phnom Tamao Wildlife Rescue Center. People had handed them over to the Forestry Administration of Cambodia, the Wildlife Alliance, or brought them directly to the Phnom Tamao Wildlife Rescue Center, he said.
As Sitheng explained during an interview on Oct. 15, the pythons were kept in the zoo 15 to 30 days before being released into the wild in order to monitor their health and provide them with adequate food before releasing them.
According to Sitheng, between 50 and 80 pythons are collected and released into their natural habitat every month. "These pythons are caught by people because they need to find food and shelter because it is the rainy season," he said.
During the interview, Sitheng called on people to stop hunting, eating and trading wild animals to preserve and conserve wildlife in Cambodia.
He also urged people to cooperate with the Forestry Administration as well as the Wildlife Alliance by reporting wildlife poaching or trafficking cases.
Sitheng added that people can also bring the wildlife they catch directly to the Phnom Tamao Zoological Park, which is located in Bati District in Takeo Province.
Related Articles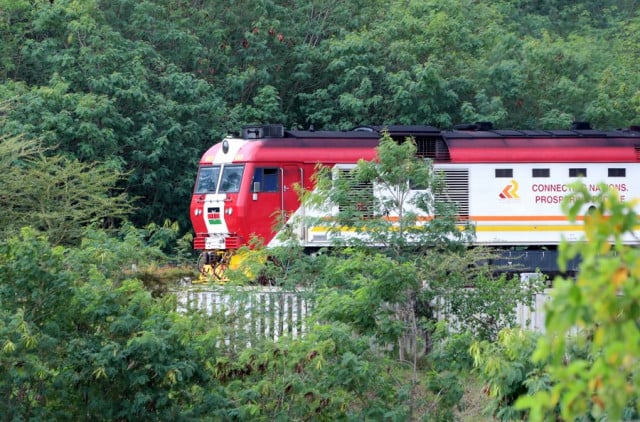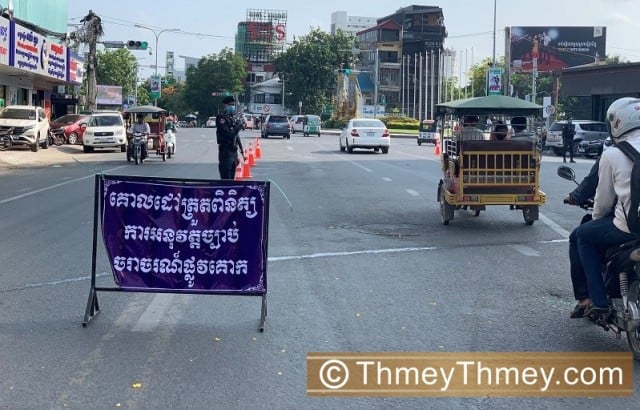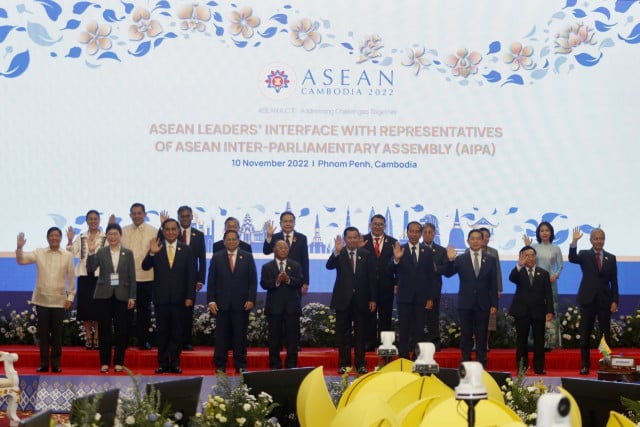 November 10, 2022 10:12 PM